I was tagged by
faeofthesea
Here are the rules.

People who are tagged need to write in their own blog 7 random/interesting facts about themselves, along with these rules.
1. Benedict Arnold is a distant relative of mine.
2. I am thinking of investing in some sunglasses like Nick Angel's in
Hot Fuzz
. Just wearing them would make me feel kick-ass.
3. My Chubby Bunny high score is 4. Pathetic I know.
4. Once in college, I had no clean pants, so I sprayed the hell out of them with English garden air freshener.
5. If I am around someone with an accent, I will slip into their accent. Unless I make a conscious decision NOT to.
6. Even though it's a cartoon, based on 9 year olds; I always just wanted to see Helga get her man on
Hey Arnold
.
7. Along with number 2, get the Bourne Ultimatum theme music for my ringtone, so I can walk around pretending to be awesome.
I don't tag.
Here's the RiffTrax preview for
300
. Mike got Kevin AND Bill to help! :D
More dirt on Britney.
There are no words. Well, maybe one...WRONG!
Plans to see
Hairspray
with Laurie have been 'firmed up. YAY! I am soooo excited!!!! =D
OMG,
erunamiryene
e-mailed me the funniest thing this morning!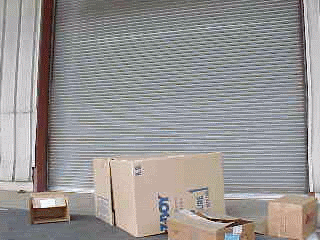 P.S. Remember to vote for Sarah and Pasha on
SYTYCD
tonight! :)
Current Mood:
excited
Listening/Watching: "Love Today" by MIKA