I was tagged by
jacedesbff
[1] - List your top 10 celebrity crushes.
[2] - Put all of them IN ORDER of your lust for them. (1-10, 1 being favorite)
[3] - Say which movie/show/thing it was that hooked you and when that was.
[4] - Supply photos for said people.
[5] - Tag five people!
10. Brendon Urie
I've liked Panic! at the Disco ever since I someone posted "Lying is the Most Fun..." in a D/Hr soundtrack group some odd years ago. But mmmm...Brendon. That mouth! *swoon* And he is cheeky and adorable!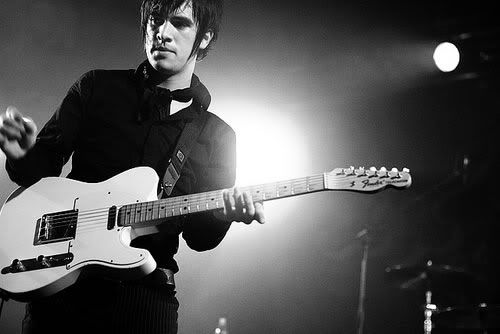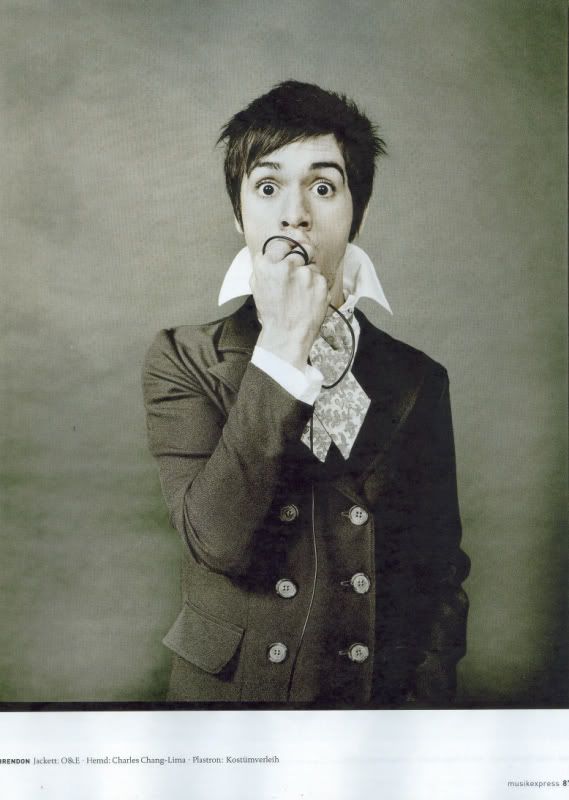 9. Hilary Duff
Her songs are catchy as hell. She's classy, gorgeous, down-to-earth... I used to be very anti-Hilary. But that was more when I went against ANYTHING that was 'popular', because whether they like to admit or not, hating something just because it's popular makes you a sheep too. But anyway...I think I was first really attracted to her after A Cinderella Story. Oh STFU, she's cute as hell in that!

8. Shia LaBeouf
I always thought he was a good actor (Holes = amazing). But I think it was seeing a preview for The Greatest Game Ever Played where I said, "Damn! When'd he get so hot?!" There's something very...accesible about him. My mom even loves him. :P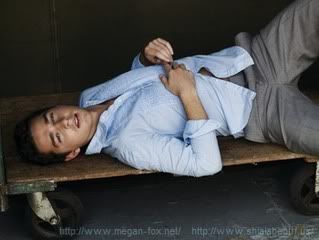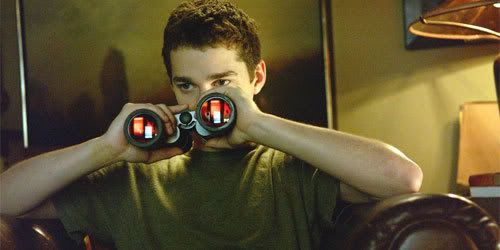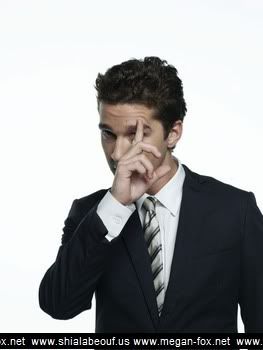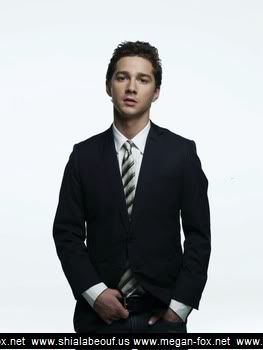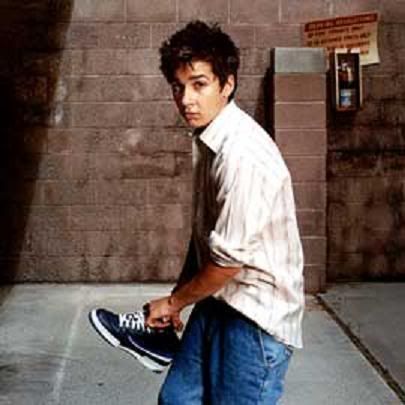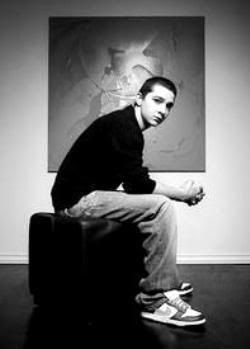 7. Patrick Stump
Since I just did a picspam of him yesterday, I offer fanvids I've found!

This one is to "You're Crashing, but You're No Wave"


This one is to "Candyman" by Christina Aguilera


And here's one of Patrick in concert singing "Let's Get It On"


6. Christian Coulson
As soon as he walked on-screen in Chamber of Secrets...sweet Jesus. *fans self* Remember to sign the petition to get him in Half-Blood Prince!!!!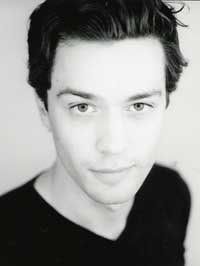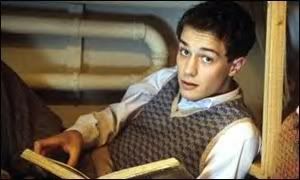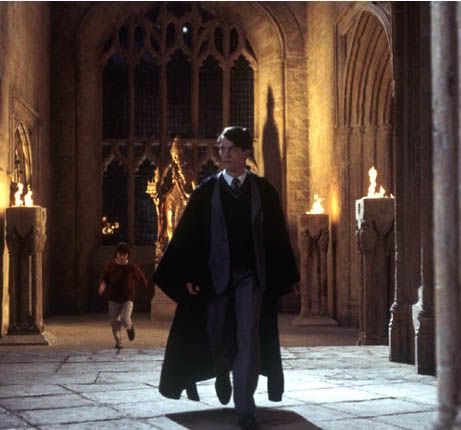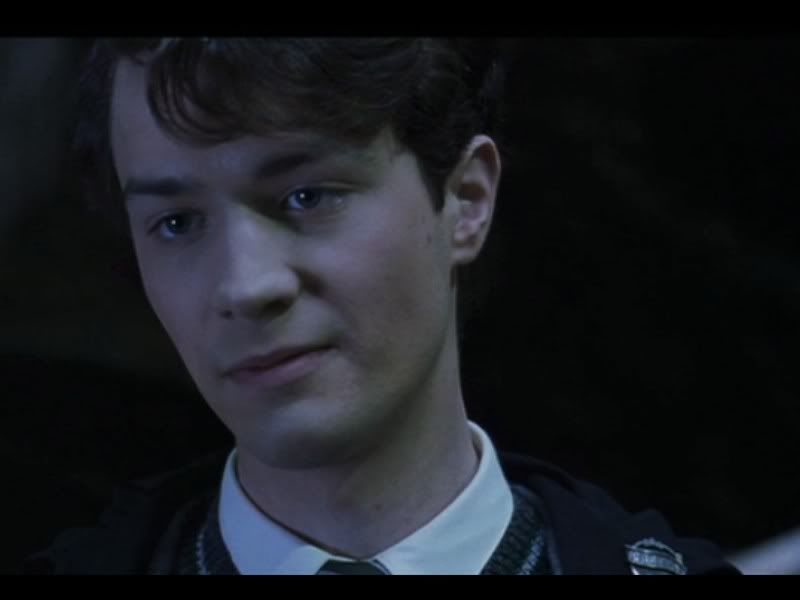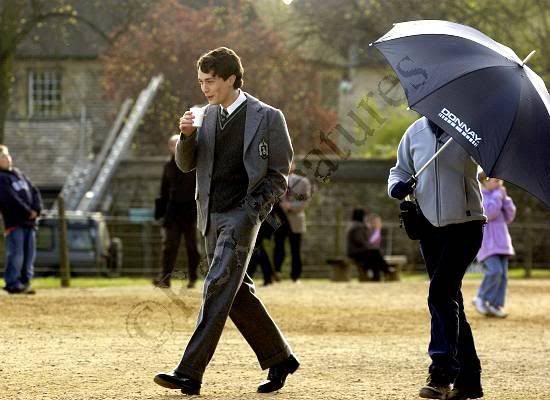 5. Aaron Stanford
I remember going to see (I think it was) Signs with Laura, and the theatre had gigantic pictures of different characters for X2: X-Men United, and I just thought, "That Pyro is FINE!" And then I did go see it with a bunch of Juanita people (we took up a whole row :P)...and it was love. I even started writing a crack!fic that was Amanda/Wolverine and Me/Pyro, based on a note that we were passing in Chemistry class. I remember one line from that note specifically, "But then I realized that Pyro really loved me! I was just blinded by Wolverine's manly machismo!" Yeah...I have problems.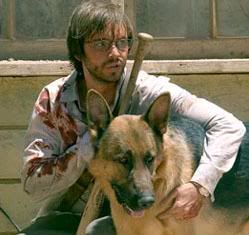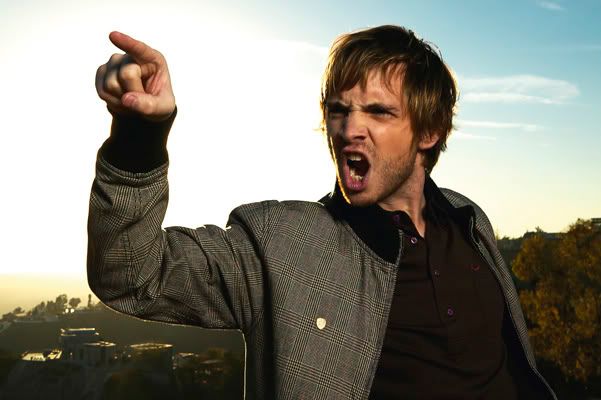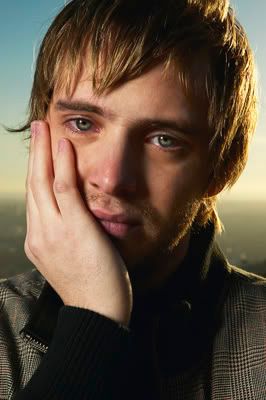 4. Ed Norton
Another person I thought was an amazing actor. I saw Primal Fear when I was like 10 (because my mom will let me see anything she really likes I guess LOL), and thought "Wow. This guy's good." And then seeing Death to Smoochy 7 years later...he makes me drool like the fangirl I am.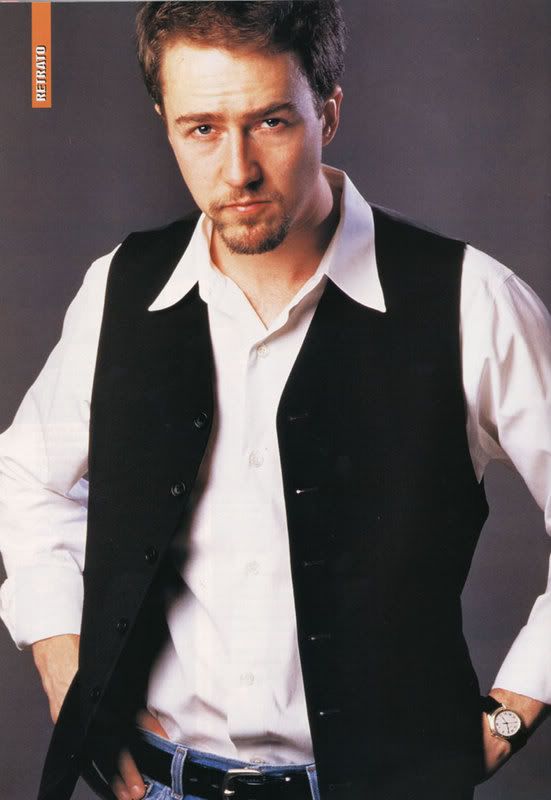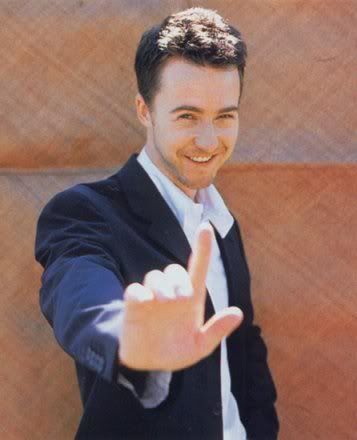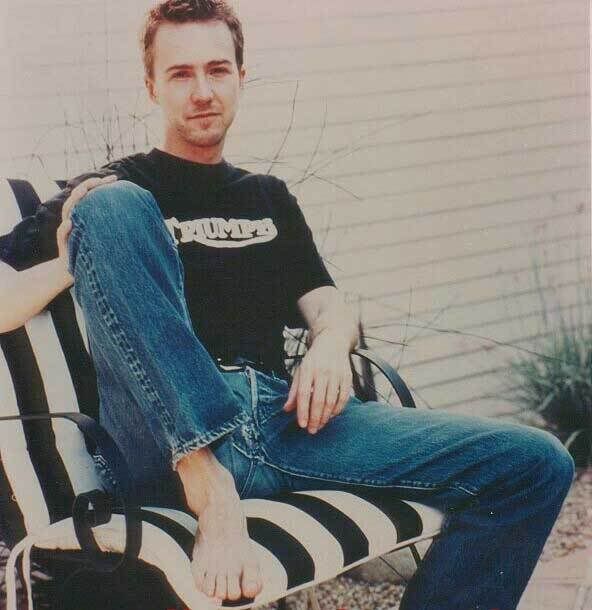 3. Gaspard Ulliel
Yep. The first time I encountered him was Hannibal Rising. The scene where he drugs himself and is just lying in bed, shirt opened...I just wanted to straddle him. And I had to say to myself, "He's trying to remember his dead sister, you sick bith!"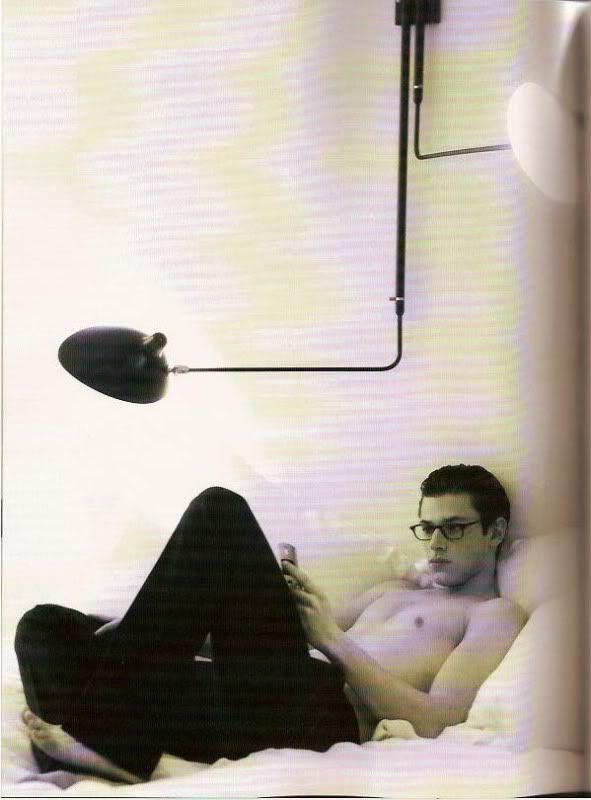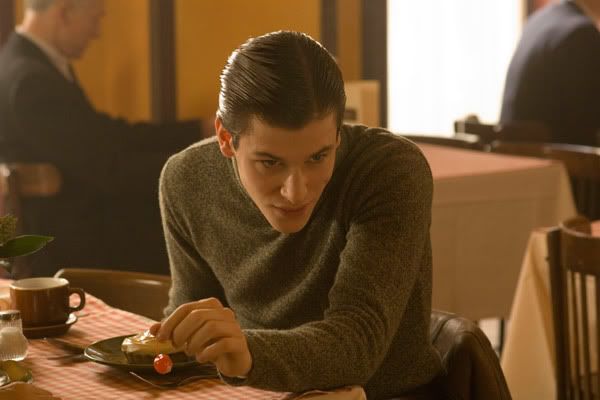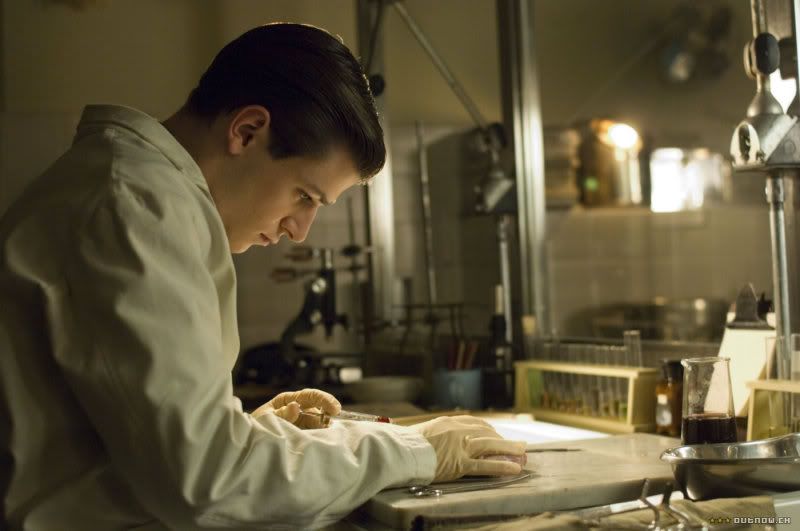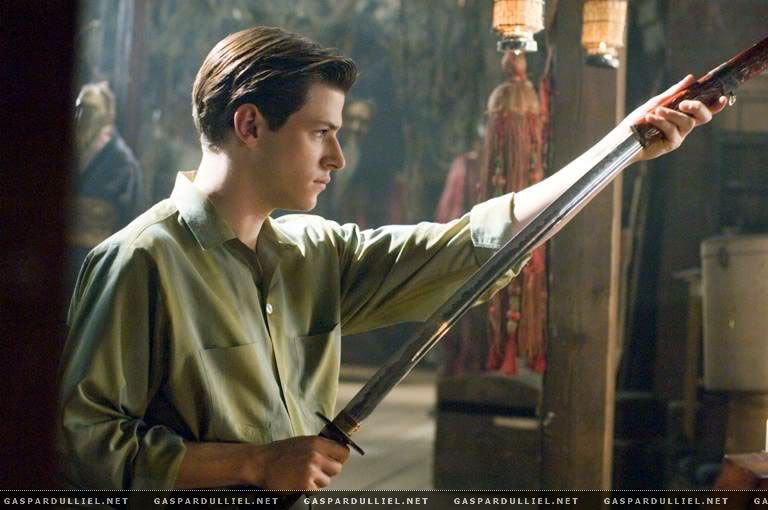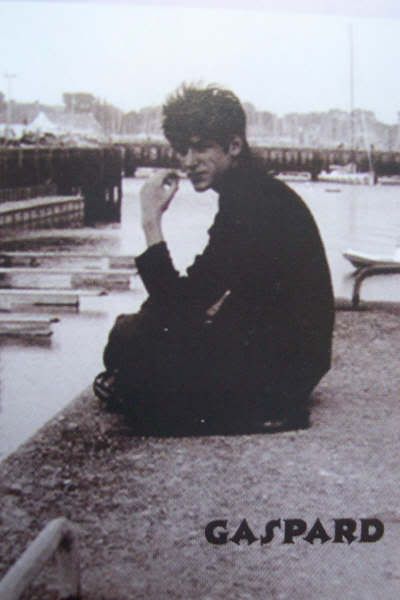 2. Zachary Quinto
I did actually see a few episodes of So NoTORIous before Heroes...I don't know why it took me so long to register the hotness!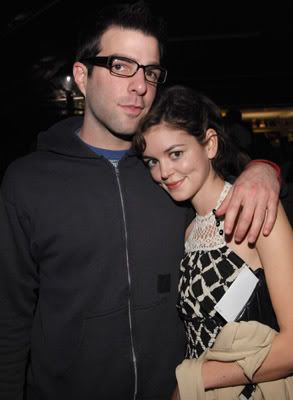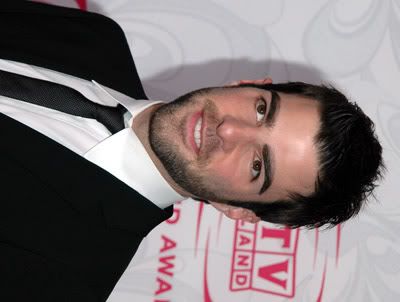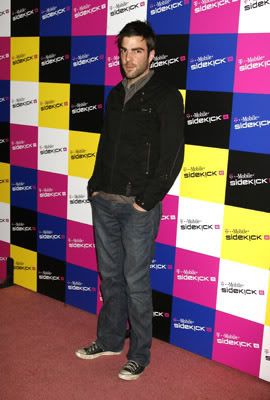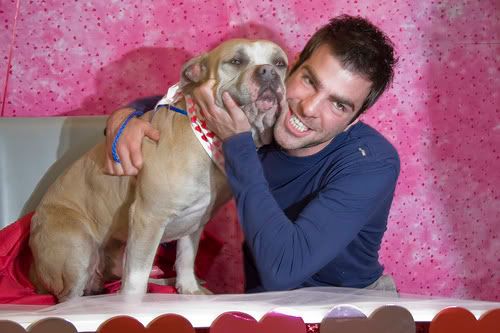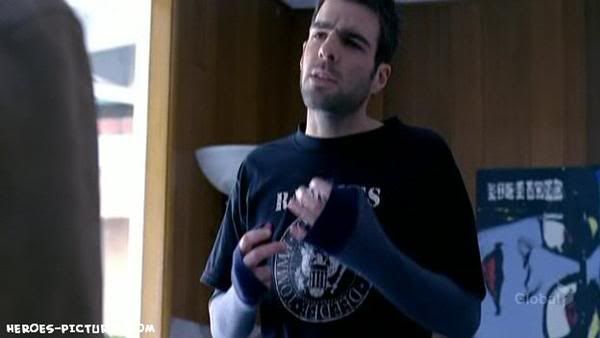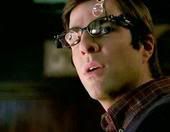 1. Anna Faris
Yeah, Anna is totally number one. While I rarely ever stop loving a celebrity, it does wane. However, my love for the sexy Anna never has. The Scary Movies are a total guilty pleasure for me (yes, I love all of them). But I really got the hots for her in Just Friends. I guess I just like crazy chicks, LOL!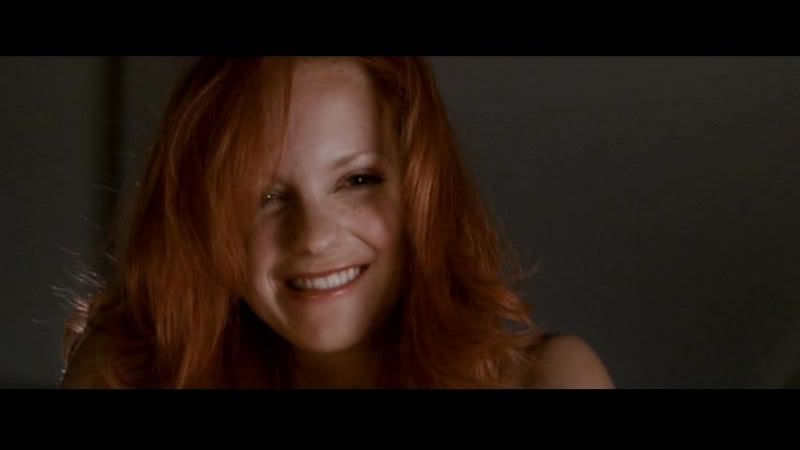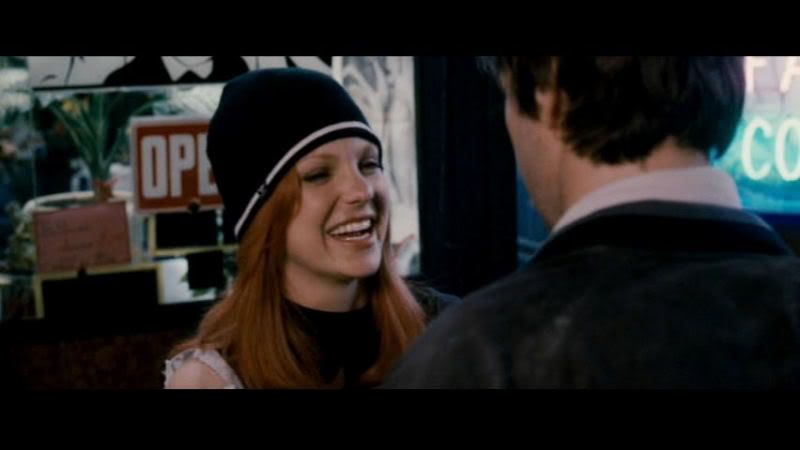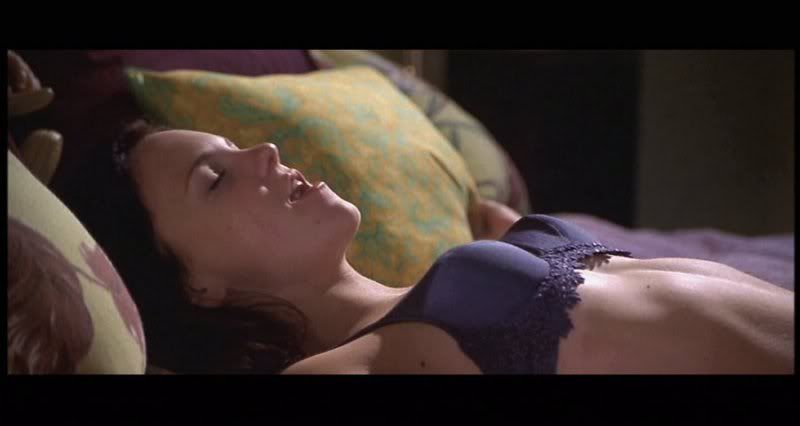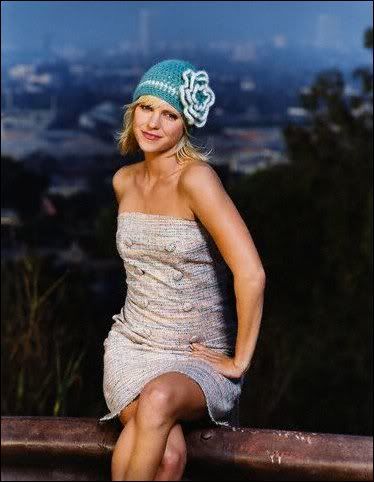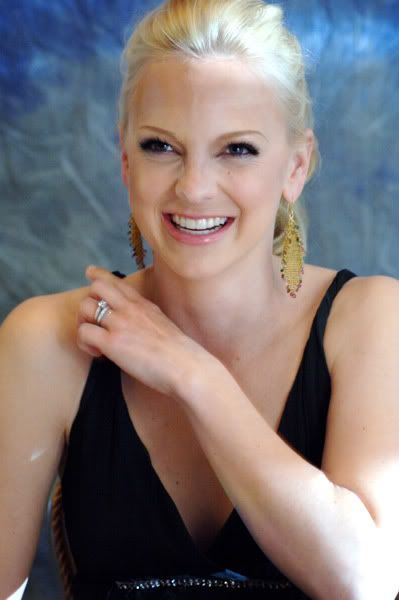 So, some people have been removed from the list since the last time I did this. Or they moved spots... It's always hard for me to pick just ten. *le sigh* I'm sure my choices will change in a week, a day, an hour or two... But this is where they stand right now, at this moment.
But yay for picspam! But boo for hitting your arm really hard on your bookshelf when you're rushing to the bathroom because you have to piss like a pregnant woman.
Since it feels like a friday, and this is oh-so timely what with the reunion and all, I bring a 22-second clip of
The Simpsons
I finished
New Moon
last night! I am going crazy trying to figure out what to do! I mean, I need to finish
The Golden Compass
but none of the characters are Gaspard! XP

I've been meaning to use that personalized blinkie made by the awesomeness that is
jackie forever!
Current Mood:
happy
Listening/Watching: "Peachy" by Family Force 5