Now that I can bask in the loveliness that is Patrick Stump of Fall Out Boy with
miss_bushido
, I feel the need for picspam!!!! I stole the pics she used in hers, and added. Well statements take forever to print out, so I uploaded a bunch of stuff to Photobucket while I waited. And I've included some vids to. Watching him perform rocks my panties off...to my ankles! XP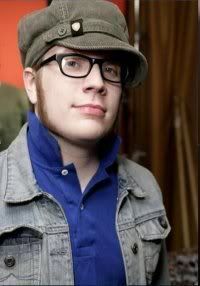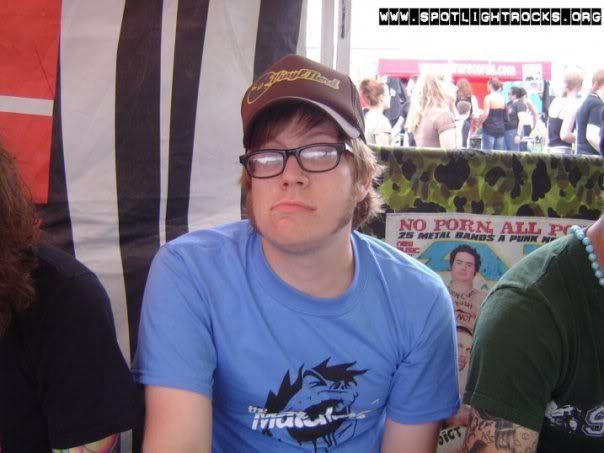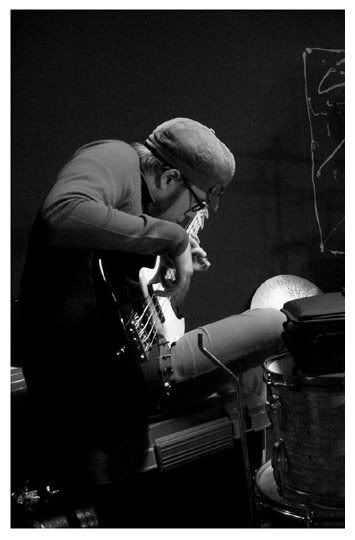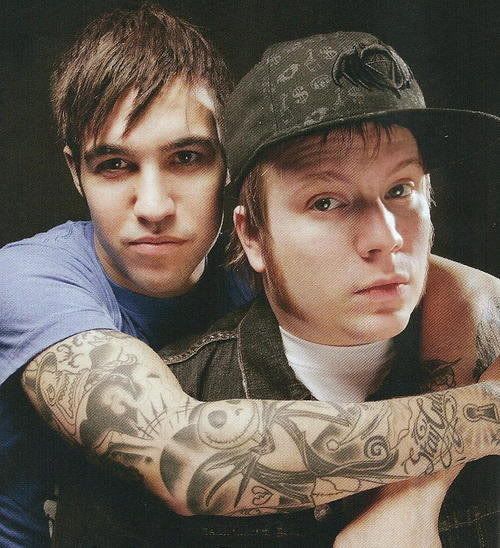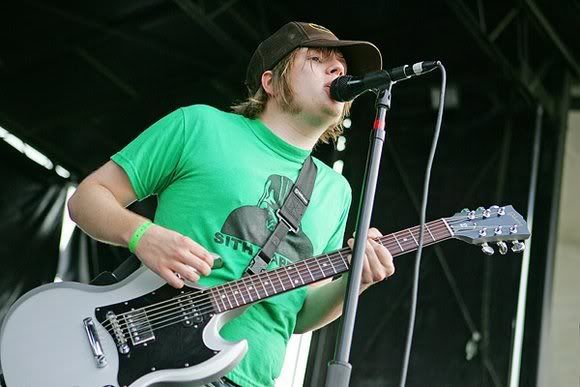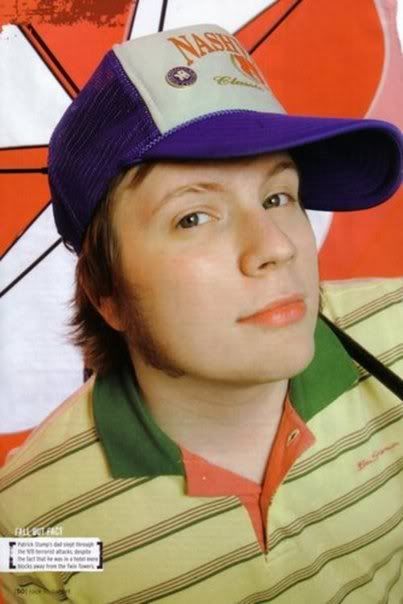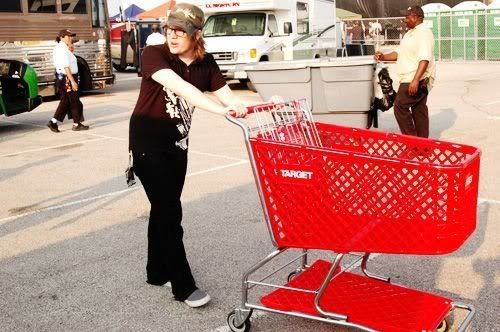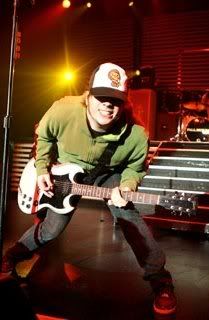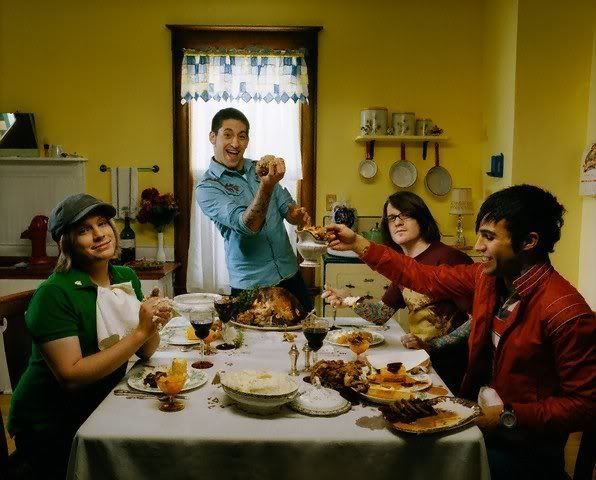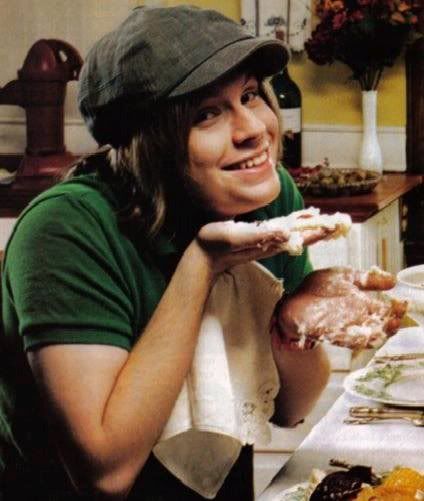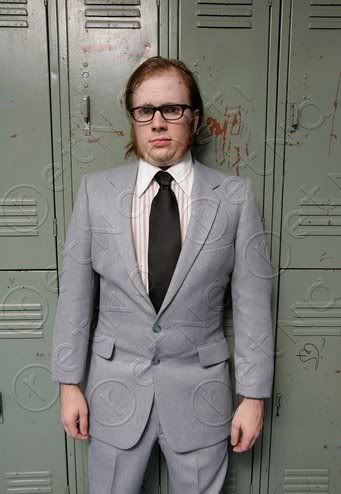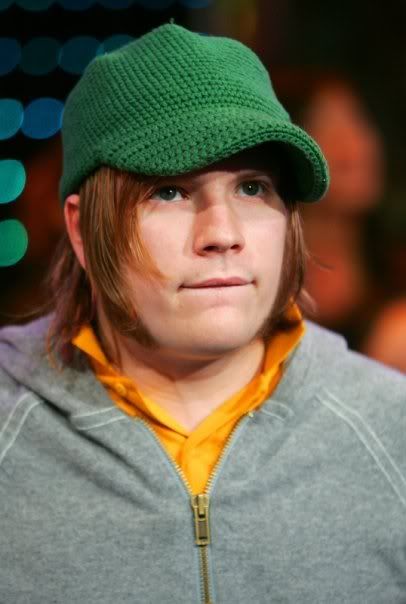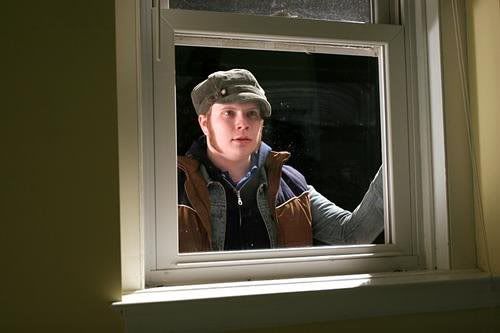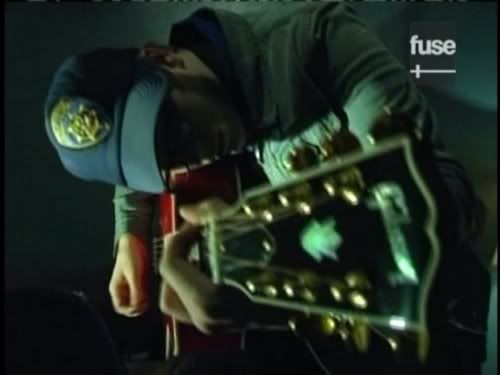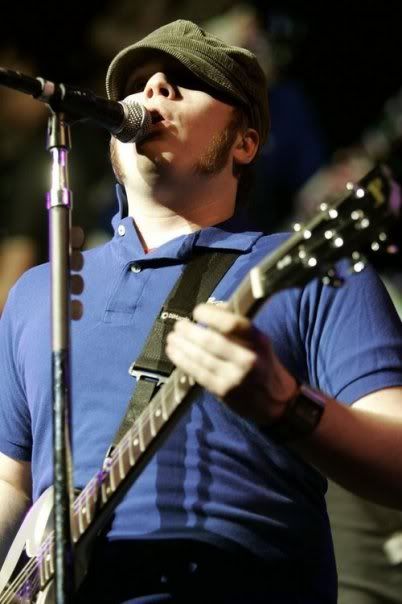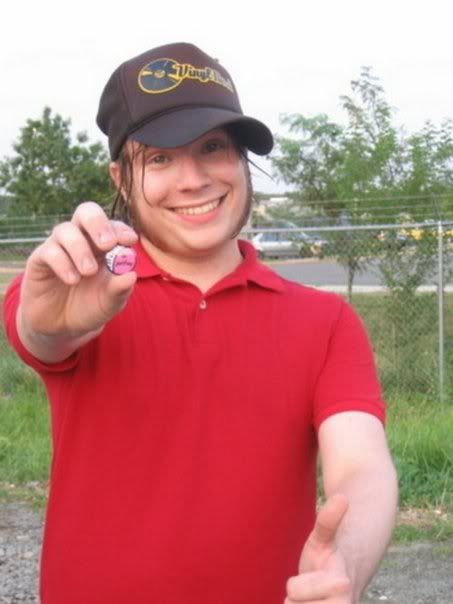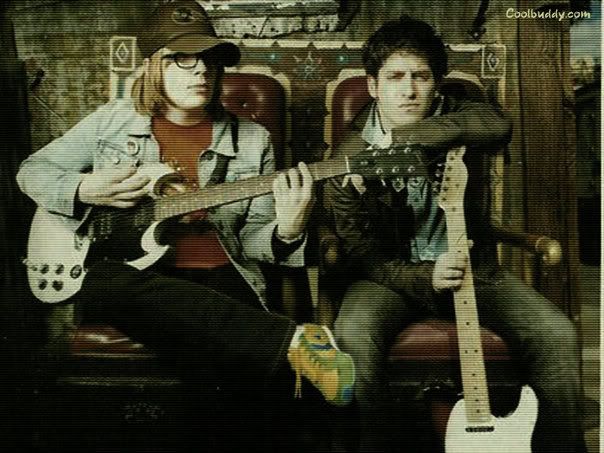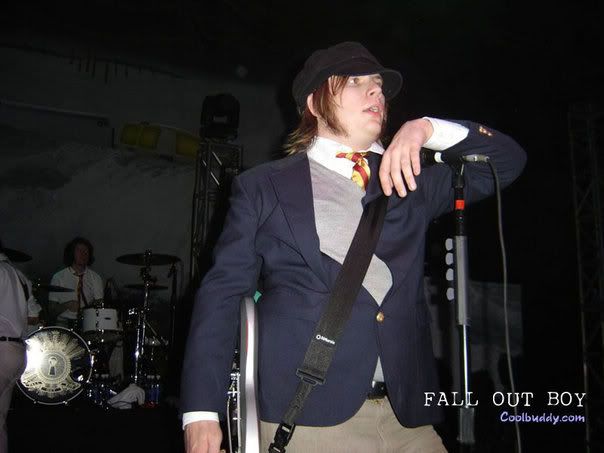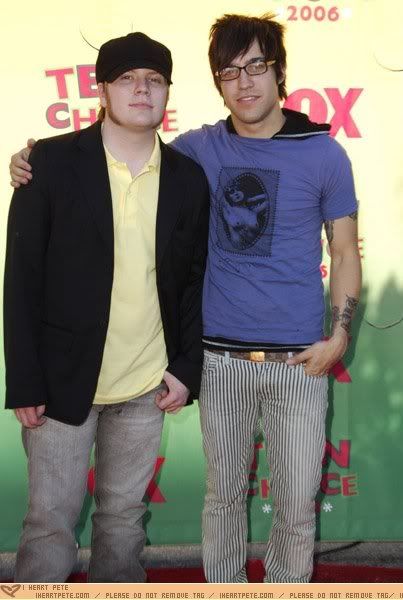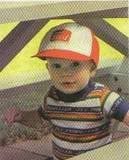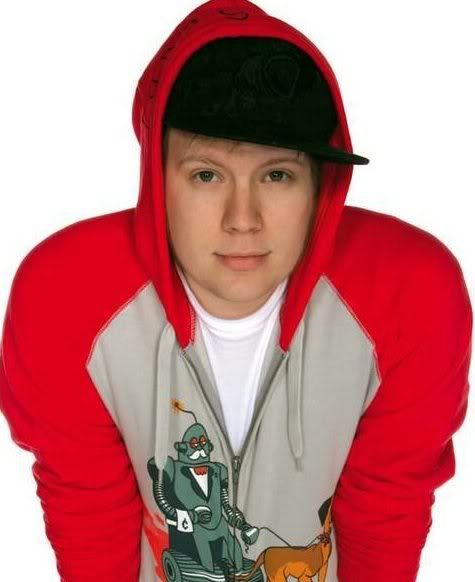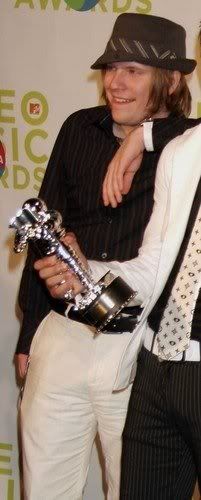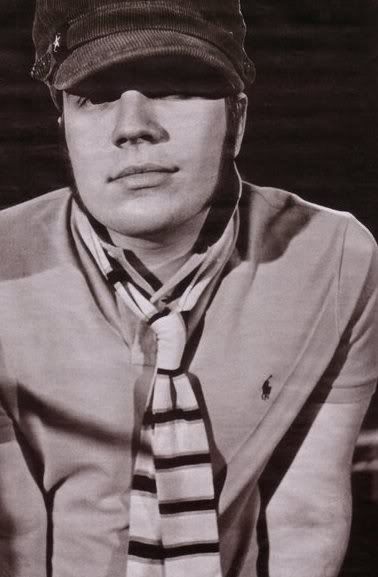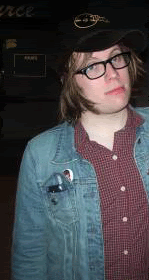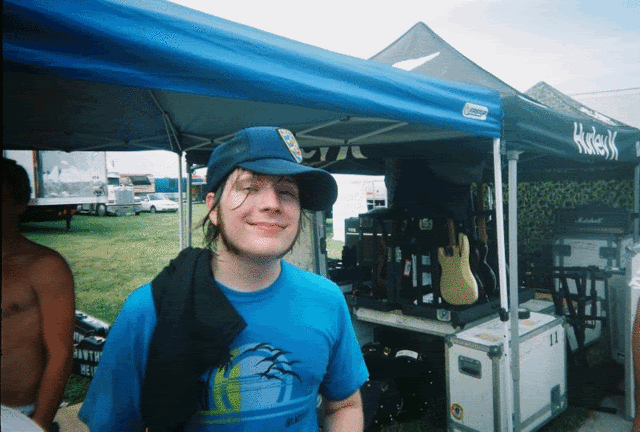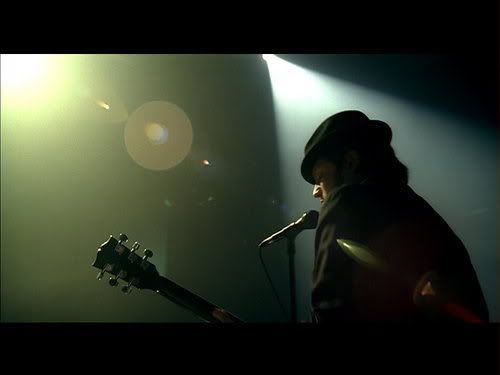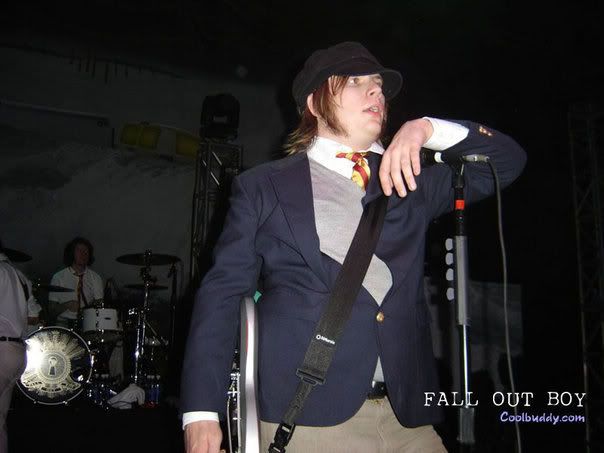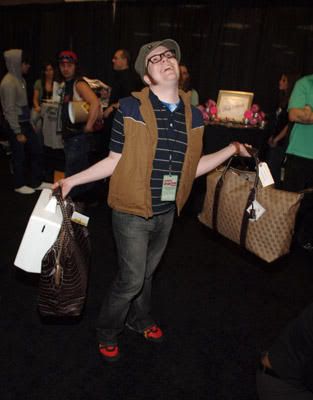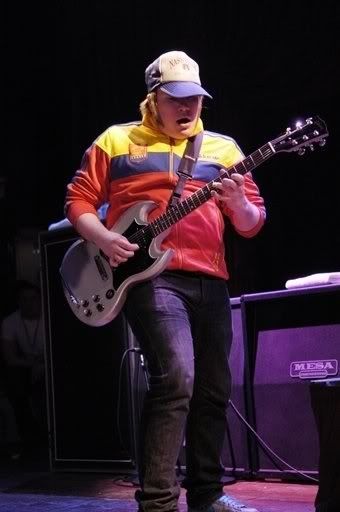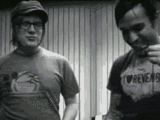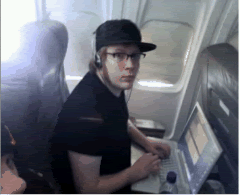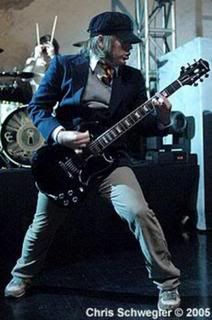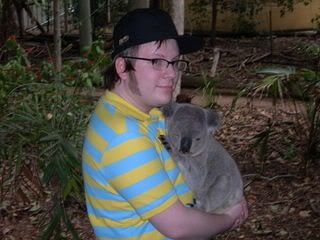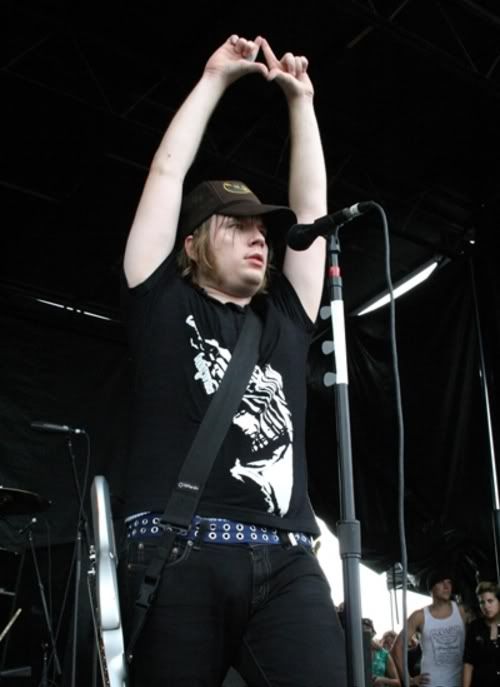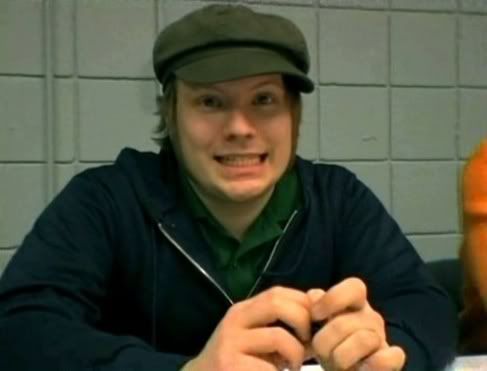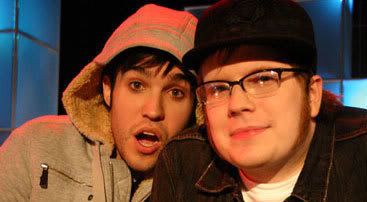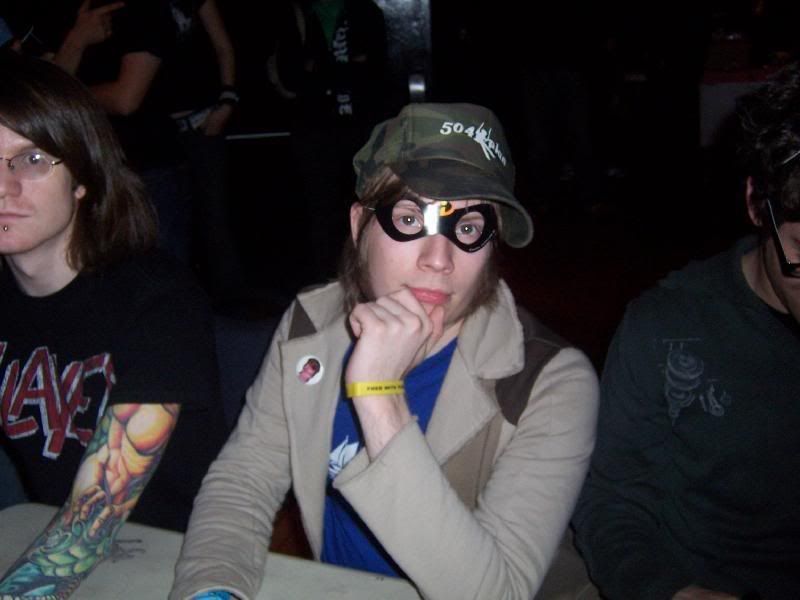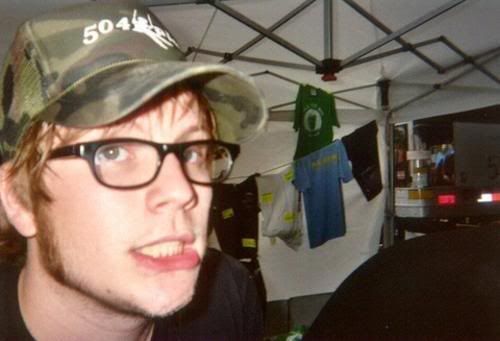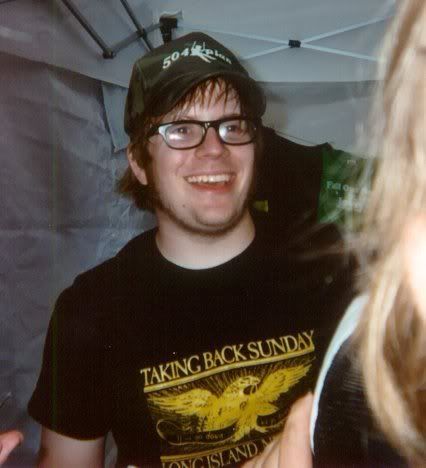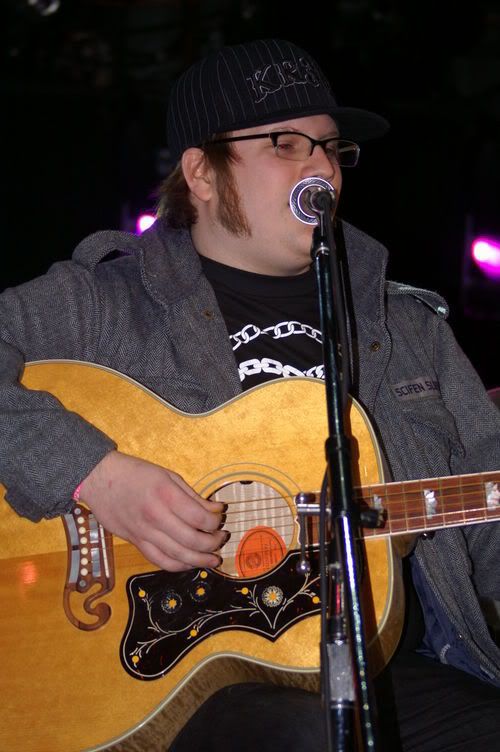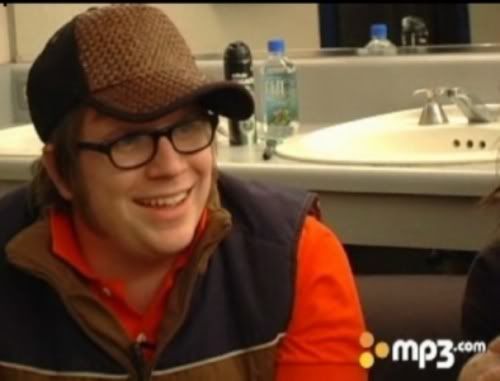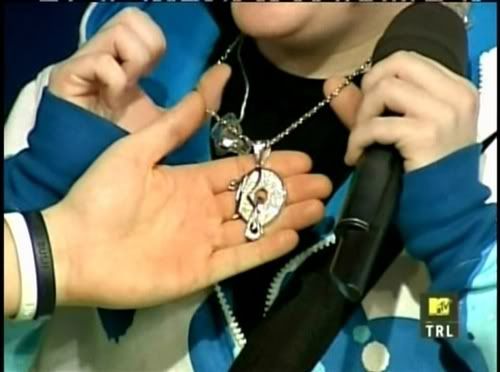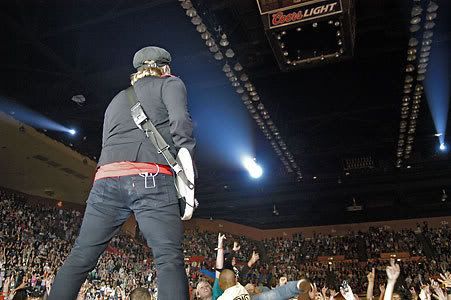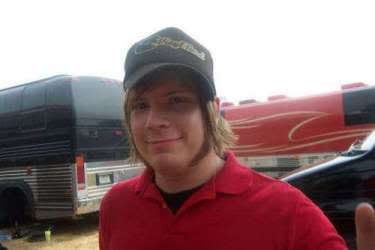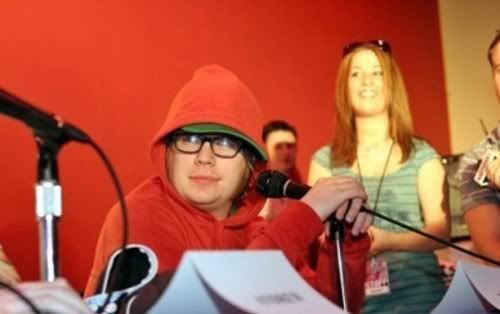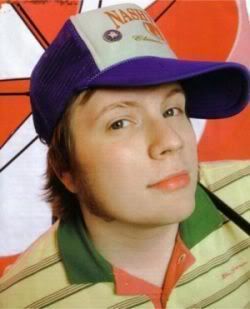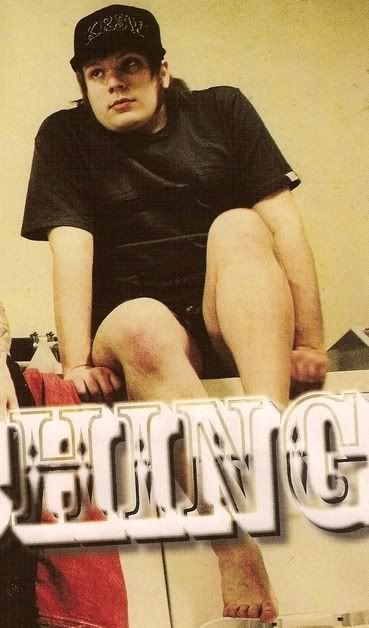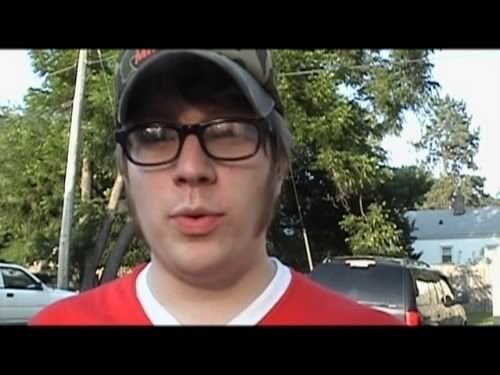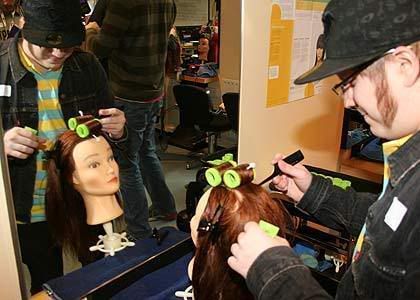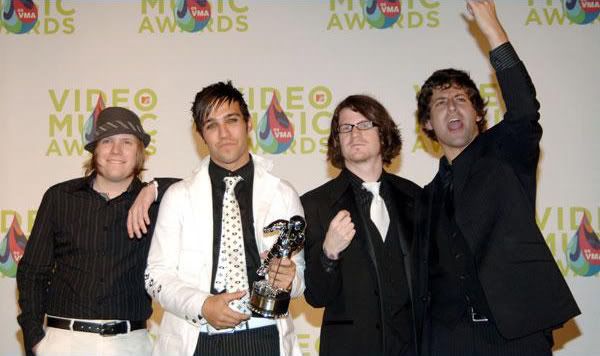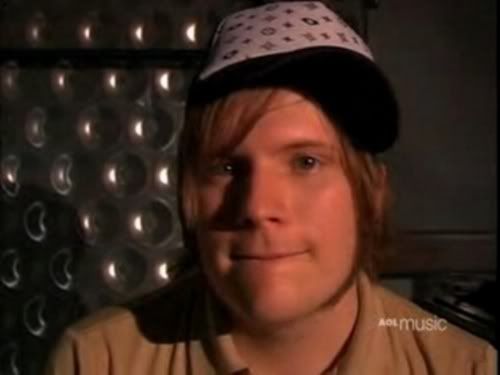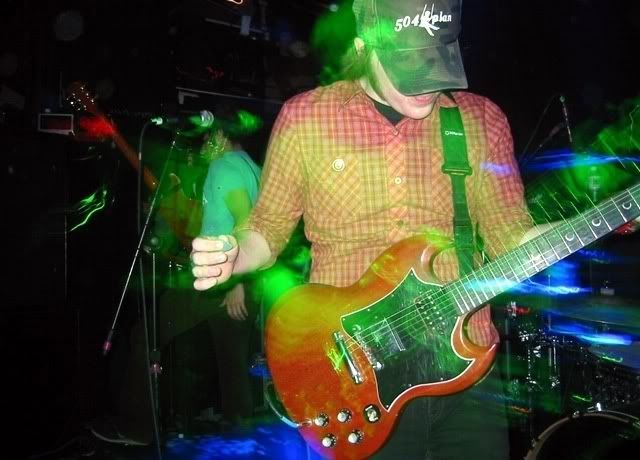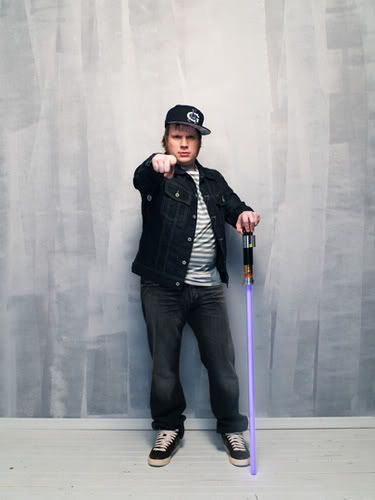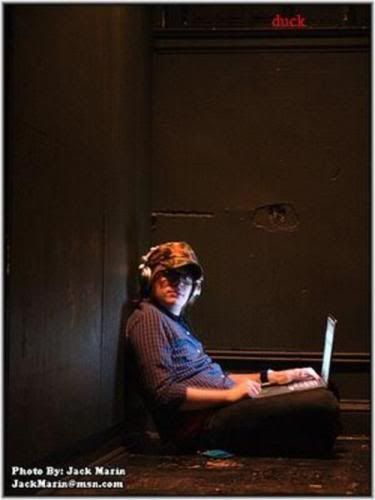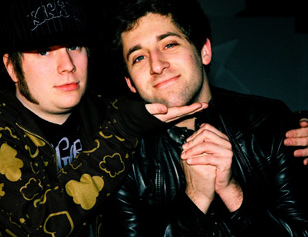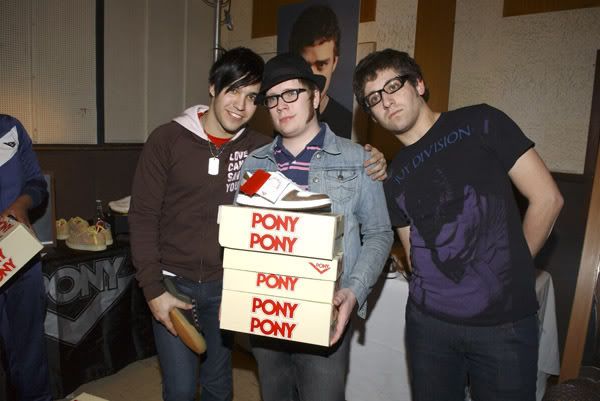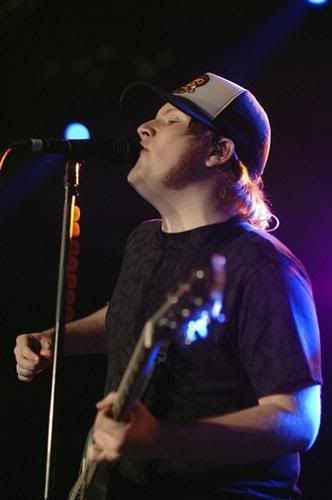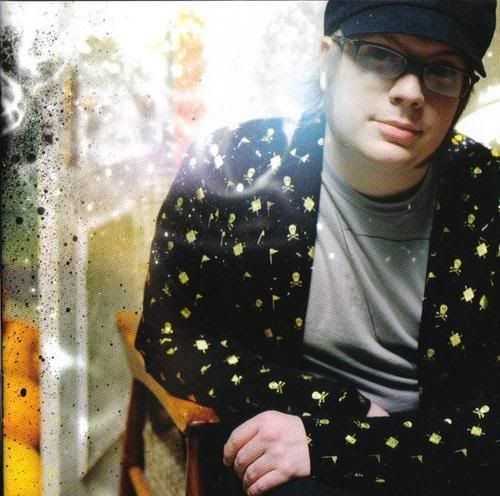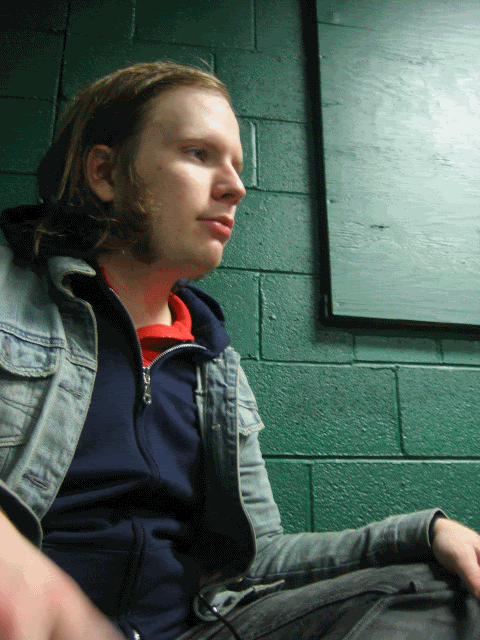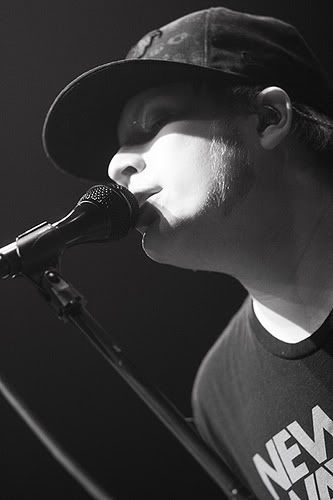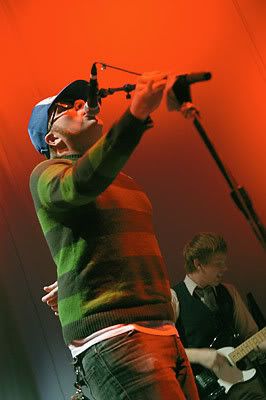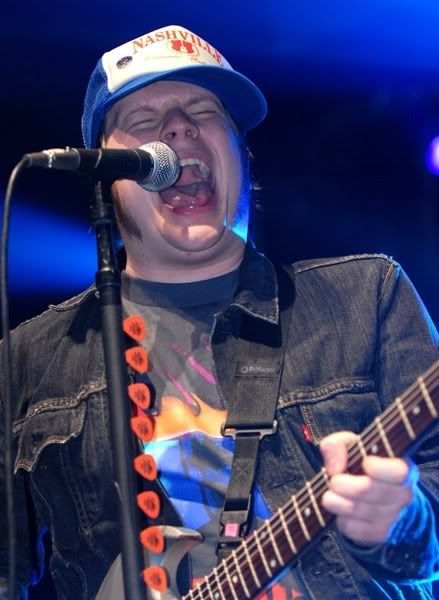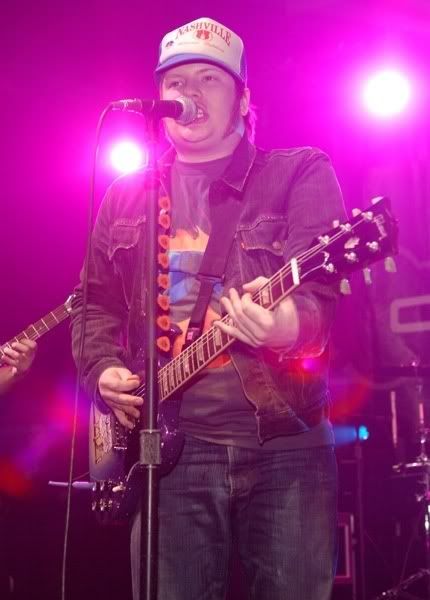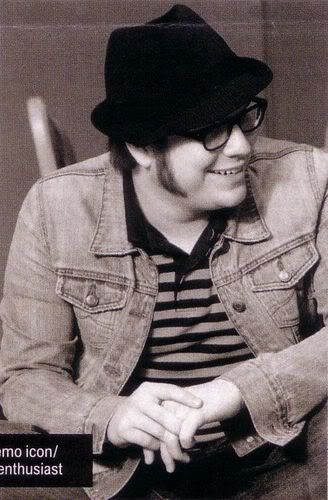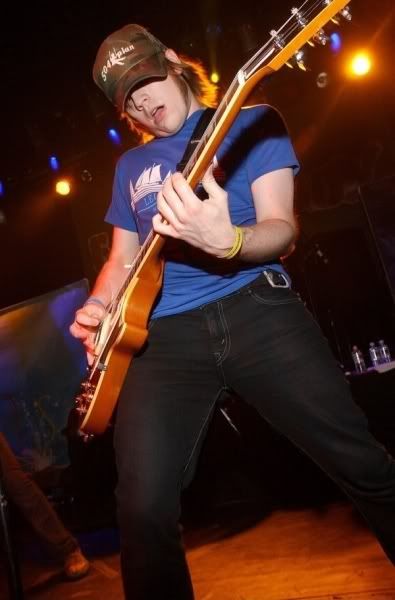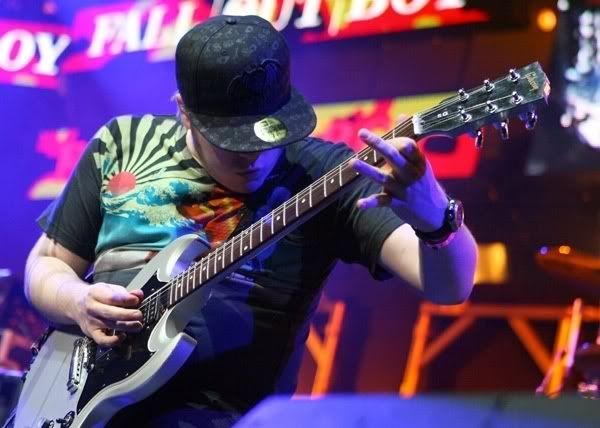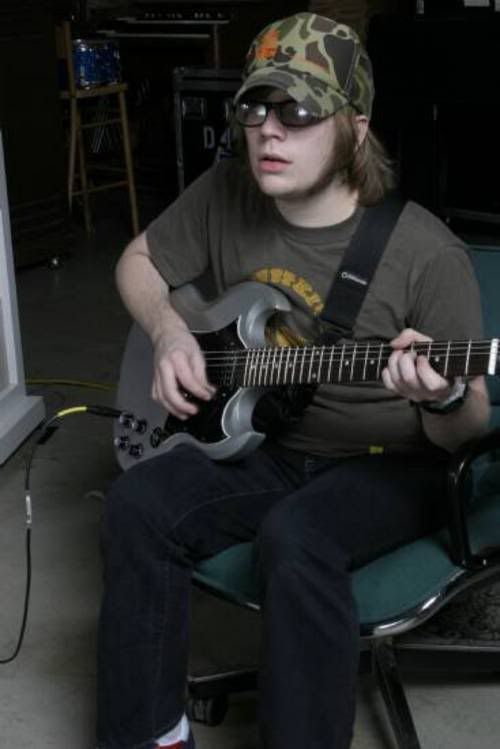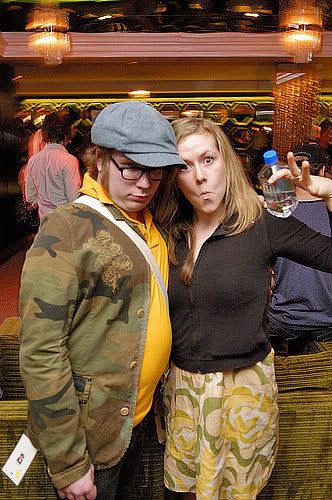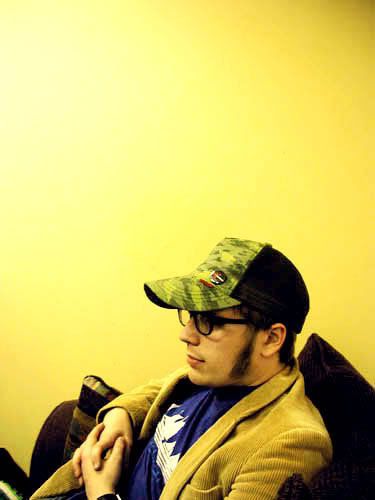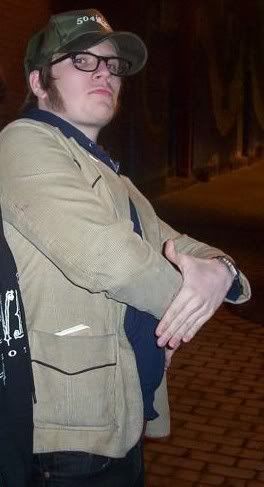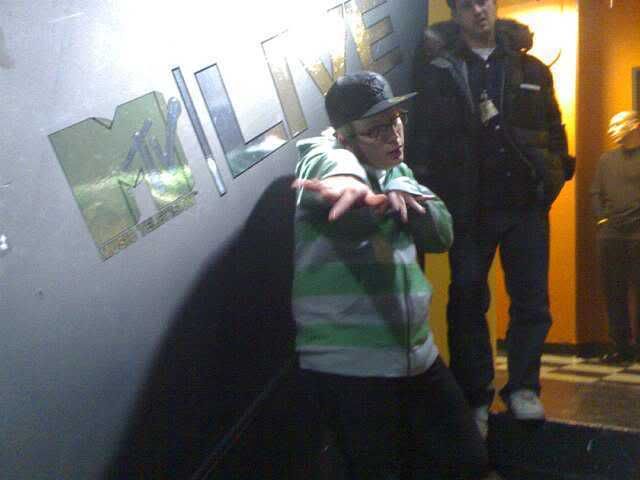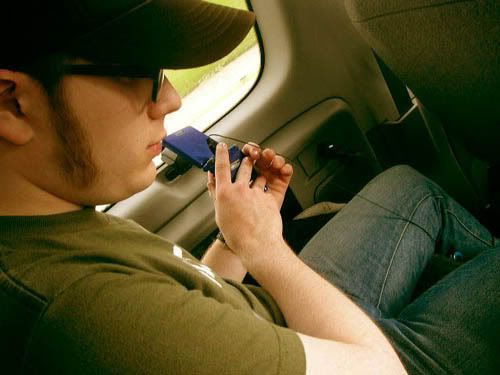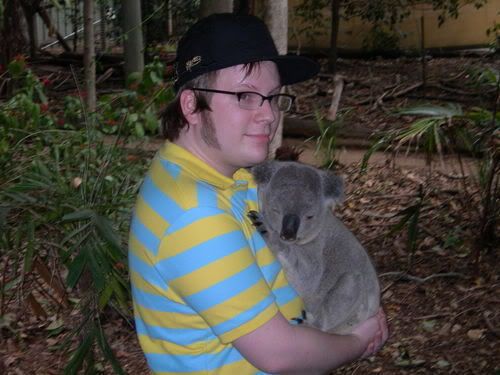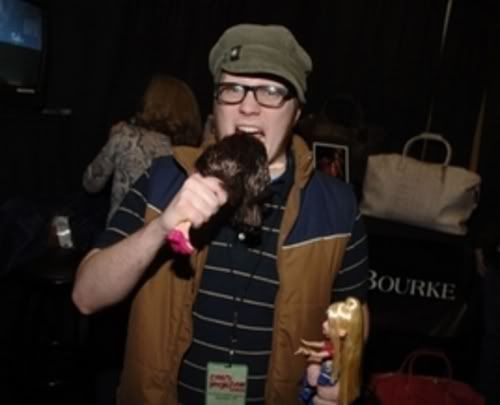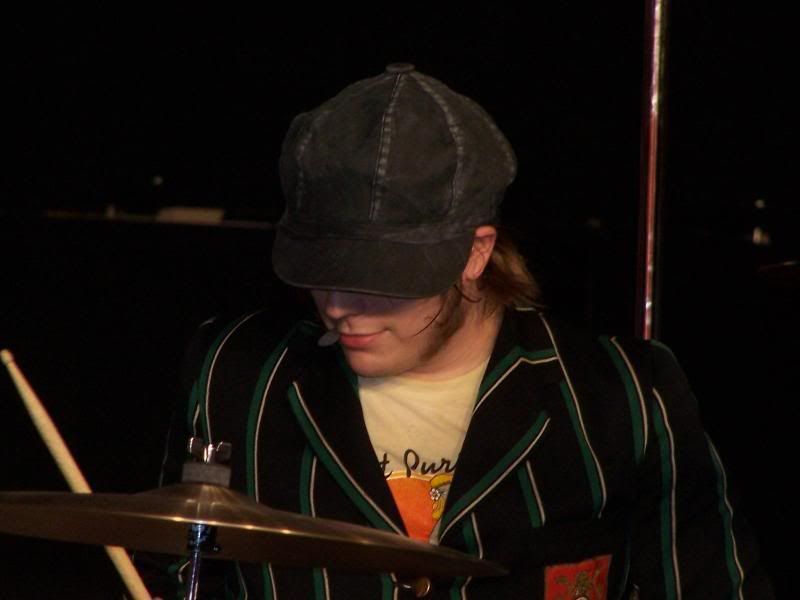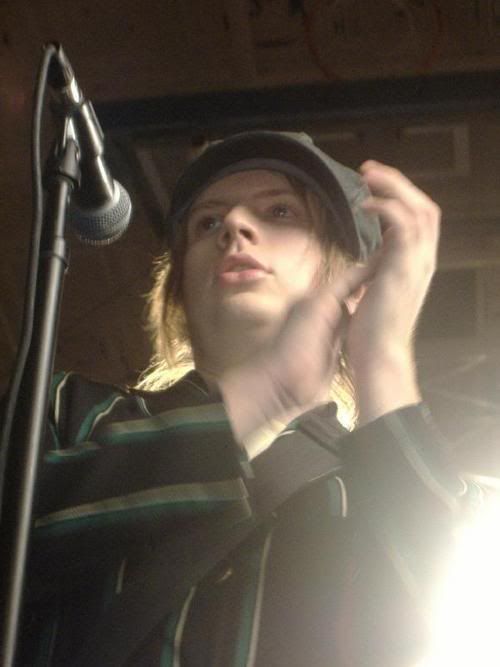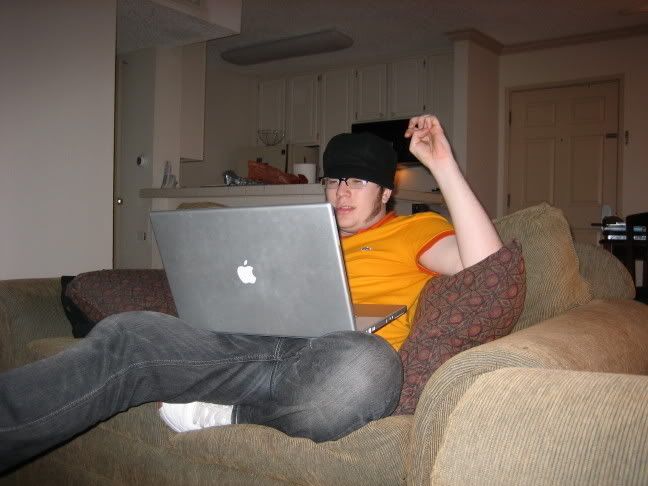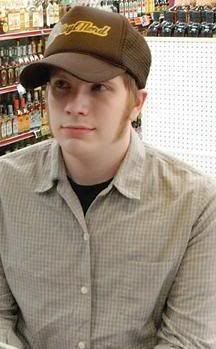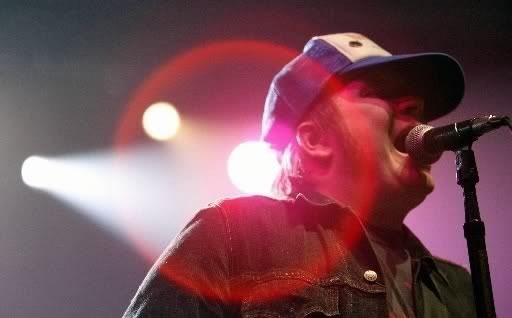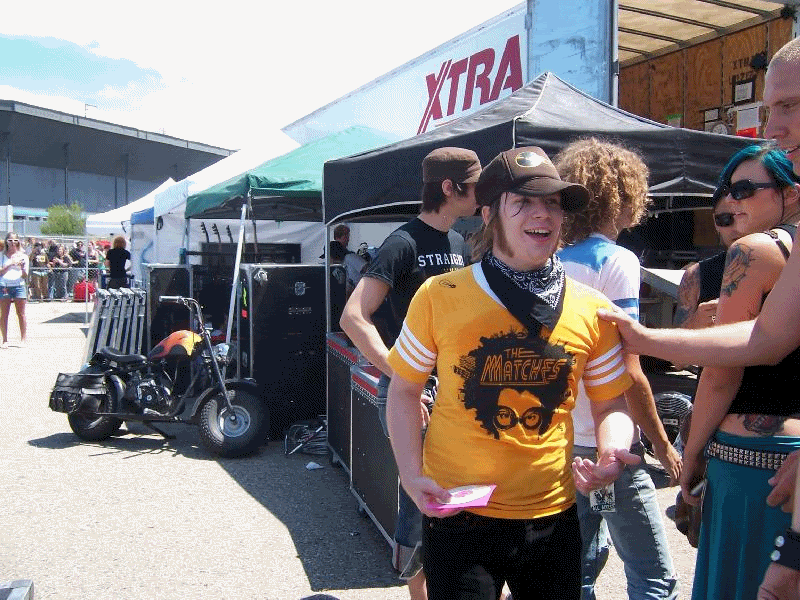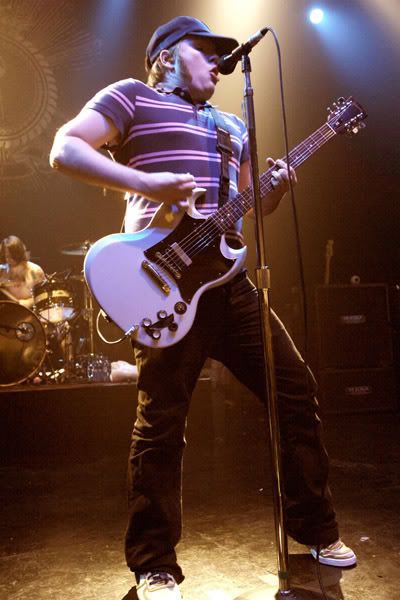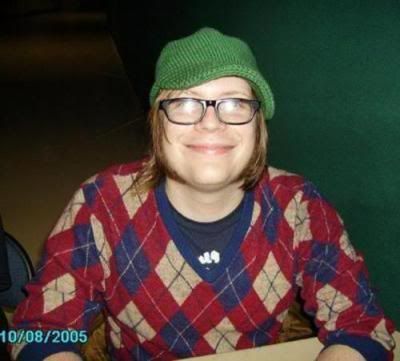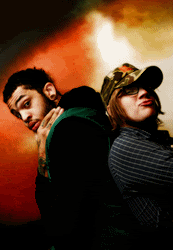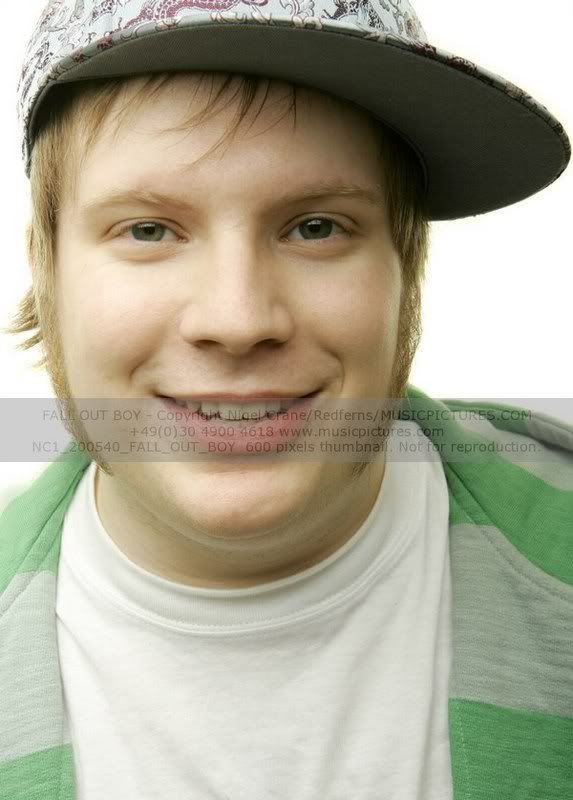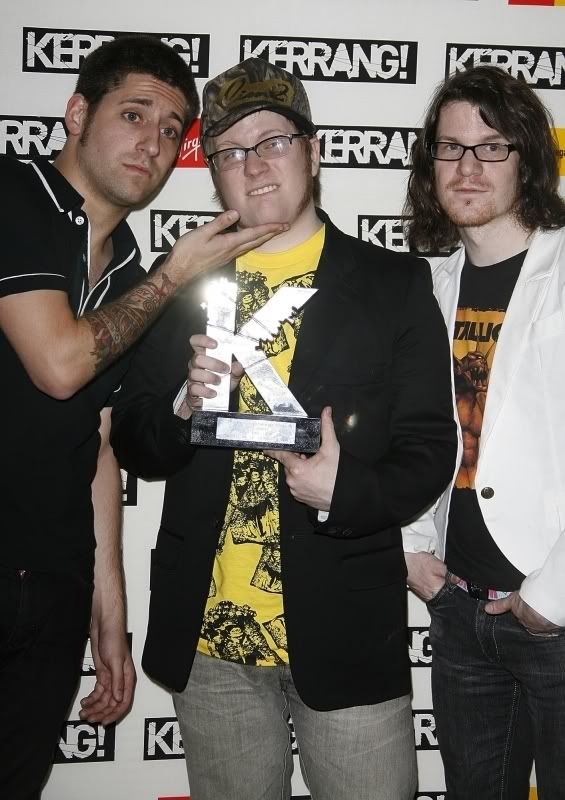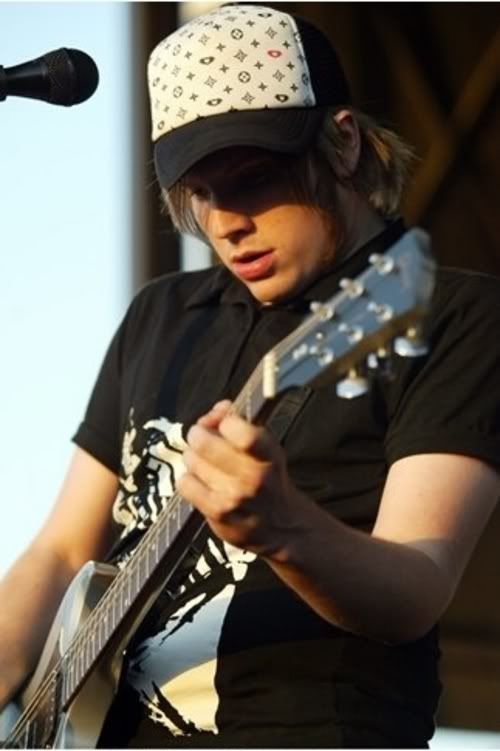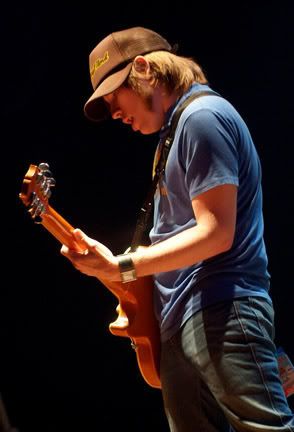 "Grand Theft Autumn/Where Is Your Boy?"
"Sugar We're Going Down"
"A Little Less 16 Candles, A Little More Touch Me"
"Dance, Dance"
"This Ain't A Scene, It's An Arms Race"
"Thnks fr th Mmrs"
This wasn't embeddable, and I didn't feel like searching too hard :P
The Carpal Tunnel of Love"
Not for the faint of heart; or users of dial-up.
There are a few doubles, but my eyes are starting to hurt (staring combined with 3 hours of sleep is not good). So yeah. But they are doubles because I wanted to be absolutely sure to include those pics, because they rock hard core!
I have always loved this song (what it says I'm listening to). It's one of those songs I forget about for a few years, then come back and just can't get enough. Everyone knows this song; but in case you don't, I
uploaded it to my Box
for anyone who's interested. It just sucks because I want to sing it all day, but that isn't exactly appropriate. LOL!
Okay, I am definitely in need of some "WTF is this shit?!" macros. If you are watching the news, or going online, I'm sure you've heard that
Skooter Libby is basically getting off scott free
. Oh...heeeeeell no. Although I have a real lack of faith in the democratic party (so many times the Republicans have fucked up big time, yet they fail to do ANYTHING progressive, they sit there with their thumbs up their asses), but if they let this one slip... They had better really stick it to those assholes who wanted to impeach Clinton for perjury and obstruction of justice, but now are basically opening champagne in celebration for Libby *cough* Fred Thompson *cough*
Current Mood:
horny
Listening/Watching: "I Touch Myself" by The Divinyls