1. Work with dragons or treasure hunt for Gringott's?
Dragons, only because I like animals. :)
2. Spend a day with the Order of the Phoenix or Dumbledore's Army?
Order of the Pheonix. Benefit from the wisdom of elders and all that.
3. Visit Dumbledore's office or Snape's dungeon?
Snape's dungeon...and I think we all know why ;D
4. Give an old school detention to Filch or Umbridge?
Filch. He is a much more simple person, easily understood. Umbridge is an egomaniacal psychopath. That is far scarier in my opinion. Also, I went on her Wikipedia entry, 'cause I'm bored. And I really like a quote they had.
Novelist Stephen King, writing as a book reviewer for the July 11, 2003 Entertainment Weekly, noted the success of any novel is due to a great villain, with Umbridge as the "greatest make-believe villain to come along since Hannibal Lecter...".
5. Have an Invisibility Cloak or a Time Turner?
Invisibility Cloak. I don't know if I could handle the responsibility of a Time Turner. Wouldn't want to risk it.
Okay, so I have seen the first four episodes of
Ugly Betty
...and I LURVE it! I found somewhere to watch them online for free, thanks to
asiswellknown
. However, it keeps freezing in the middle of episode five...so I will probably purchase that from iTunes. It is especially saddening because that is the episode where we meet Henry, and he is the biggest reason I started watching in the first place. I want his adorkable ass! :P
Here are the latest bits of macro/Myspace comment conversations me and
miss_bushido
have been having. Spoilers to
Heroes
, even the finale.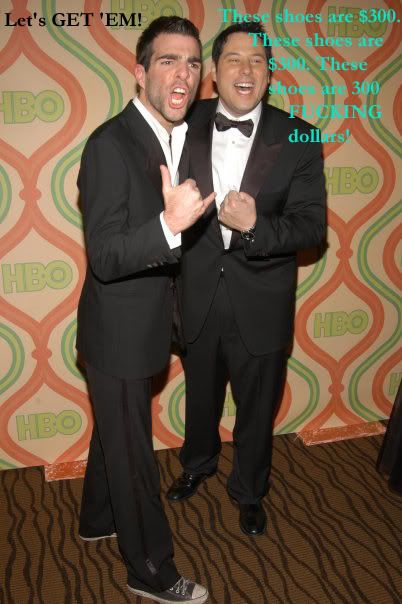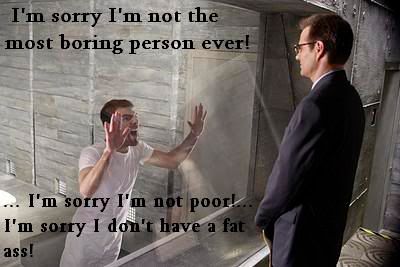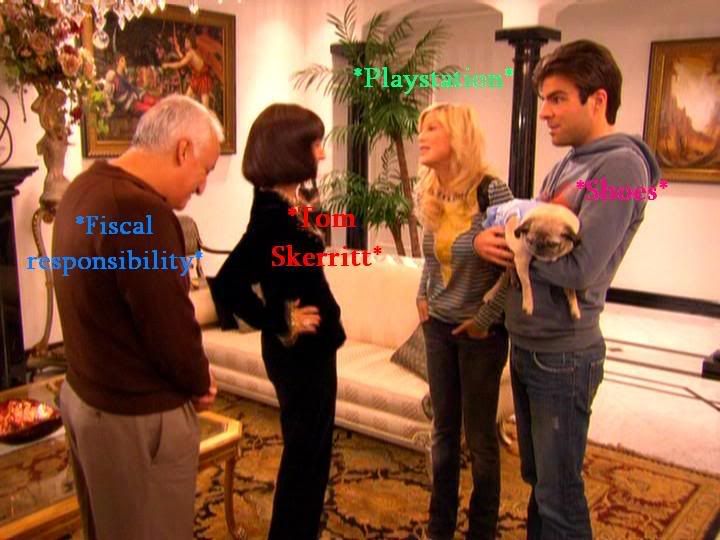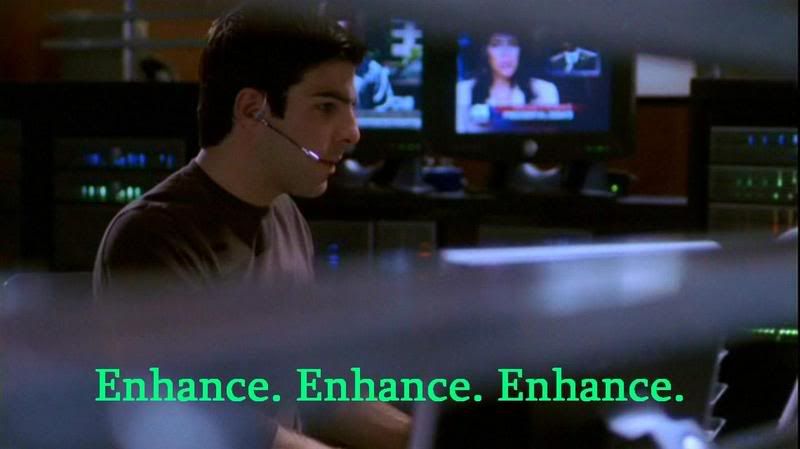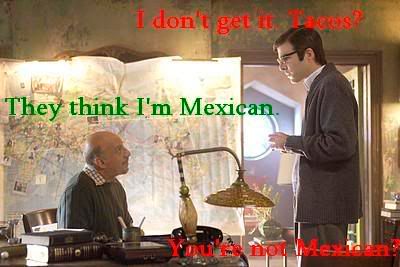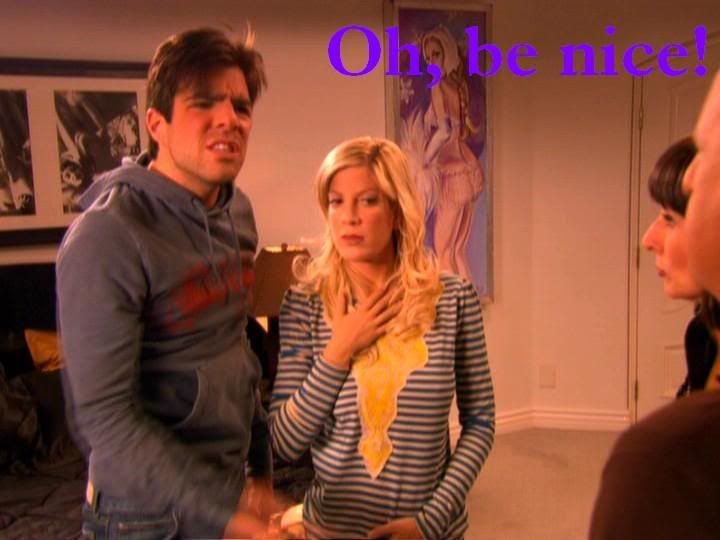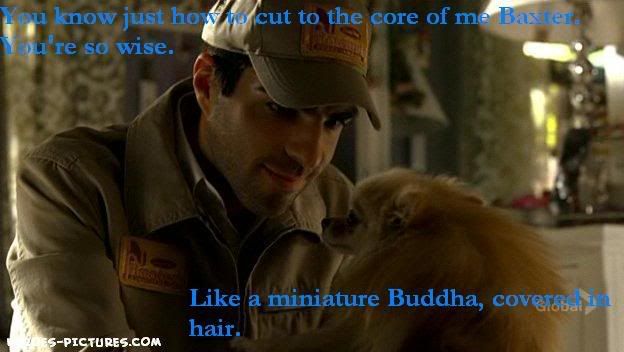 Oh, and here is something that
lacrymosa_star
made for moi! :D
Sorry some of them are kinda big, which I know can make the page look screwy.
Anyone else watch
So You Think You Can Dance
last night? I know it won't be as good as last season, that nothing can capture my attentiont the way Benjelle did...but still exciting! :D I am so happy that Jamal made it through to Vegas! His swing was too adorable! And it looks like Benji will be stopping by sometime this season, unless I imagined that. XP But I hope so! Still love him! Also, I think all the legal-y people don't care about it anymore, and that's why vids from last season are still up on YouTube. Maybe I should do a Benjelle vidspam sometime. Hmmm...
My new favorite Sylar vid. Very spoilery.
Pop! Goes My Heart. I cannot stop listening to this and every song from
Music & Lyrics
, which is annoying every near me I am sure.
Preston's epiphany in
Can't Hardly Wait
The "Paradise City" scene, also from
Can't Hardly Wait
The Simpsons on Super Happy Hour Family Wish Show
And the commercial for Mr. Sparkle
FYI, LJ is being a total douche and e-mailing me comments very late, as it is to many people I hear. So yeah. Allee doesn't hate anyone (not on LJ anyway), just may take awhile to reply.
Current Mood:
working
Listening/Watching: "Way Back Into Love" by Hugh Grant and Haley Bennett