Well crap. Amy's family wants me to sleep over when I house-sit for a week. But they don't have cable! I will have to go home Sunday nights for
Celebrity Fit Club
and
Charm School
. I think those are the only cable shows I watch religiously... I think everything else I can see at their house. And I will curl up with
Dr. Who
DVDs for the rest of the time.
Also, I don't know they're internet situation. I know they have it. But I don't know if it's password protected or if I can get on it with my wireless...we shall see. If I have to go a week without LJ and all you lovely people...Well, I remember when we didn't have internet when we battled with Verizon...that got ugly.
Soooo good last night! "Five Years Gone" is still probably my favorite episode this season; but last night was truly epic! I mean, it was the second to last episode, of course it was epic. But there were "Oh man!"s, "Oh snap"s, and other interjections throughout the entire hour!
Of course there was swooning when Sylar was playing with his new power, looking over the city...So pipmtacularly sexy! And him eating ice cream just screamed adorability to me! But so does everything he does, but whatev. :P
DL jumping in front of Nikki to save her! Aaaaw! I think he lives though, because he looks all bandaged up in the trailer for next week. It is only a couple of seconds, so I could be wrong. But I would be so sad if he died. I just want them all to be a family again. And when he pulled Linderman's brain out...HOLY CRAP! That rocked! You're used to seeing the heart being pulled out, but he went for the brain...awesome.
And Linderman FINALLY healed Nathan's wife. About damn time!
I know Zachary Quinto is signed on for next season. BUT, that does not mean he will survive the finale. He could be around in memories. But he had better live, or I will be crushed.
And now
erunamiryene
and
jackie
want to get into
Heroes
! This makes me soooo excited! :D And since Danielle is getting into it for Sylar, I may have to do a Zach Quinto picspam part duex! I know, 'twill be a hard, hard thing. *waits a sec* That's what she said!
Oh, and good job, Mohinder. Knock out the guy who might get you out of this hostage-like situation.
And Mr. Bennet shooting Eric Roberts! We all had to clap a little at that. XD
After reading the episode talk about Sylar/ice cream in
heroes_sylar
, I am craving some even more. Ice cream, I mean. But yes Sylar too. It looked kind of light-colored. Maybe cookies and cream? I might have to buy a pint and take it to
asiswellknown
's for TV tonight.
Whew! I didn't know I had that much fangirl in me. I need a cigarette now. :P
But I must go on. I am going to do that James Franco picspam I've been talking about for awhile!
This is one of those things that should not make me happy, but it totally does.
Falwell found unconscious
. Now, for those of you who don't know,
Jerry Falwell
is one of the douchiest of all televangelist. True, I don't like that many loud-mouthed religious people...but this guy is probably one of the worst of the worst. I mean, he said lesbians and abortionists, among others, were what brought down God's wrath on 9/11. Falwell is also the one who started the whole "Is Tinky-Winky gay?" debate. I do believe in karma, and in this life a man has to pay for his indiscretions. I think he is cosmically being bitten in the ass right now.
*EDIT*
Okay, in the course of this entry, I heard on the radio,
he has died
. Well, this doesn't make me happy...but it doesn't make me sad either. I am sure some other blow-hard will take his place, Pat Robertson will probably talk even louder.
Anyway, on a happy (and much sexier note), I bring you PICSPAM!!!!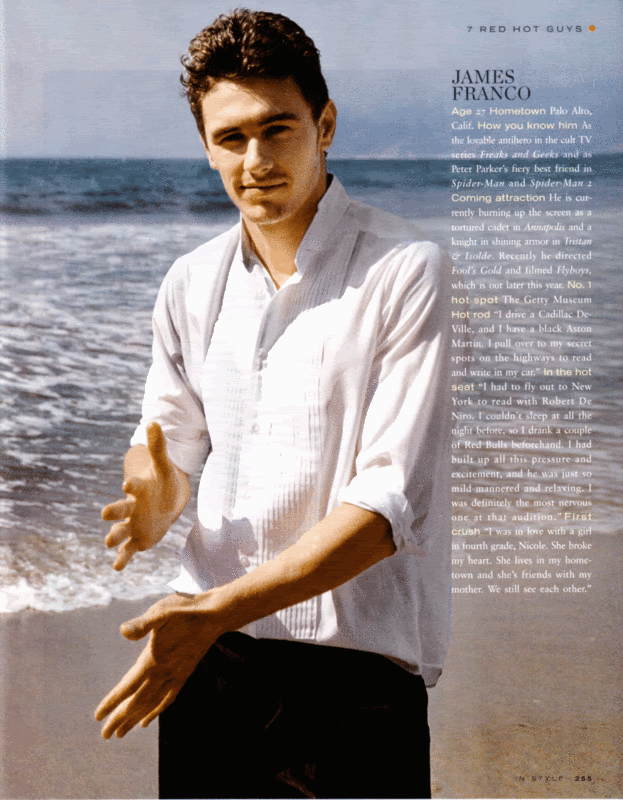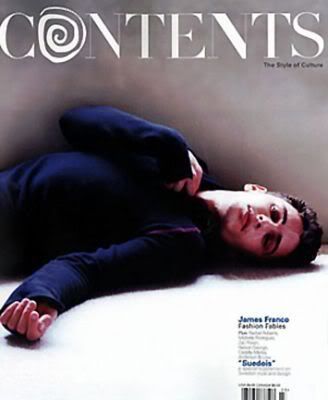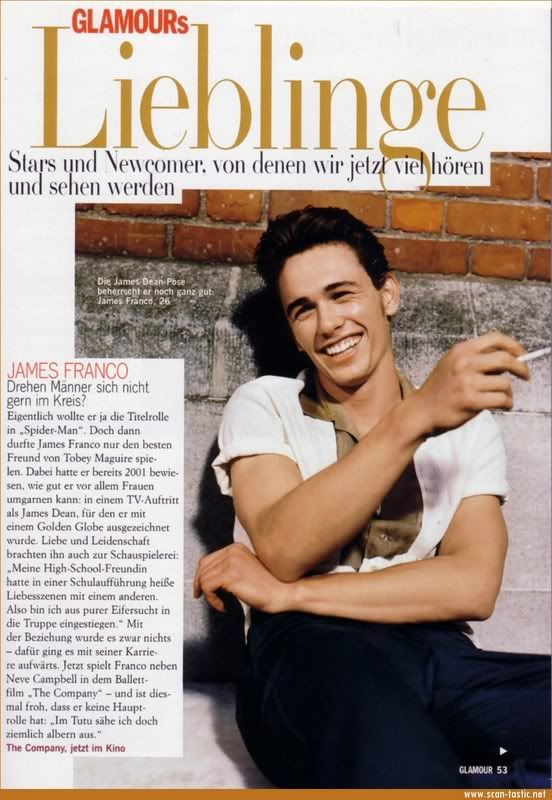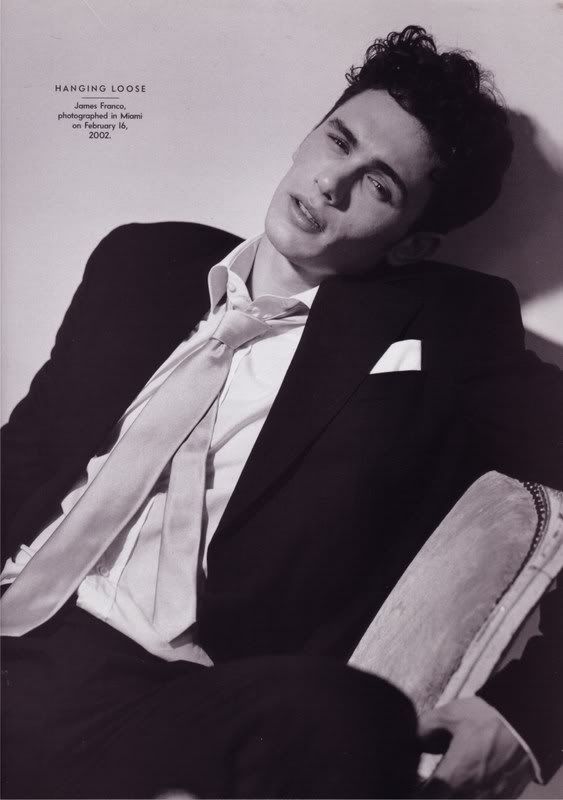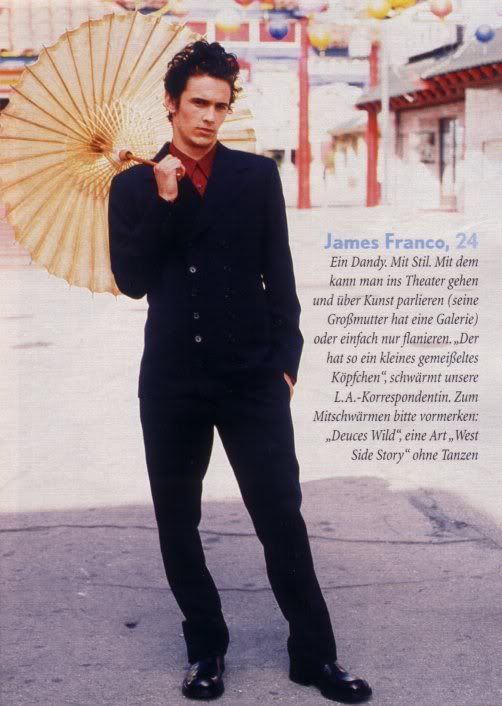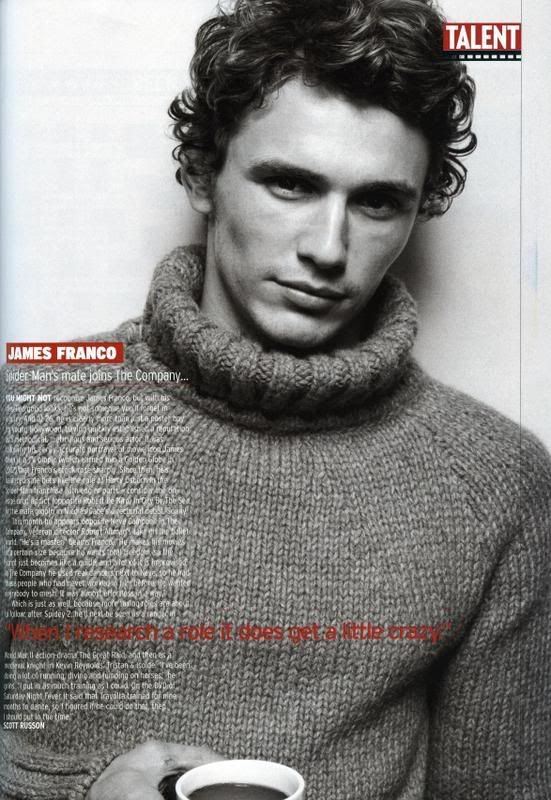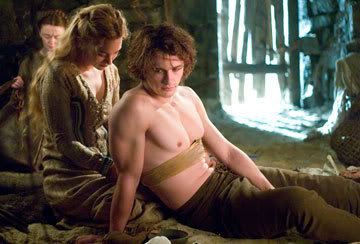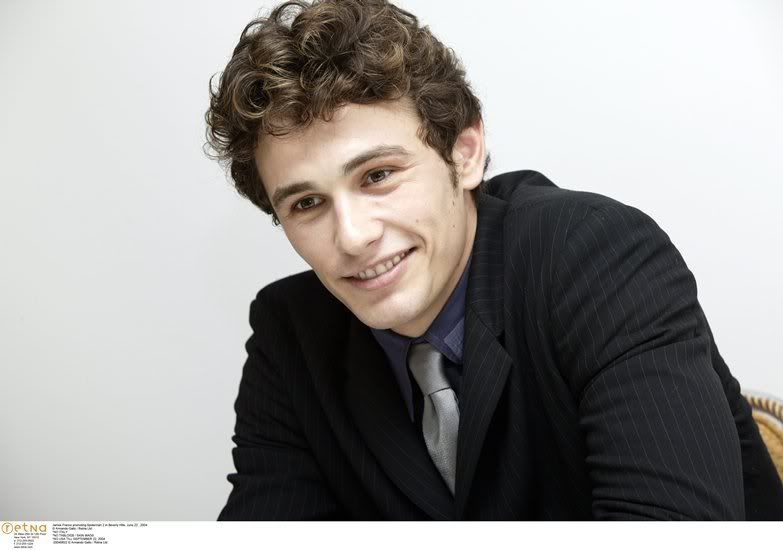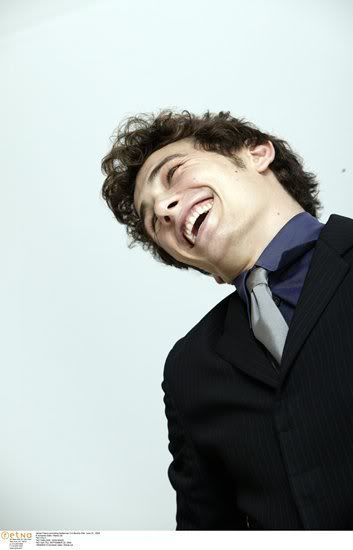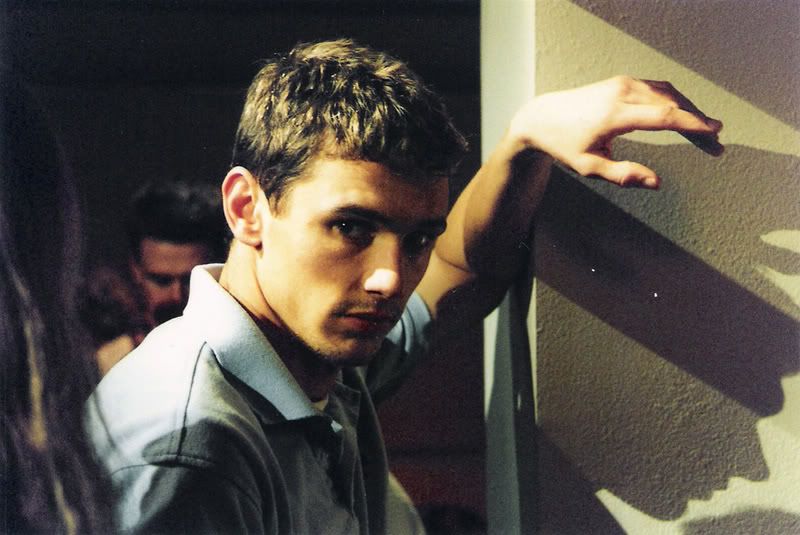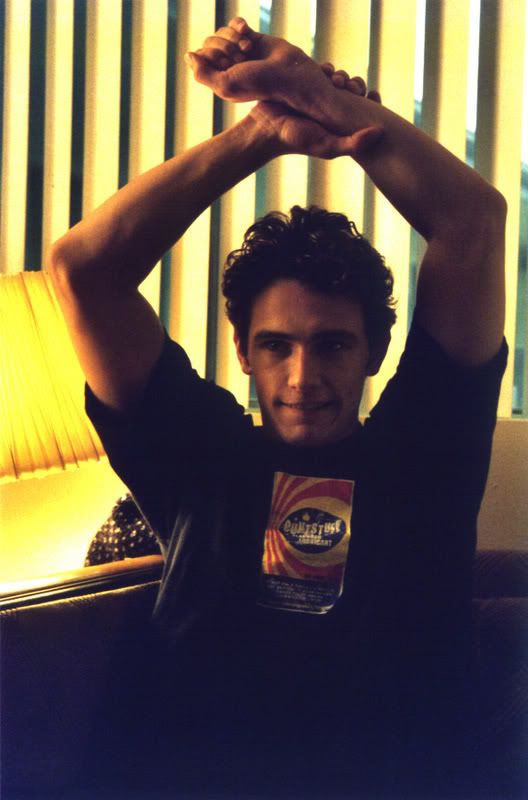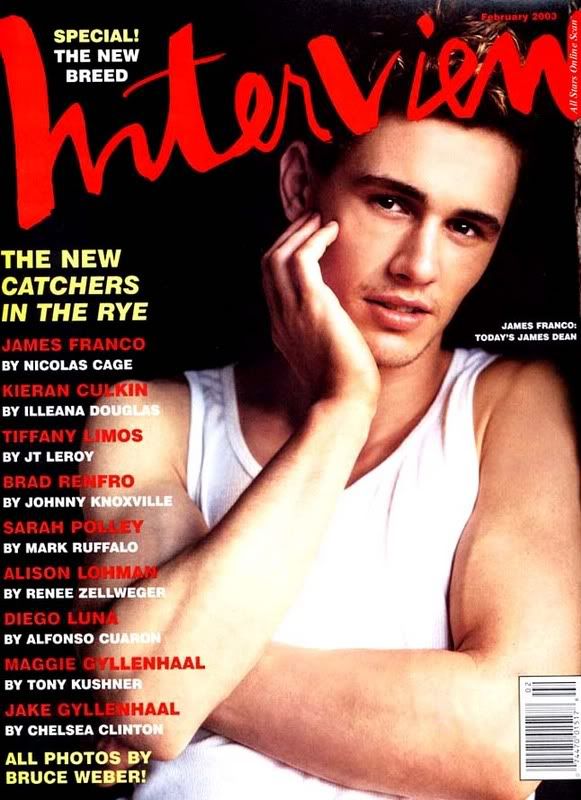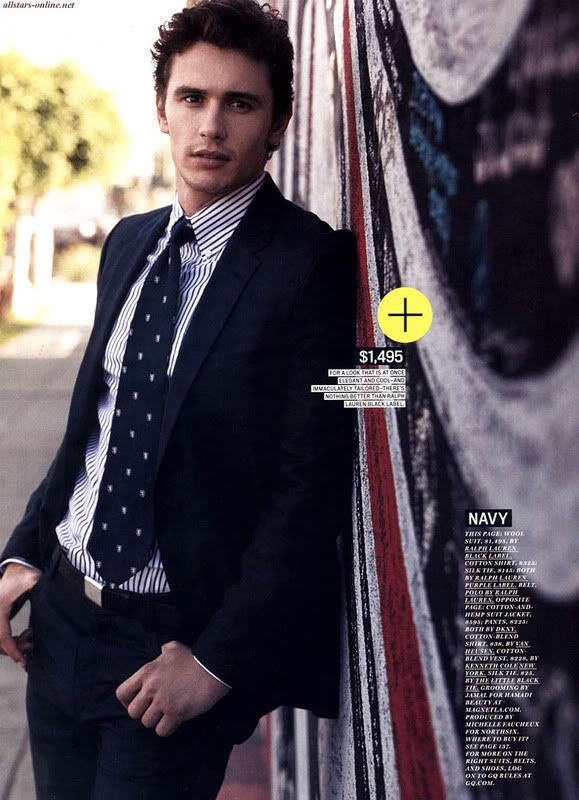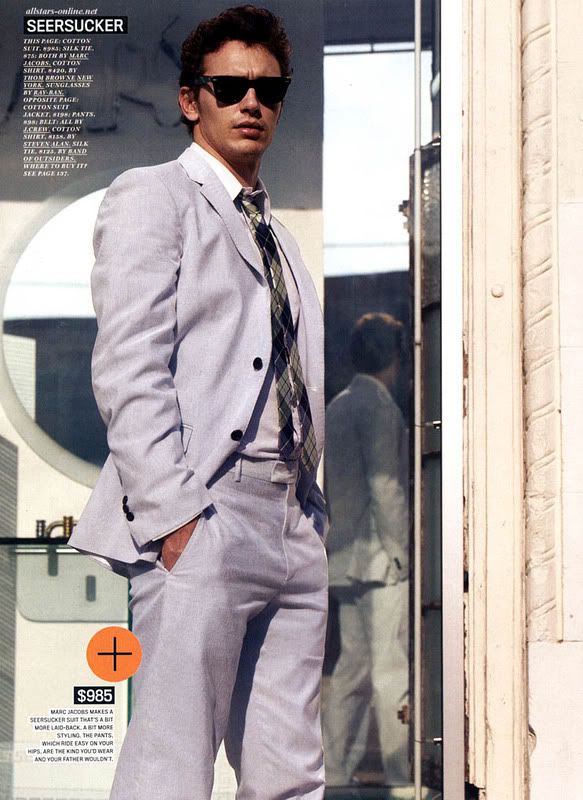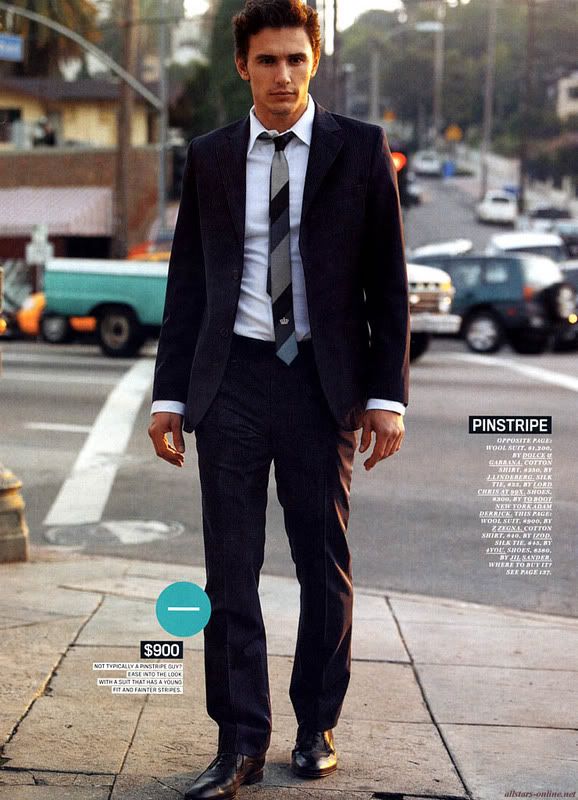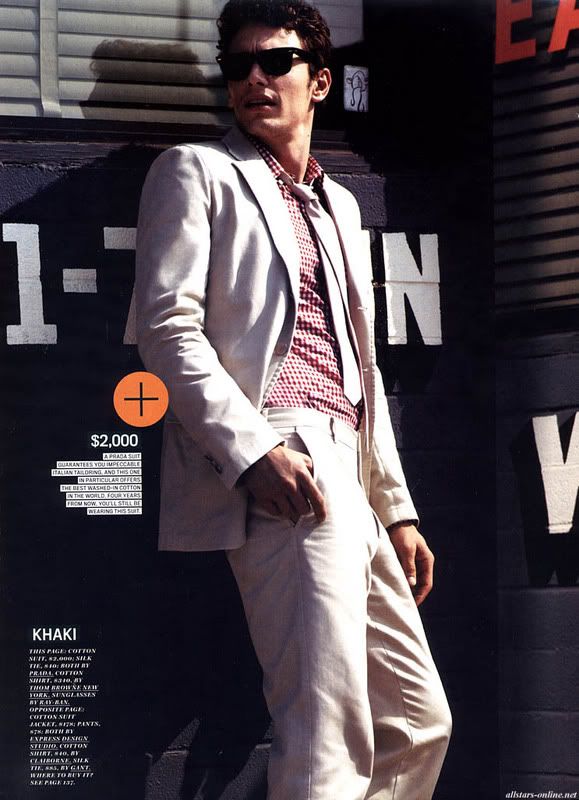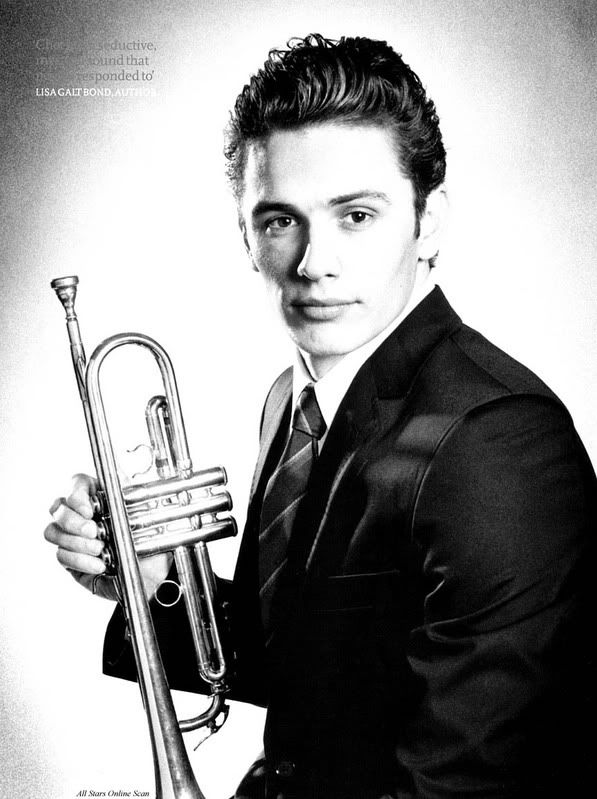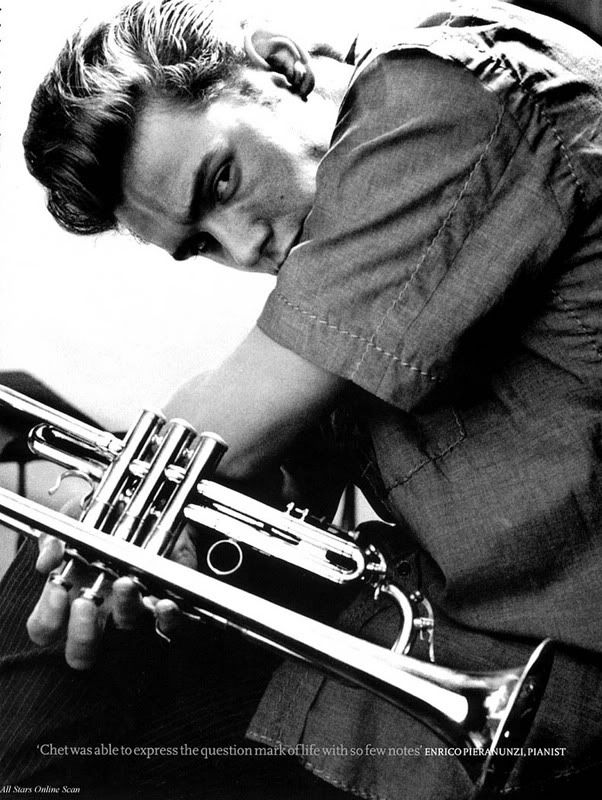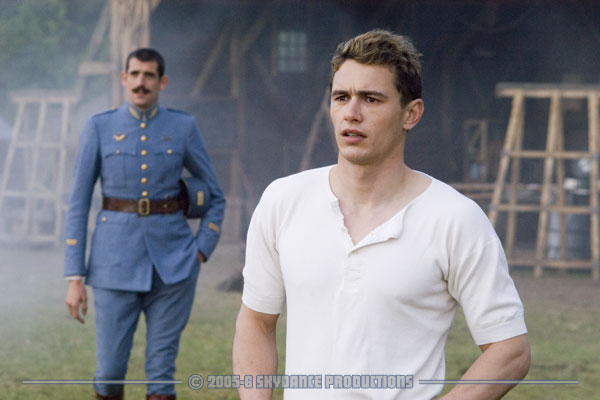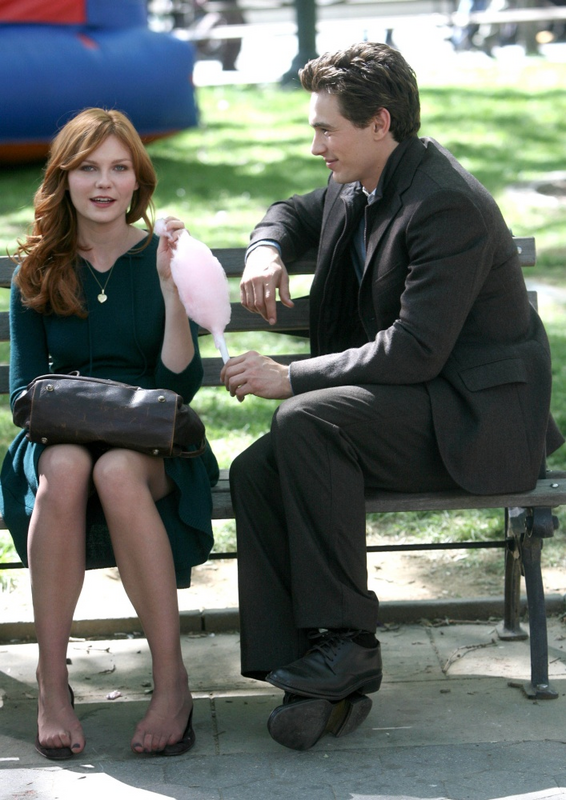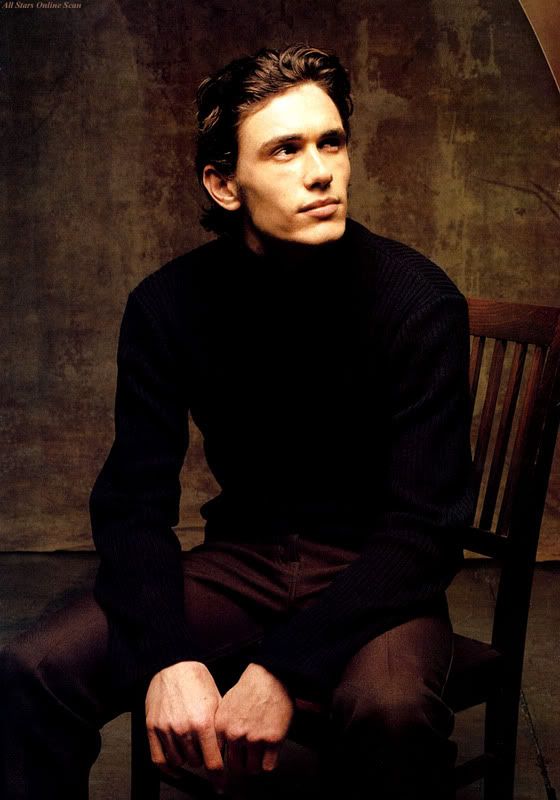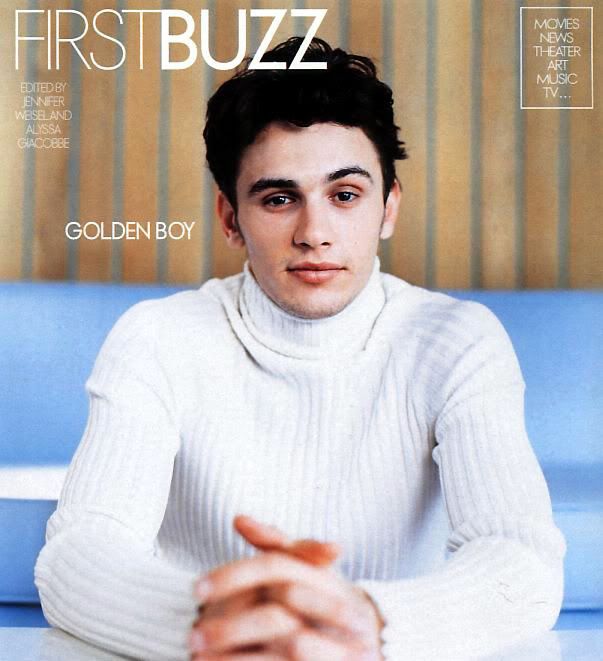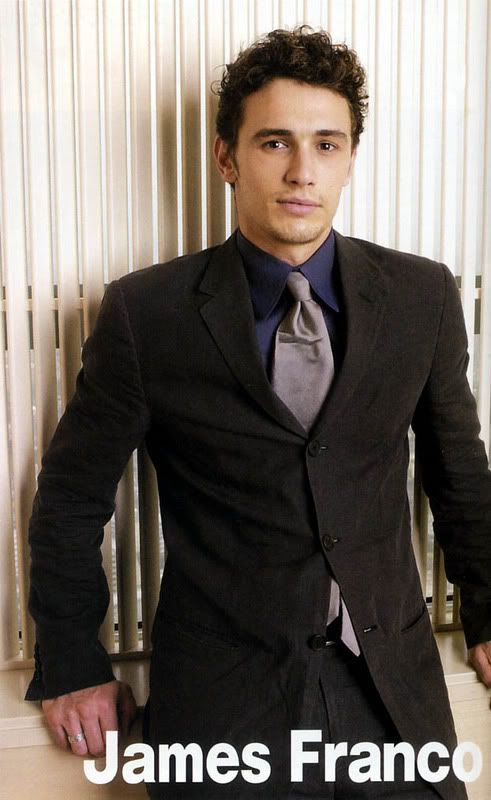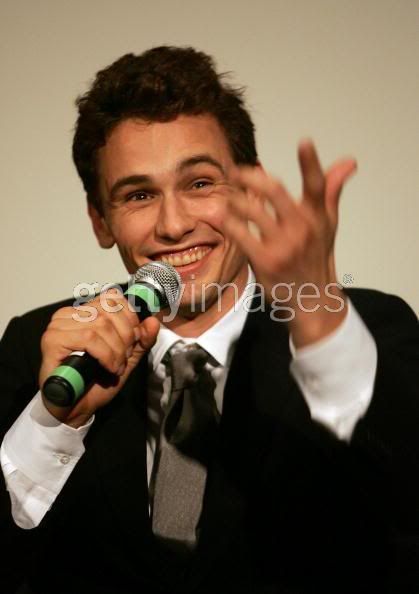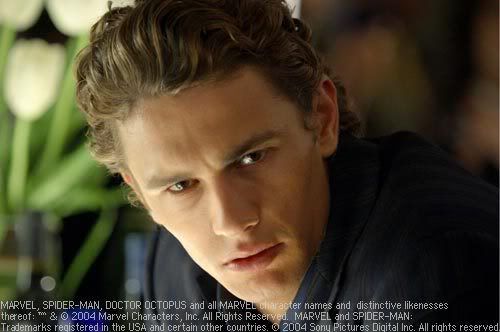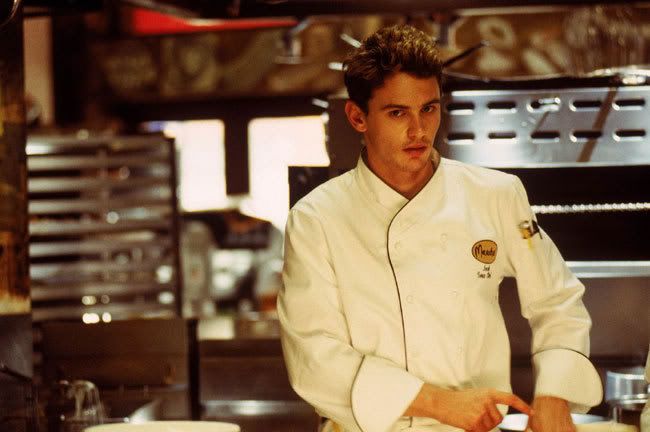 Not for the faint of heart; or users of dial-up
. Alas, I could not find a still of ANY of the pie scene. Que triste. *tear*
Am having a ham sandwich for lunch, and I always think of Austin Powers, "Mama Cass, ham sandwich". :P
Now to the filing! Filing Girl away!
Current Mood:
horny
Listening/Watching: "Hey There Delilah" by The Plain White T's