HEROES!!!!!!!!!!!!!
Sylar, I love you even more. I just want to hug you, and not for the usual pervy reasons. But, your mom DID play Audrey in
Little Shop of Horrors
...I have to respect her for that.
Why does Peter have his emo hair again?!?!
Major Paire vibes last night! I mean, I want them together, as sick as I am sure that makes many of you. But I stopped weirding myself out about a long time ago, which is perhaps why I am going to hell.
I got my
Heroes
edition of Entertainment Weekly. Sadly, I did not get the cover with Sylar. I got Claire and her dad. And I just gotta say...Mr. Bennet looks FINE! I mean, what a DILF! Glad he ain't my dad! Whoo boy! Hubba hubba. Is that weird?
To get back to a somewhat more normal train of thought...I love how Sylar can pull off nerdy!hot and bad guy!hot. I mean, that's my two biggest types right there.
Nerdy!hot
Bad Guy!hot
Oh we decided that Mohinder is becoming Batman. What with the no super powers and the possible vigilante-ism.
Tee hee. IFC News is doing a tribute to foul language. Every day this month they are offering up their picks for best swearing ever recorded on film. Be sure to
check out today's pick
and others so far. There is language that is NSFW, but when has that ever stopped me. :P Be sure to check in everyday or, in the words of one of the characters mentioned, I'll execute every motherfucking last one of ya!
In honor of
The Painted Veil
being released today, and because I told
miss_bushido
I would...It is time for an Ed Norton picpsam!!!!!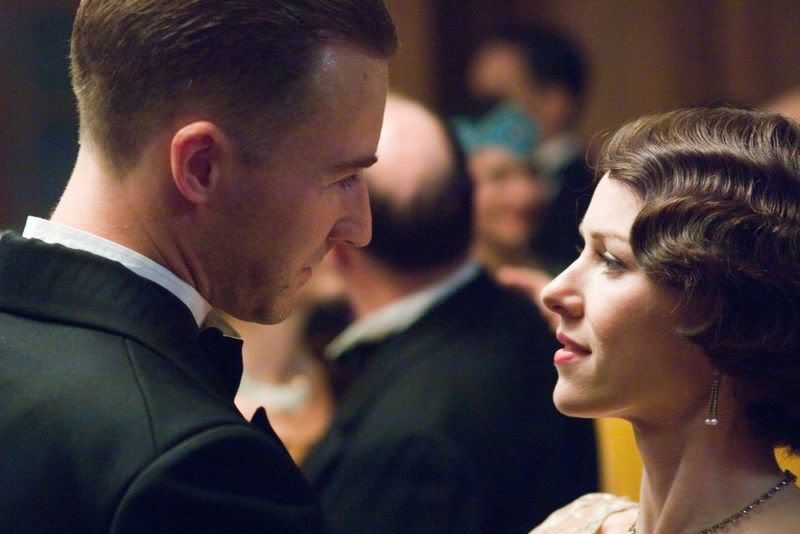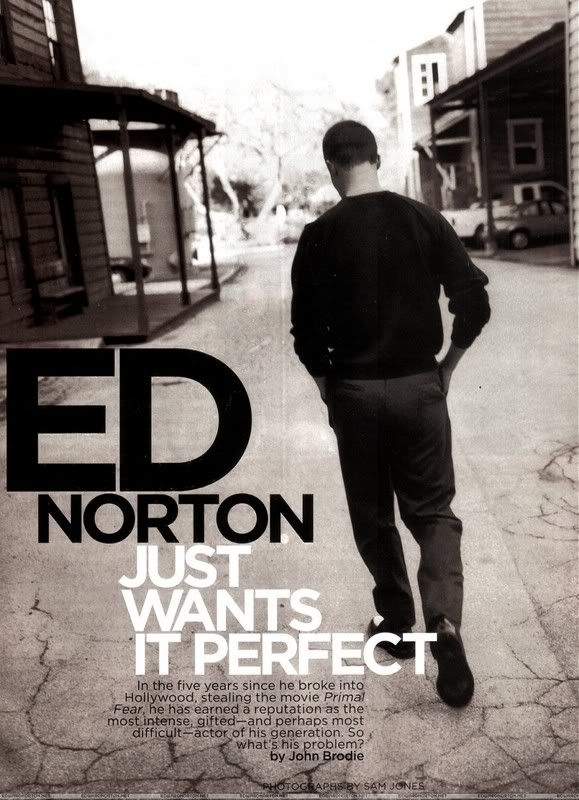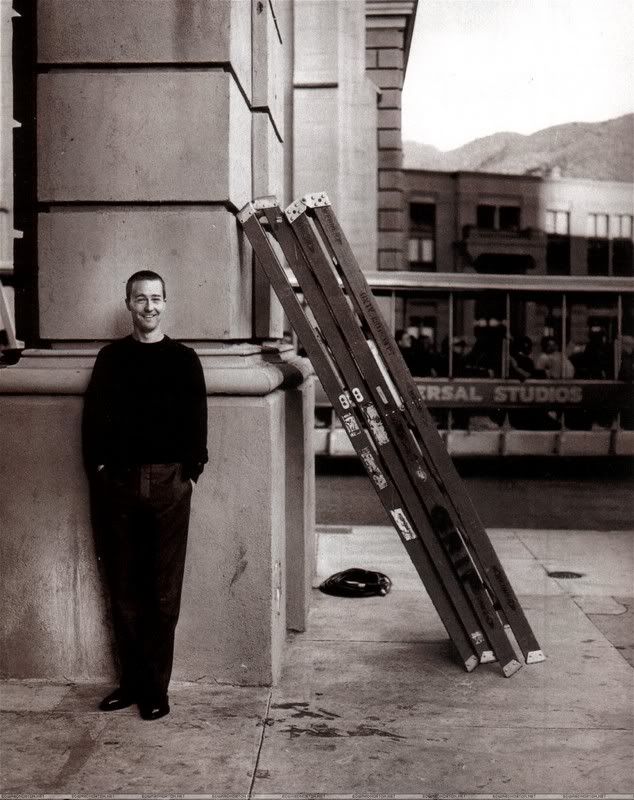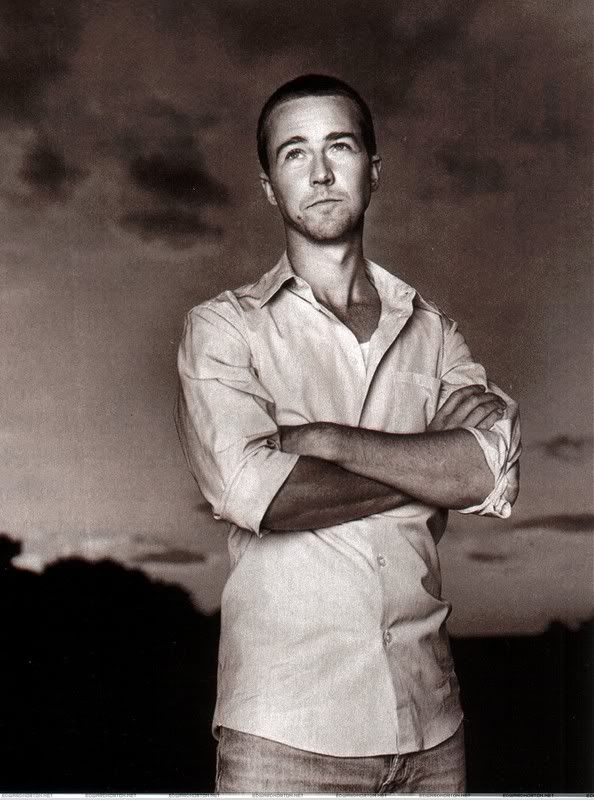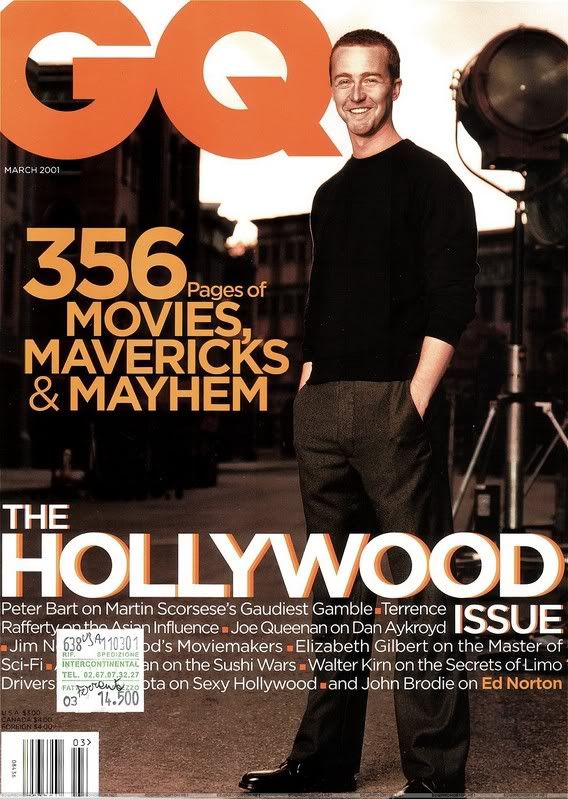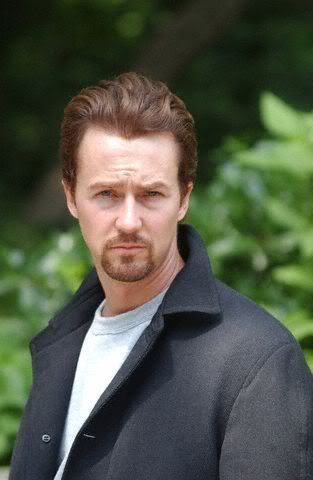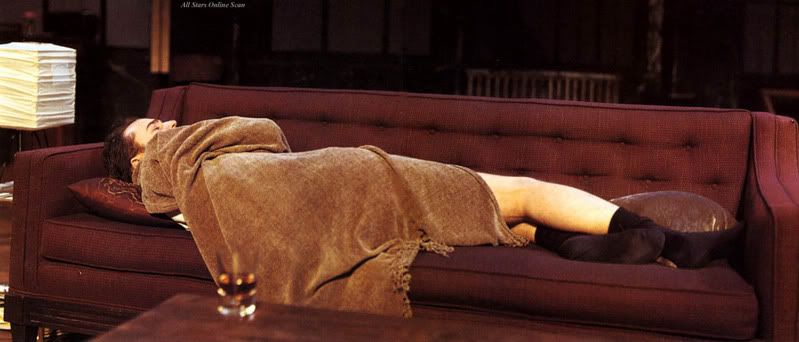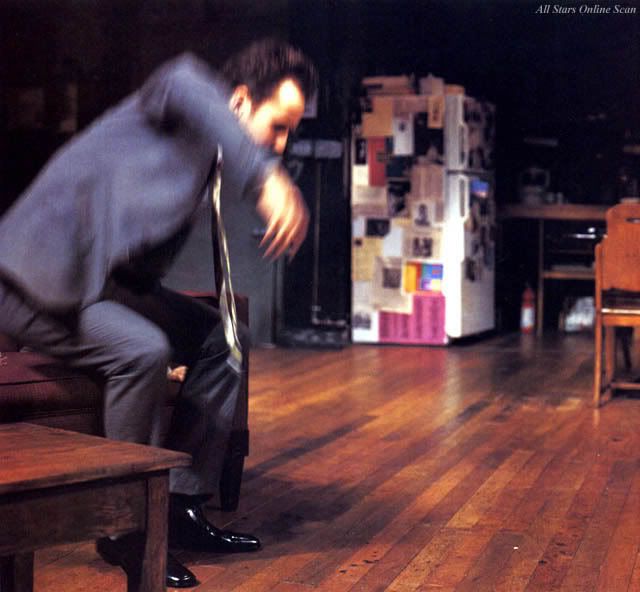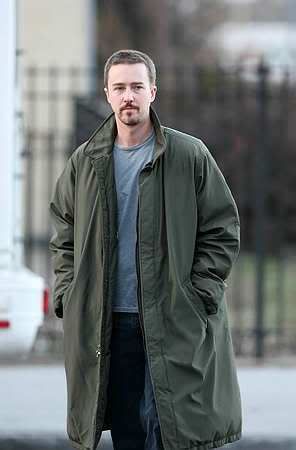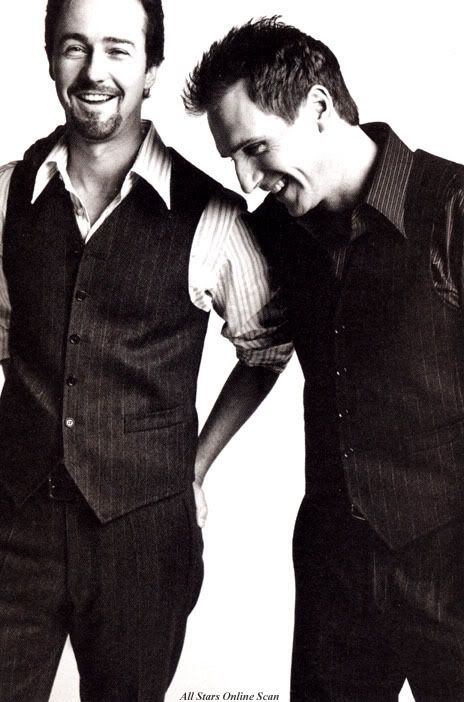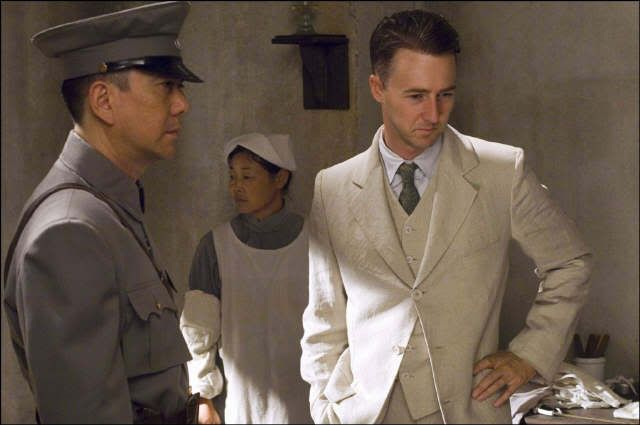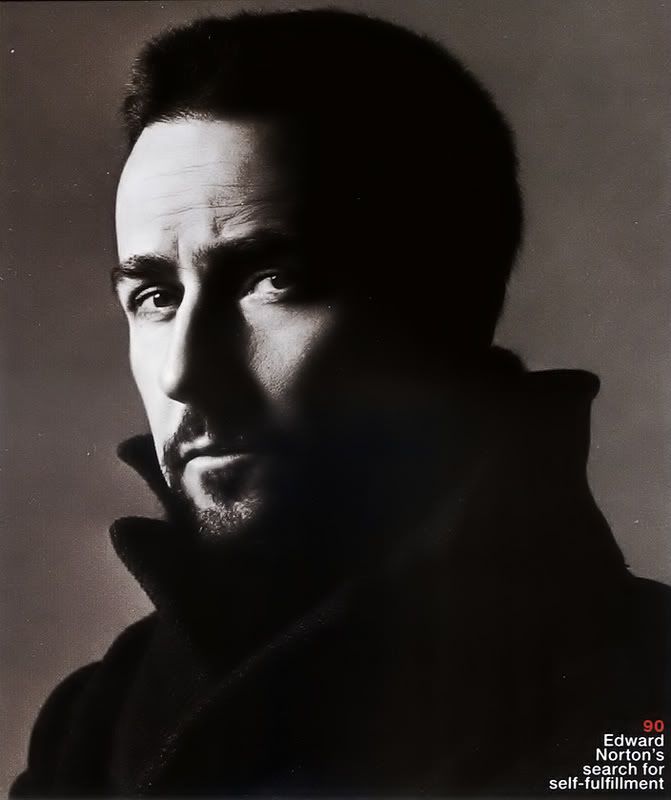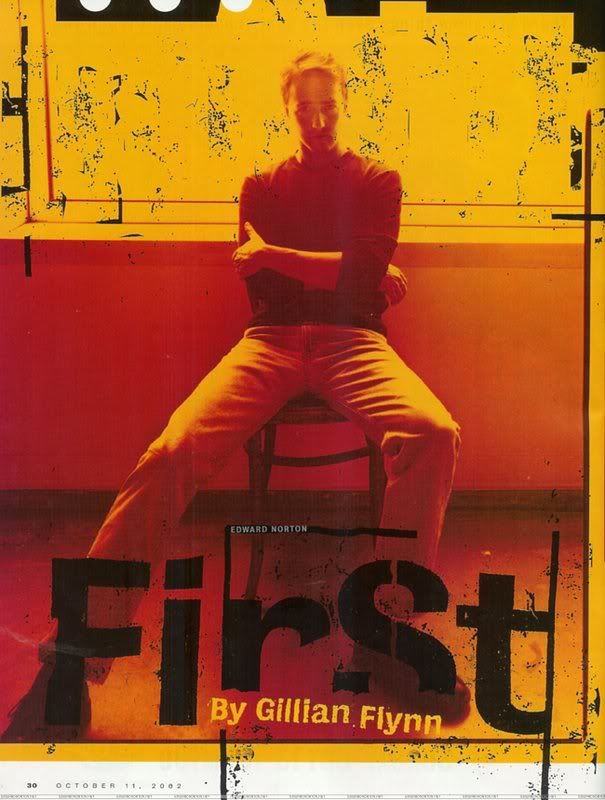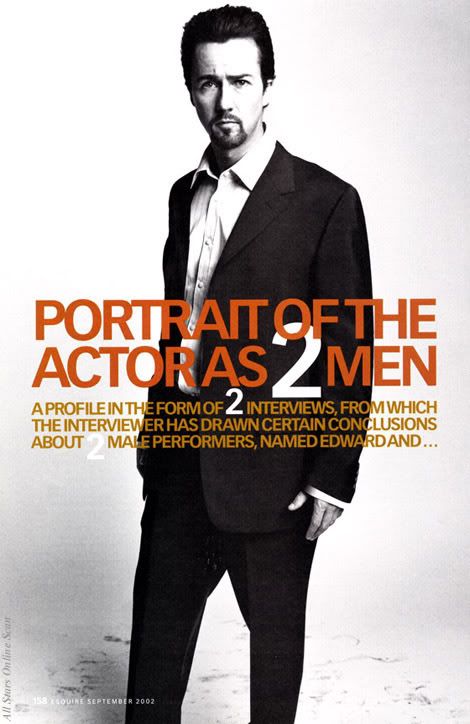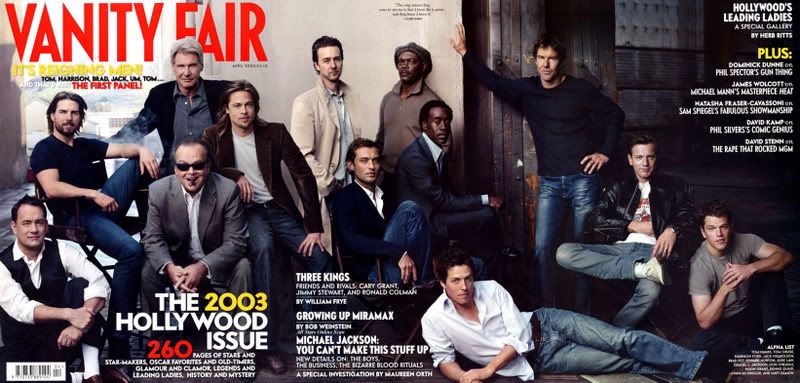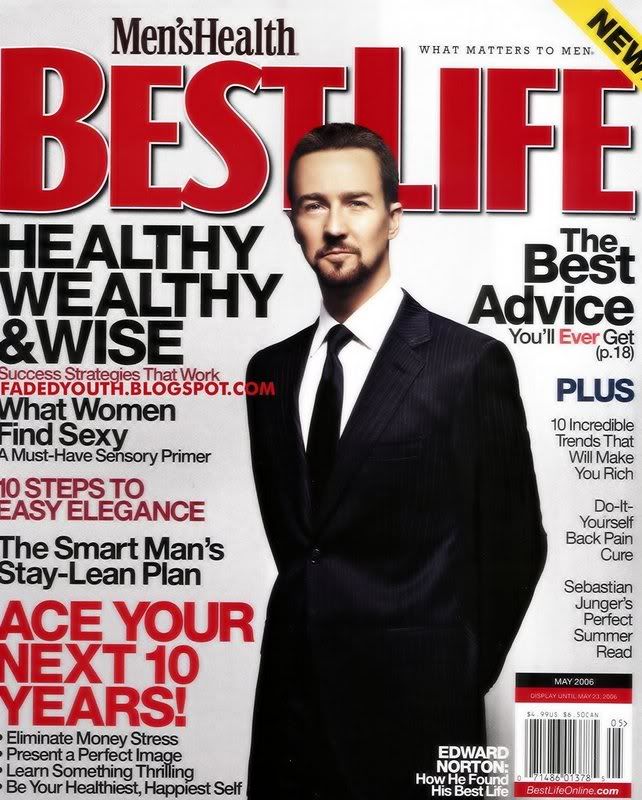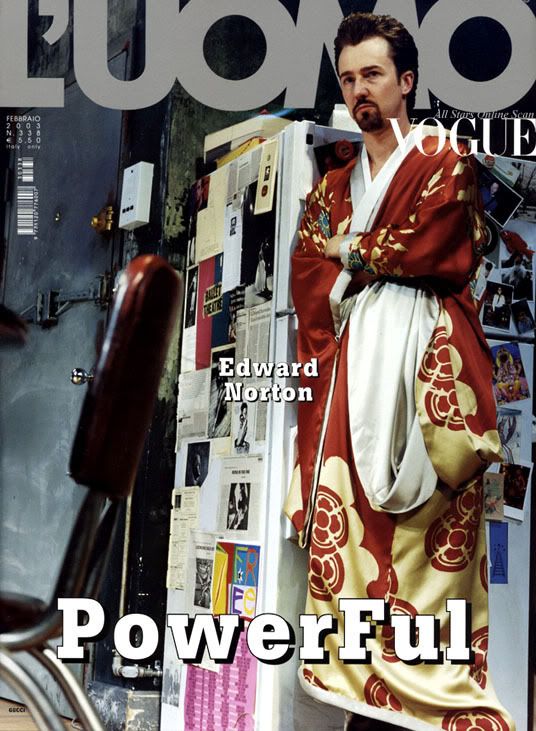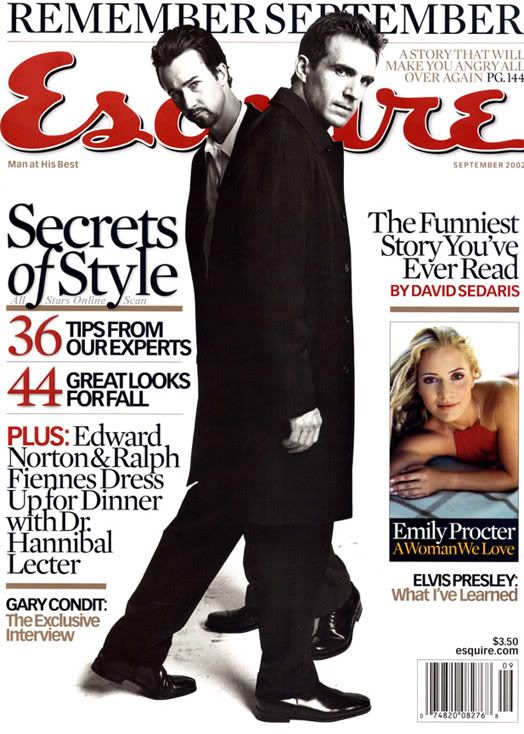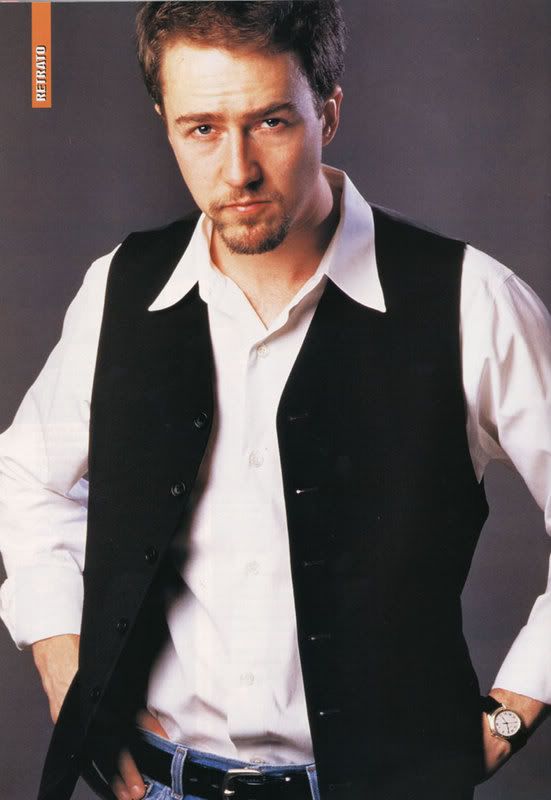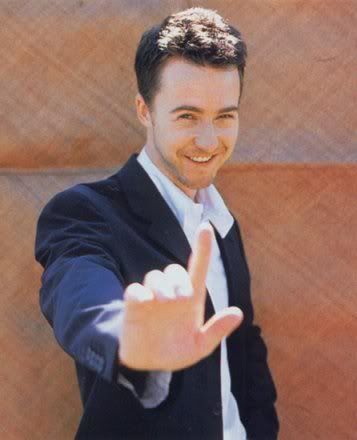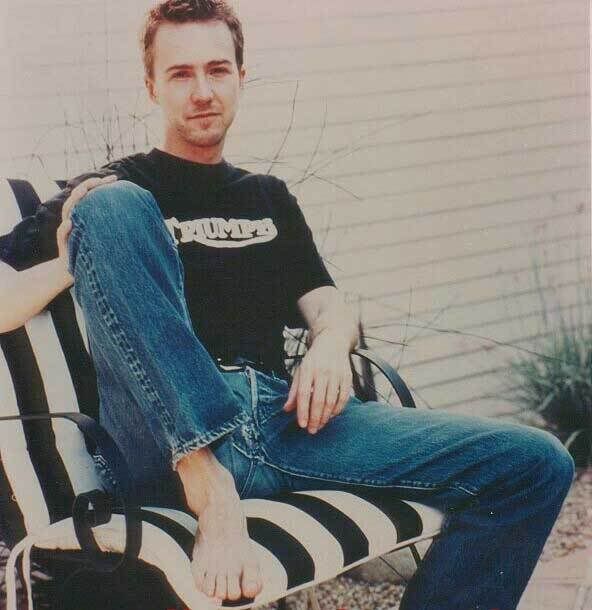 Usual warning applies;
Not for the faint of heart, or users of dial-up.
Yay! Tonight is Barry Gibb Night on
American Idol
. "Don't you ever talk to me that way! I am Barry Gibb!"
Ugh. All day long, when I move my head I feel dizzy. Maybe it's some inner ear thing... Maybe it'll go away after a nap.
What Be Your Nerd Type?

Your Result: Social Nerd

You're interested in things such as politics, psychology, child care, and peace. I wouldn't go so far as to call you a hippie, but some of you may be tree-huggers. You're the type of people who are interested in bettering the world. You're possible the least nerdy of them all; unless you participate in other activies that paled your nerdiness compared to your involvement in social activities. Whatever the case, we could still use more of you around. ^_^

Literature Nerd
Artistic Nerd
Drama Nerd
Gamer/Computer Nerd
Anime Nerd
Musician
Science/Math Nerd
What Be Your Nerd Type?
Quizzes for MySpace
Now it's nighty night. Or I guess, afternoon-y afternoon. :P
Current Mood:
weird
Listening/Watching: "You Are the One" by Shiny Toy Guns