New
Heroes
tonight!!!! *flails* I am so effing excited!!!! I did read some
brief spoilers
for upcoming episodes...I couldn't resist. Nothing too shocking. Man, I am pratically salivating over this!!!
Mingle2.com: Free Online Dating
66% Geek
Mingle2.com - Free Online Dating
Yay! Am looking forward to the sour patch kids I bought this morning. A yummy, nutritious lunch indeed. :P
I know she just had teh babies, but I am really missing Marcia Cross on
Desperate Housewives
. Bree's my gal! But, Gabby and Victor...aaaaw! I really don't think they'll last more than a season; but I'll just enjoy the sweet romantic ride while it lasts.
Okay, have been previewing this entry, trying to figure out why the coding on the Visual DNA meme is so screwed up. I tried just copying and pasting the code, that tells me "Invalid Video URL". I try using the supposedly handy-dandy embedded media button LJ provides...then it won't let me even preview it. Says there's an error in line 30 or something. This kind of thing happens all the time when I try to embed anything that isn't from YouTube...WTF? It's making me a little more than frustrated. And sad, because I feel stupid for not figuring it out.
*EDIT*
It looks
maybe
fine now...huh.
So, here are some pics that are cheering me up.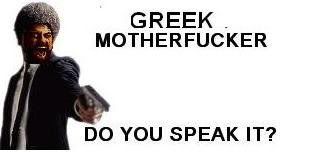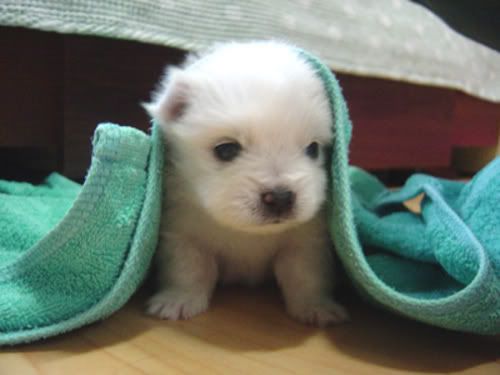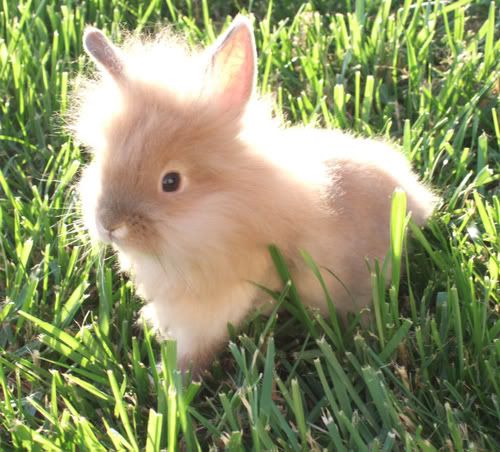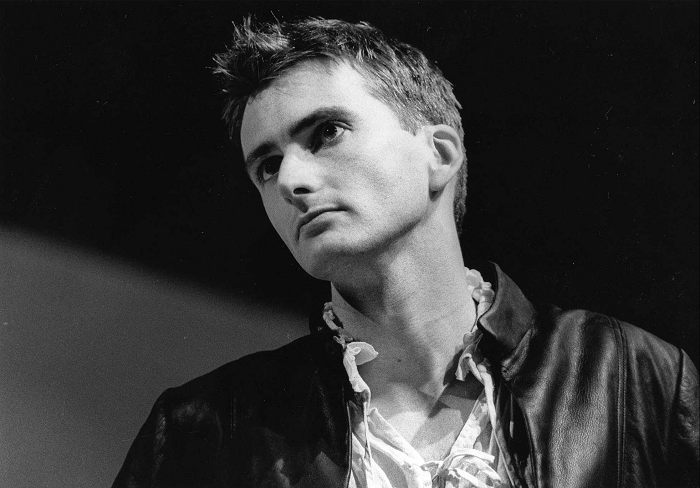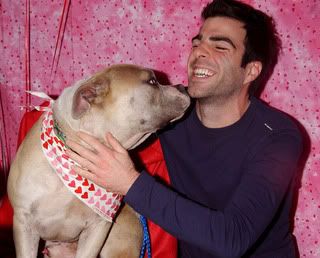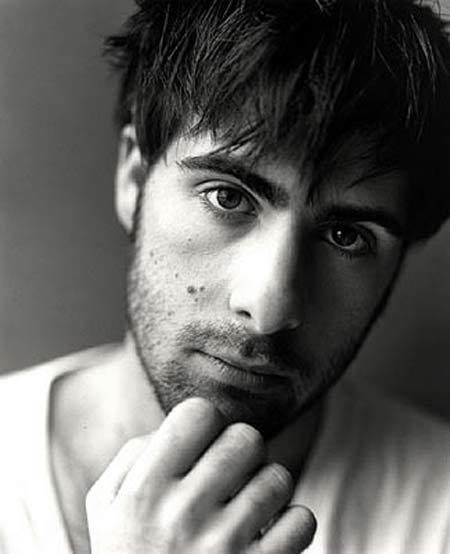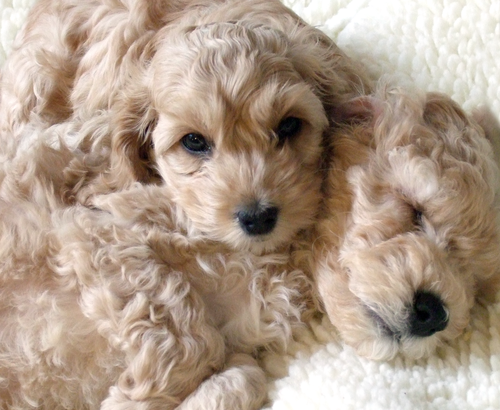 Eh, my usual warning doesn't
really
apply...Dial-up users, just be wary. As opposed to fearful. XP
The Top 10 Rock 'n' Roll Films"
, according to MMM Classics. I have only seen two of them. *shame*
Need advice?
Why not ask the Coreys?
. Besides the obvious answer I mean.
Current Mood:
lonely
Listening/Watching: "She Moves in Her Own Way" by The Kooks