Why did
smut_wednesday
wait until now to post?!?! Now I have to wait 'til I get home. I need HP porn now dammit! XD They usually post around 1 a.m. EST.
Okay, Allee was bad.
Entertainment Weekly
sent me an offer for returning subsribers, 57 issues for $10...and I took it. But y'all know how I love my silly entertainment news. And I paid with debit, so I don't have yet another thing on my credit card (which I thankfully remembered to make a payment on time this month, thanks to
treerad
:D)
Why do potato chips have to taste so good?!?! It'd be better if they were salt & vinegar, but these are leftovers from the Easter brunch.
As I am sure you are all aware by now, Larry Birkhead is the baby's daddy. No big surprise there, and thank gawd.
I really hope he gets custody
. He seems to be the most stable person in this circus, not that that's saying much. There's the asshat murderer Howard K. Stern, the money-grubbing mother, and now
a tranny half-sister is trying to cash in
.
Nathan Fillion was in the audience at
American Idol
last night!!!! *swoon* Two of my loves combined. Blake was soooo effing hawt last night!
asiswellknown
and I plan to stalk him, if and when he returns to Bothell. Sangina looked like a date rapist. Not in a scary way, because who COULDN'T kick his ass? But reeeaaally skeezy. I felt like I needed a shower to wash the grime off.
As for
House
, all I'm gonna say is, I put Chase/Cameron in the graaaahaaound
Barry Gibb style
!!!
zfiledh
posted the
CUTEST
picspam! And now I want a pet bunny. They're just so fluffy and adorable! I have no idea how one takes care of bunnies, but I can learn!!!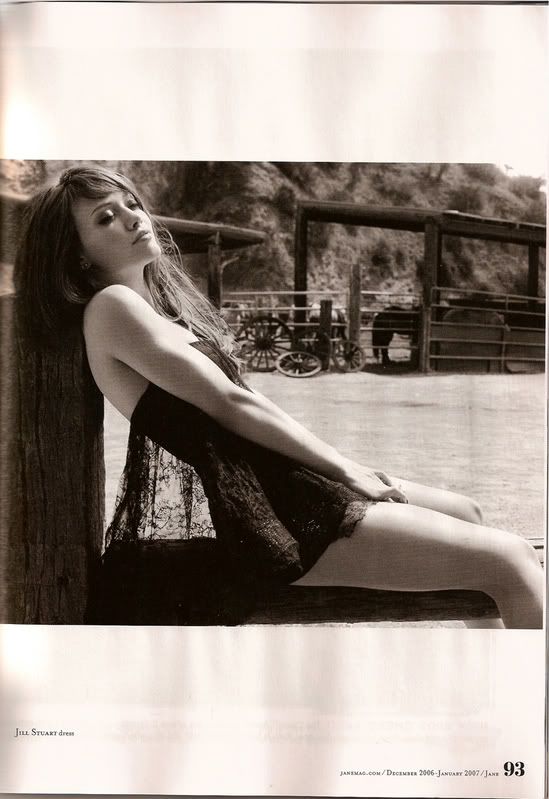 Okay, I was already to finish this entry, say "See ya later, kiddos"...but I have just
read this bit of news
on Photobucket. WTF man?!?!? As if I didn't hate MySpace already.
Current Mood:
annoyed
Listening/Watching: "1979" by The Smashing Pumpkins