I like
polaris_86
's idea. She did the Aaron Stanford meme, AND added Milo Ventimiglia! So, I am taking a cue from her and posting my current favourite pic of him.
I am gonna take it
another
step and post my favorite pic of Gaspard. =D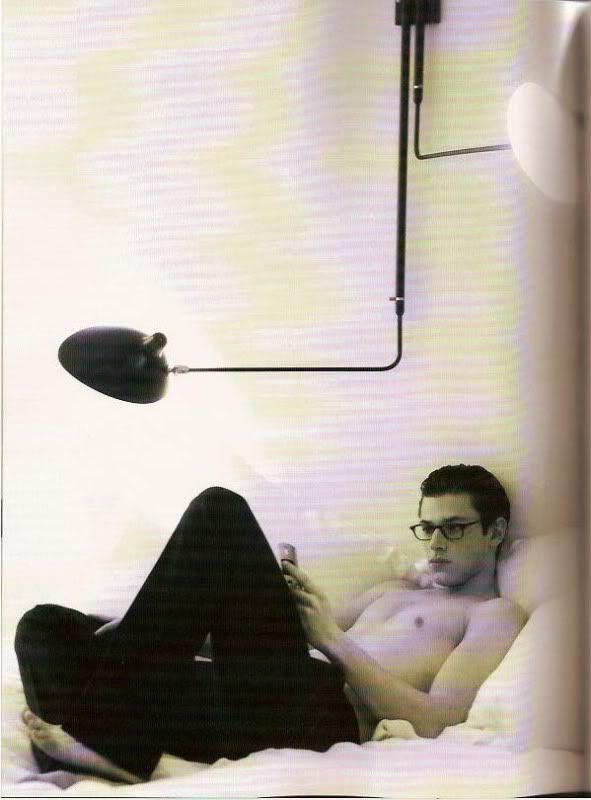 Yes. Today did suck at work. Yes, it could have been worse. But I like complaining dammit! XP But tonight is the big TV night!
American Idol
,
House
, and
Boston Legal
oh my! I can't tell if
Gilmore Girls
is new or not, so I'll record it just in case.
Okay, I think I am gonna grab another hard boiled egg before AI. I don't know what's up, but peeling the shells has been a bitch! Oh well, yolks the best part anyway.

Made by
jackie, because she is all that is nice and lovely!
P.S. Have added Hilary Duff to my female celeb crush list. Just in case I decide to post some pics at one point, now ya know.
Current Mood:
full
Listening/Watching: Malcom in the Middle