I wasn't sure whether to post this here, or in
stanfordwank
...
Meme from
hazy_crazy
So... I propose everybody (or whoever wants to join in) to post their
favourite
Stanford pic and tell us why you like it.
I don't know if it is my favorite pic ever ever ever in the history of the world...but it's currently
#1
. Those eyes! Panties are now moist. ;D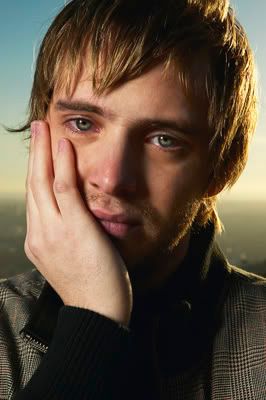 I didn't want to wait until tomorrow, 'cause I don't know if I'll have time.
Current Mood:
horny
Listening/Watching: "Rehab" by Amy Winehouse