While watching the vid for "But It's Better If You Do" by Panic! at the Disco, I came to the realization that singer Brendon Urie has one of the most incredible mouthes I have ever seen! So, you know what this means...
PICSPAM!!!!!
Yeah, Brendon's a little, okay a lot, emo; and it may be hypocritical for me to lurve him so much...but no one else is going to point that out, right? RIGHT?!?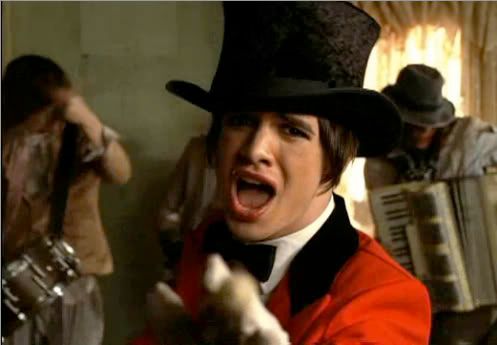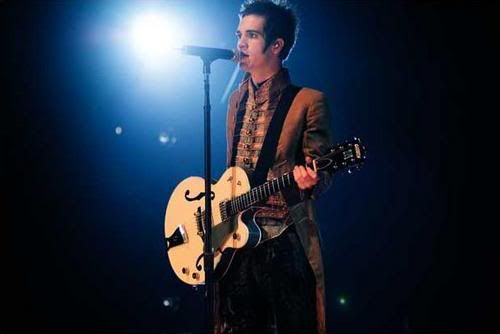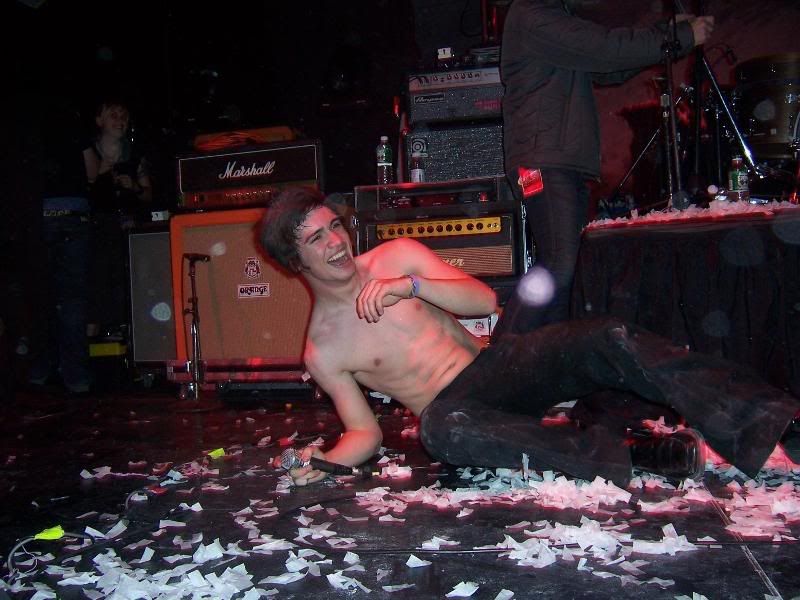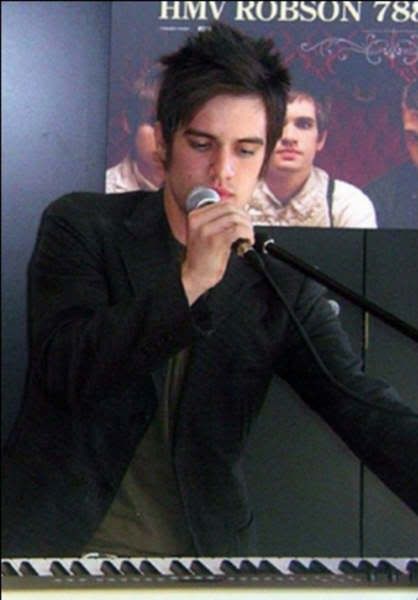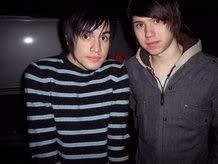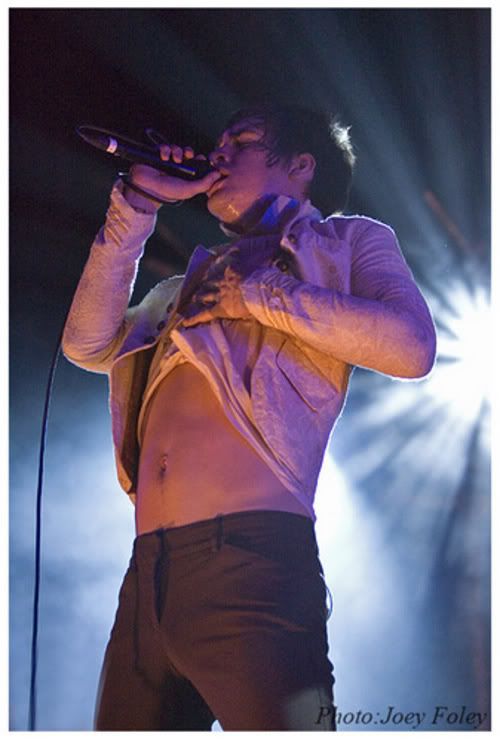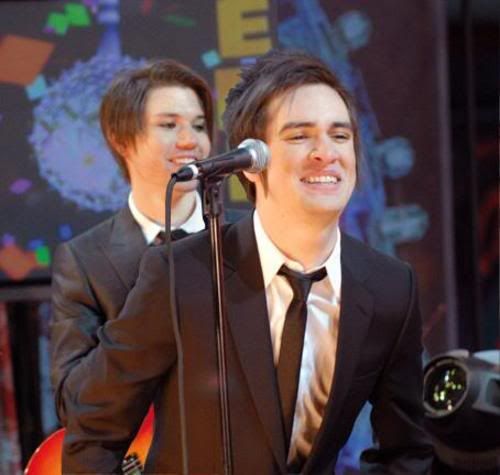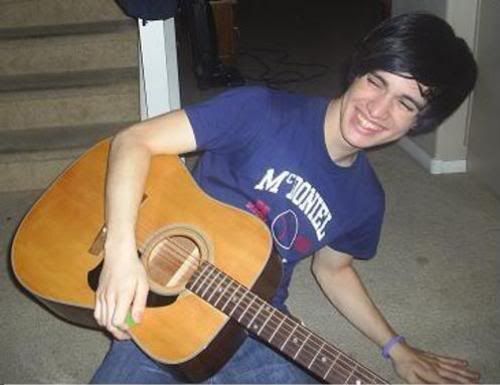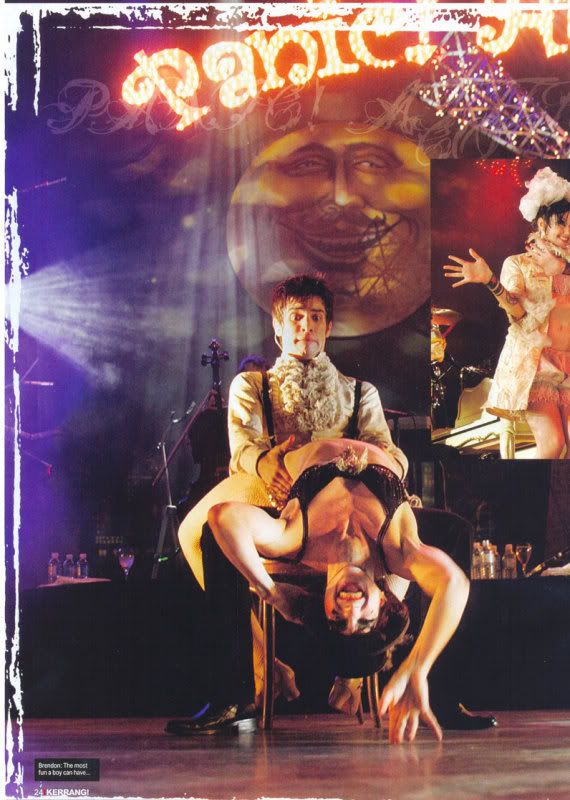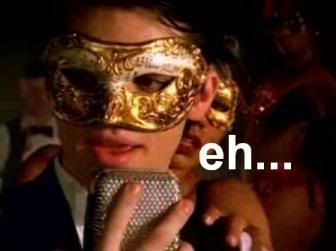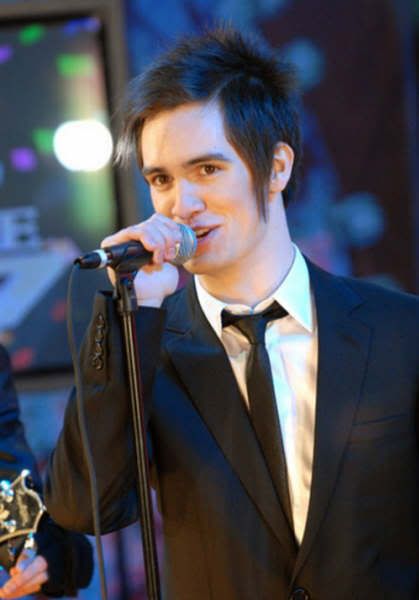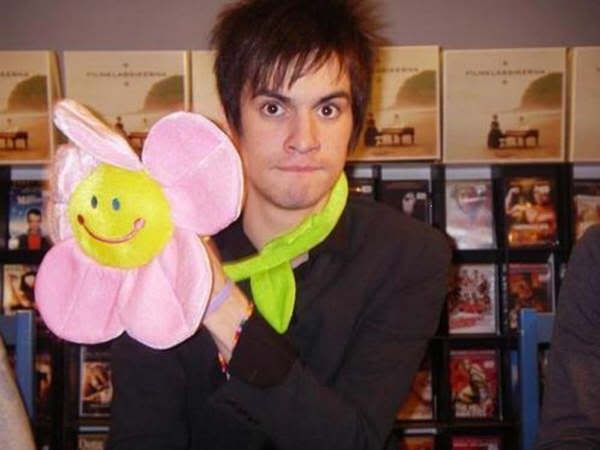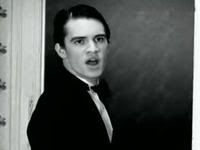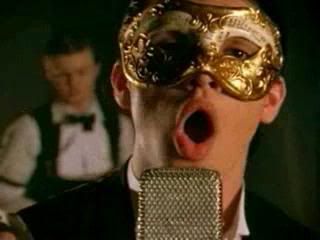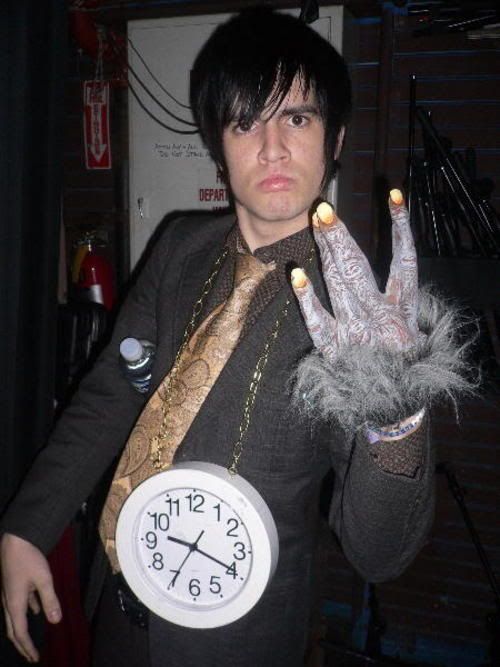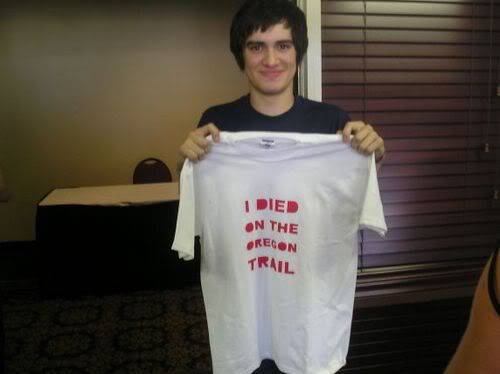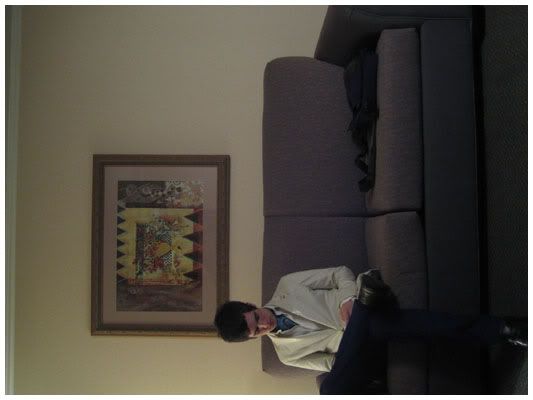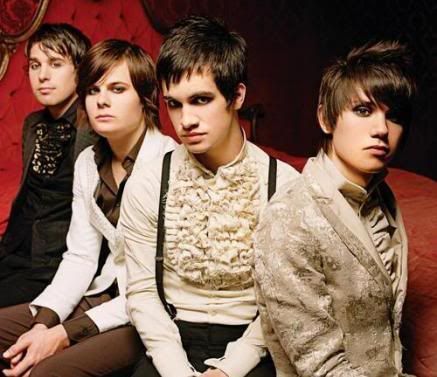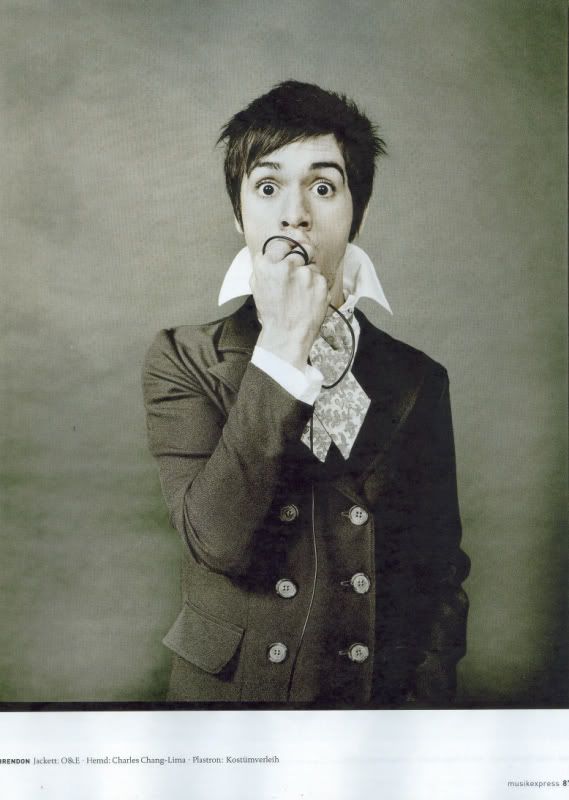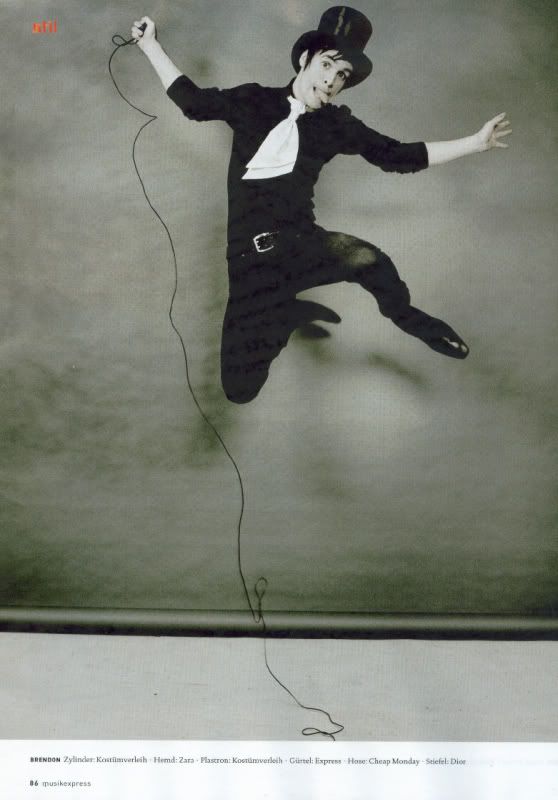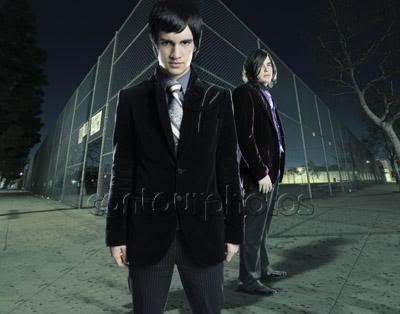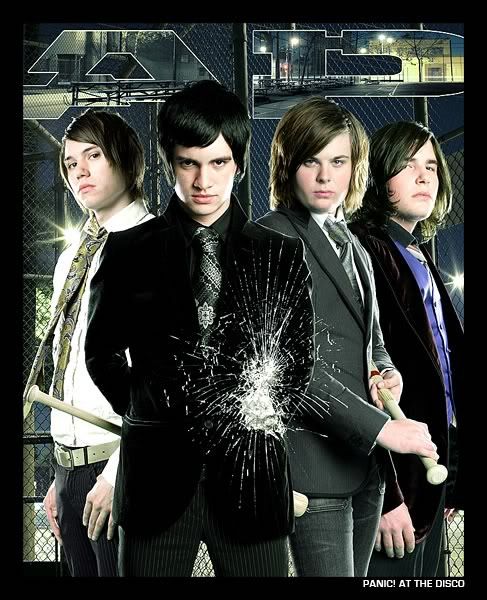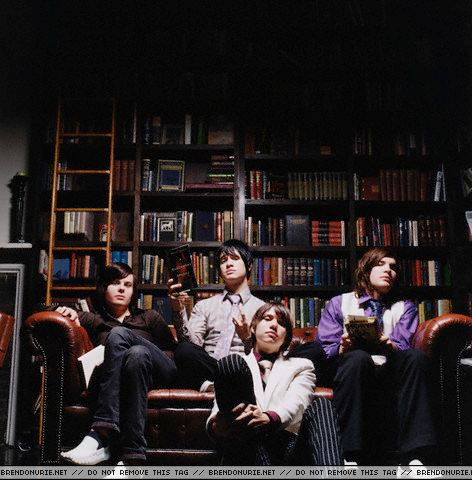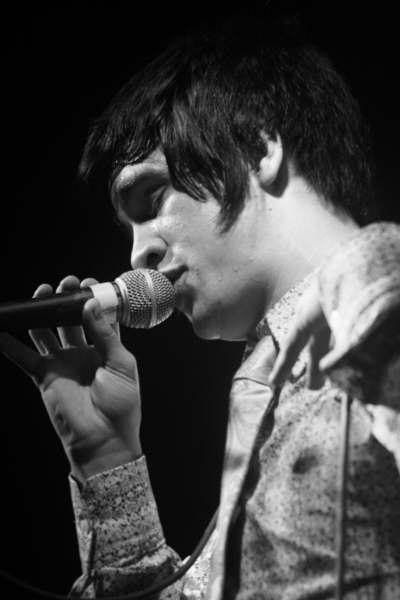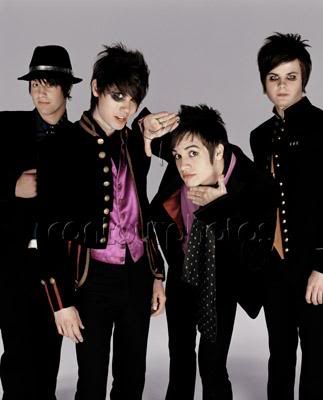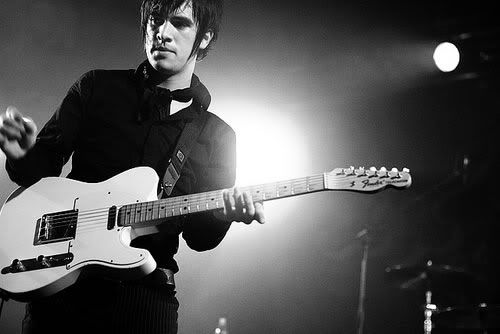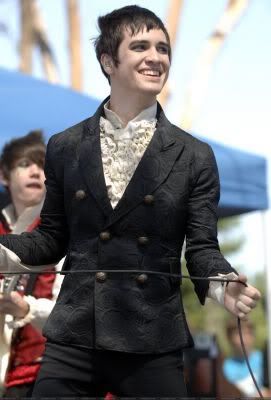 </center>
Not for the faint of heart, or users of dial-up.
Sadly, I cannot find any really good screencaps for "But It's Better If You Do"...
Ya said you didn't mind picspams in the least; so now you're getting 'em! XD
Am wearing one of my old lady sweaters, so I am sure I must look like shit. But, it's what I get for putting off laundry an extra day. It's the only thing I can wear to work with jeans...since all my jeans are low-rise. I hate jeans shopping. I can only find low-rise (which I am too pudgy for) or ones that go up to your chest. Middle ground people! Not too mention that I am too short for medium cut, but too tall for petite. Oh well, I can deal with them being long.
The Producers
is my new "go-to" movie. I just put it in when I am trying to fall asleep, and the only thing on TV is infomercials. It used to be
Zoolander
, but then I watched it too much. I know, I didn't think such a thing were possible either. But last night, Conan was over and I was still awake. "Hello, the living room of renowned theatrical director Roger De Bris' elegant Upper East Side townhouse on a sunny Tuesday afternoon in June. Whom may I say is calling?...Listen, you broken down old queen. He was drunk, he was hot, you got lucky! Don't ever call here again!"
Ho hum.
Daylight Savings Time is still kicking my ass. But I am gradually conquering it. I just need to figure out how to change the clock in my car...
Current Mood:
optimistic
Listening/Watching: "Temptation" by The Tea Party