Well, according to
hazy_crazy
, it is
sleepall_day
's birthday! Or, it will be tomorrow...I dunno, time differences and such make my head hurt XP
So, in honor of her birthday, and the spiffy icon that
miss_bushido
made me *points* I am going to do a Zachary Quinto picspam!!! I was also going to include Christian Bale and Hugh Jackman (in honor of the release of
The Prestige
); but I believe I will save that for another time (if it pleases all of you).
Big thanks to
lay_of_luthien
and
Zachary-Quinto*dot*com
for the pics!
Not for the faint of heart; or users of dial-up.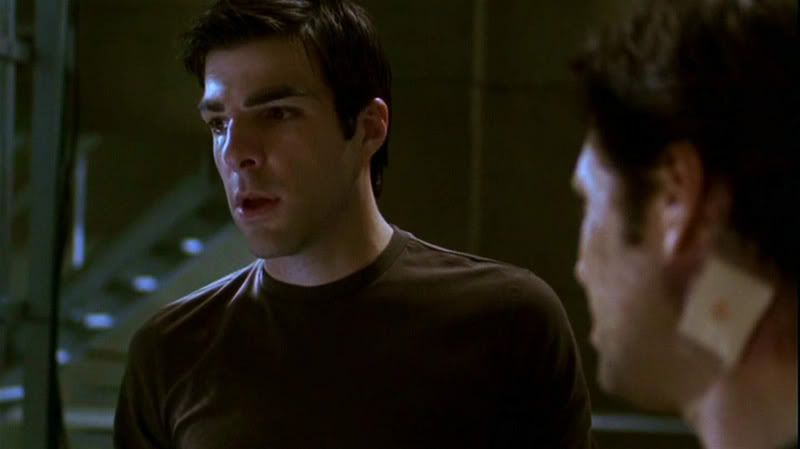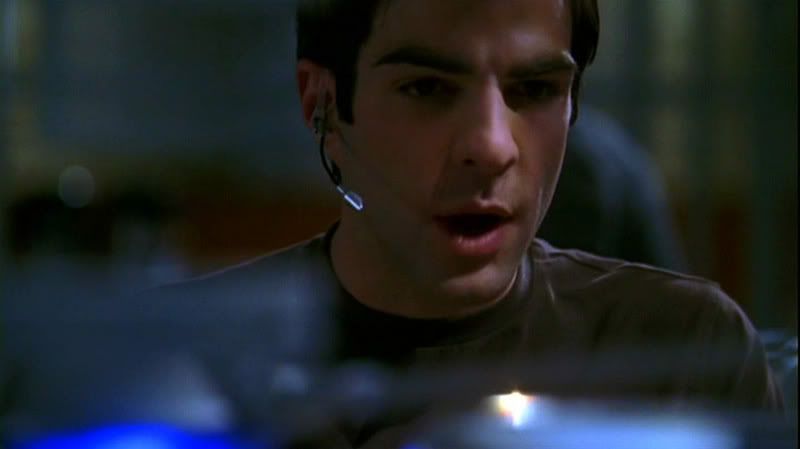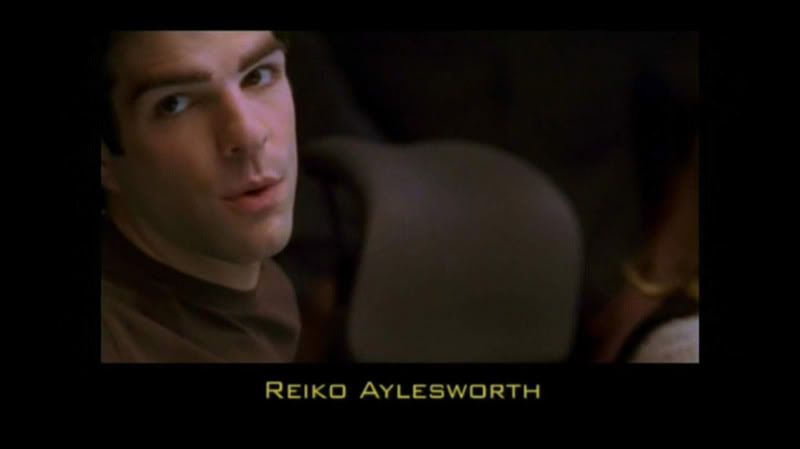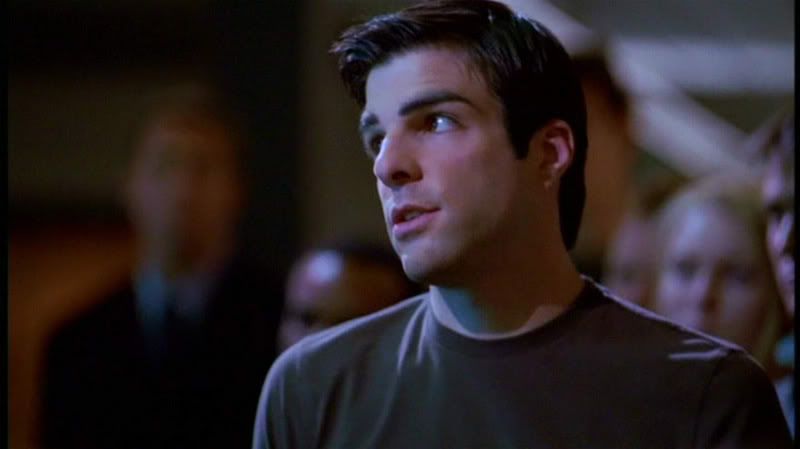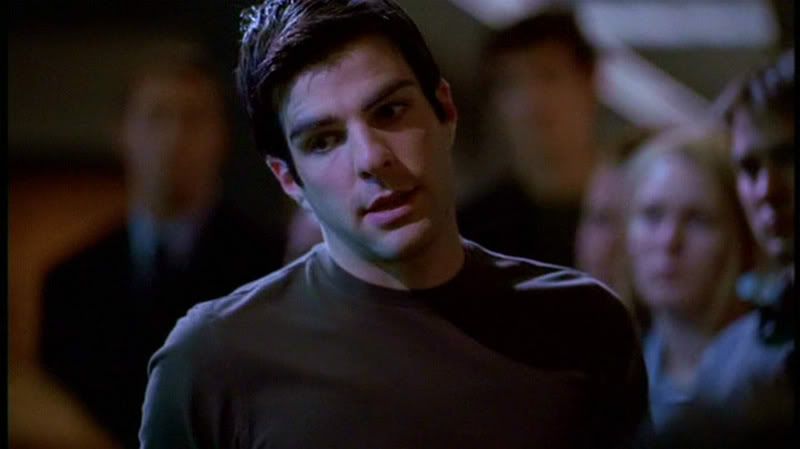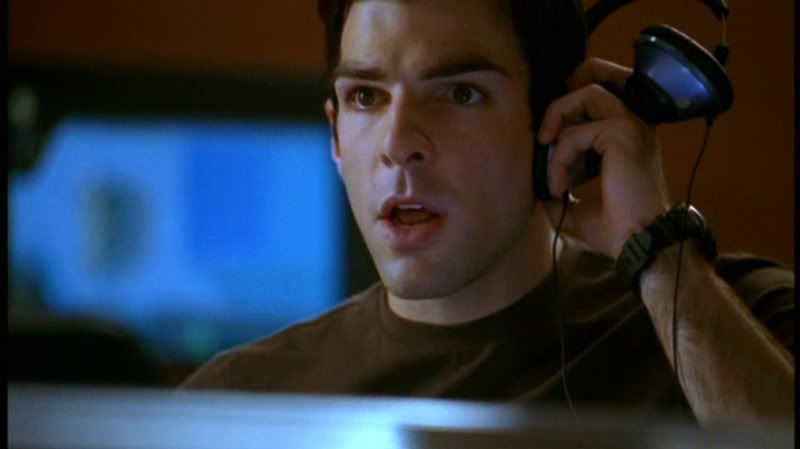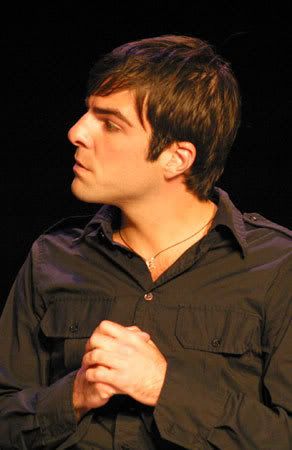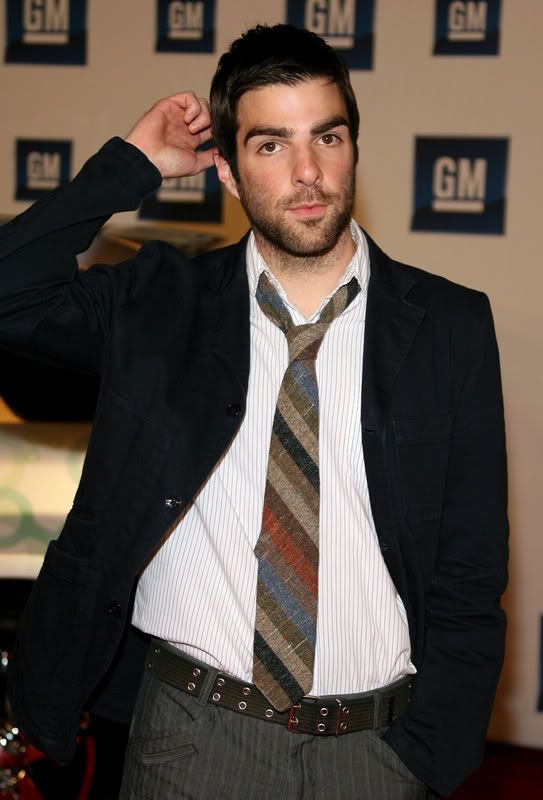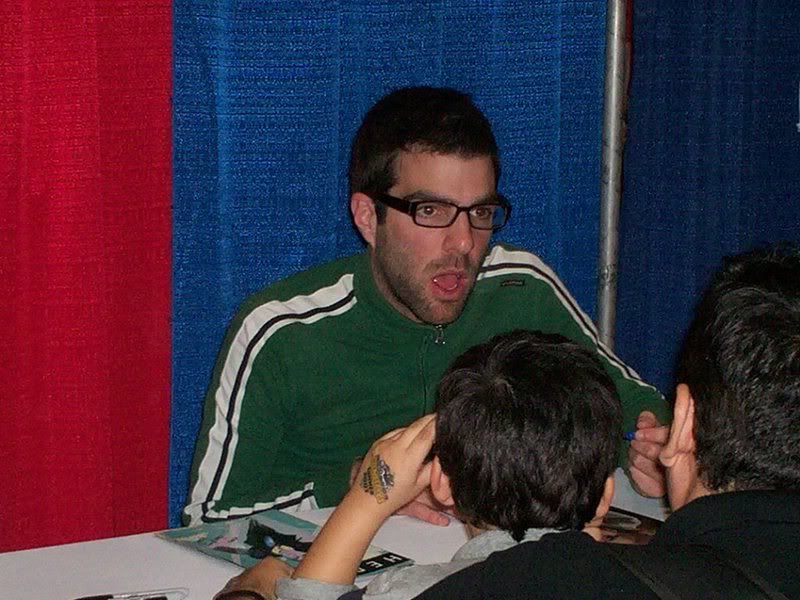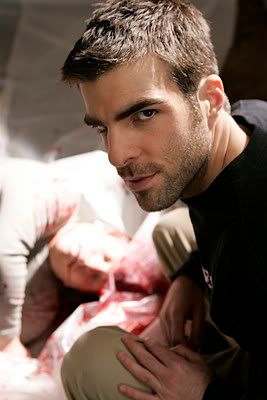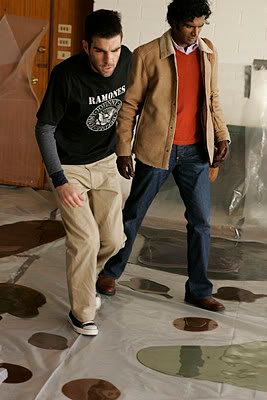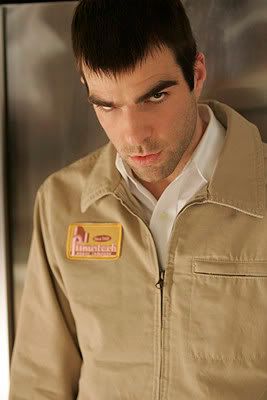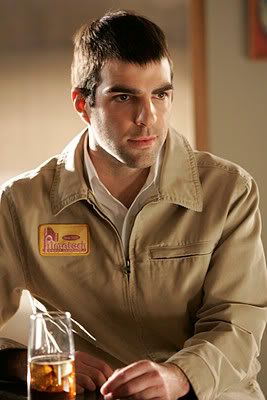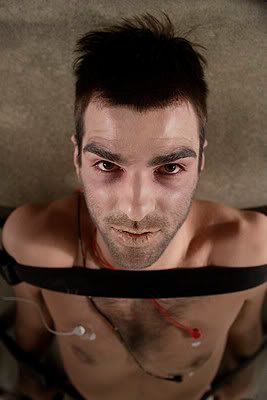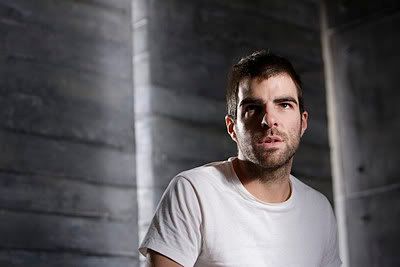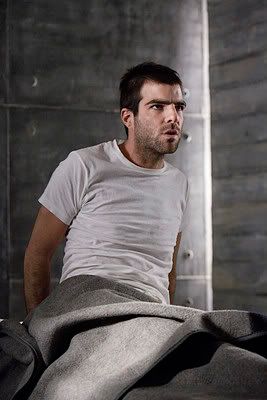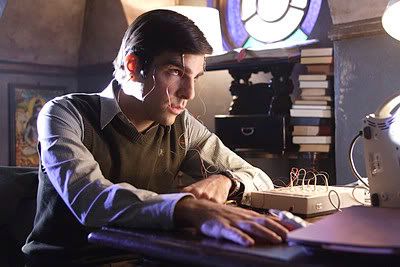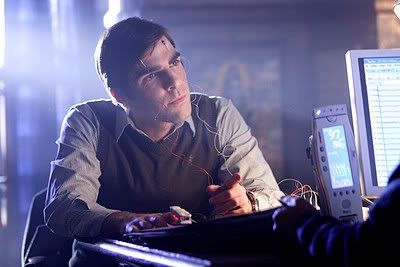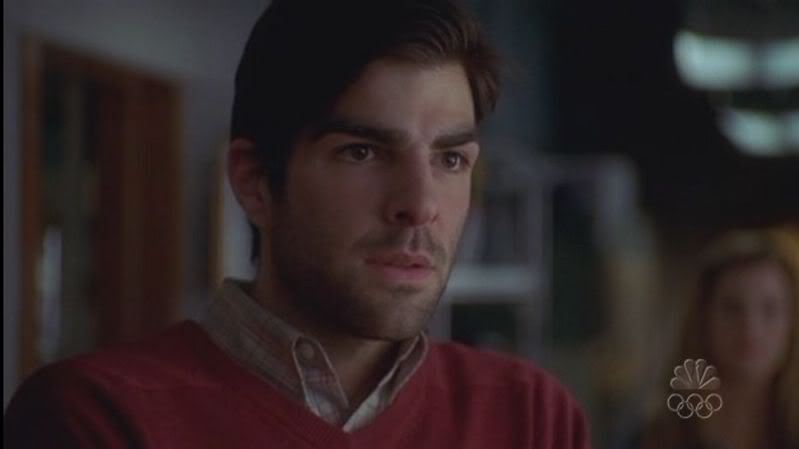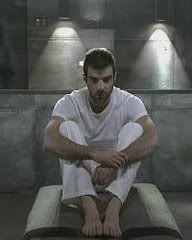 I just realized that
American Idol
and
The Office
conflict tonight!!!!!!!!! What to record in the spare room on faux-vo?!?! I will probably record
American Idol
, even though I prefer to watch that stuff "live".
*bah* Work is soooo boring today! Not a lot to do... But I have to look like I am doing something...even though there isn't that much....
And I have to go to the post office after work to mail my parents' tax stuff, and mine as well. I hate it there; but I just have to think how I am getting $849 back (after I pay the lady who does our taxes)!!!!!!!! The money will most likely go to new tires, and new glasses. I have had these exact same frames with the exact same lenses for 6 years!! They are scratched and stuff. And since the insurance doesn't cover it, now's the time I guess.
They have predicting snow for about a month...and every day I get up and look out the window and nothing is covered in white...I die a little inside. XP
My order from CafePress came yesterday. And a ton of the shirts are
HUGE
! I am sad that none of will probably fit (even after shrinking as much as possible in the wash). Yet I am also happy that I didn't need that large of a size, LOL!
The song I am listening to should make me sad...but I just laugh. Reminds me of
The Office
, and Michael kept listening to the iTunes sample rather than just buying it.
Ok, I have to go look busy s'more.
XOXO
Allee >'_'< (Kitty!face is luv!)
Current Mood:
lazy
Listening/Watching: "Goodbye My Lover" by James Blunt