Meme from
jedipanchan
1. Pick 15 films you love/thoroughly enjoy.
2. Find screen stills for each film.
3. See how many people guess them all correctly
1.
2.
3.
4.
5.
6.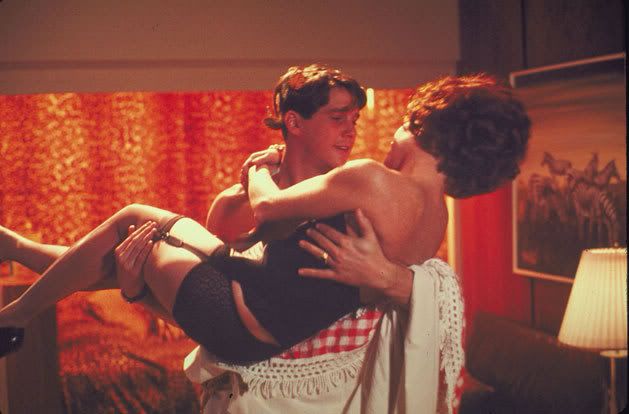 7.
8.
9.
10.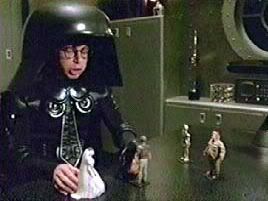 11.
12.
13.
14.
15.
16.
17.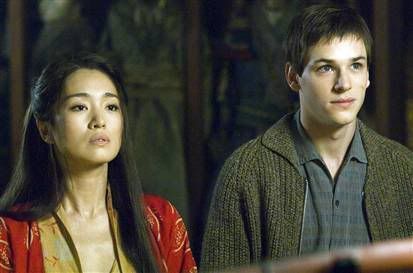 18.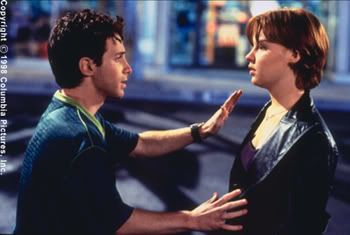 19.
20.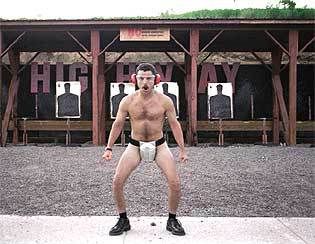 21.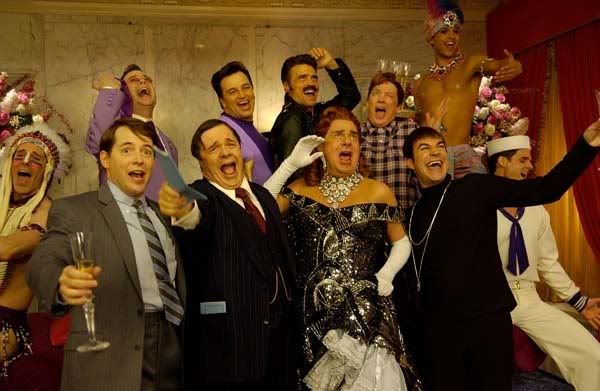 22.
Ok, some are not technically stills, but you would not believe how hard it was to locate any pics for some movies! And yeah, I included more than necessary, sue me. And yeah, some are obvious, but whatev.
Holy crap!
This
is either beyond brilliant, or just plain crazy! I will be singing that for weeks! And most likely in the most inopportune moments, like in line at the bank.
I don't know how many of you post at the NBC boards...but the cows who mod the Days board permanently deleted our EJami thread! I won't name names; because all but one of the mods is an aforementioned cow, and I have the suspicion that these bitches have nothing better to do than stalk my LJ. Not likely, but there is some evidence.
All the cupcakes are gone. Que triste, no? XD
Ho-hum. Life is boring.
Hannibal Rising
is taking for-fucking-ever to DL!!! I thought I had done it twice. The first time it turned out to be
The Texas Chainsaw Massacre 2
. I was like, "There was no slut with big jugs running around in HR!", and the second time it was this weird Russian news report or something. I did find a site where I could watch it for free...but
miss_bushido
and I are dying to make some fanvids!
I uploaded Aqua's first album for
miss_bushido
. It's the one with "Barbie Girl".
Here
's the link in case any of you are interested as well :)
Current Mood:
mischievous
Listening/Watching: "Dr. Jones" by Aqua