First of all, I would like to say sorry for not being very LJ-active this past week. It seems my bad sleeping habits caught up with me. I got every day, went to work, came home, watched Good Eats (need my daily dose of Alton Brown) and went to sleep. Then I would wake up around 8, watch my shows, then go to bed around 11 or 12. The next day, do it all again.
Plus, it was the week of the tenth...dun dun dun!
And, I somehow sprained my wrist Tuesday, so typing was a bitch! I think I bent it the wrong way while holding my purse. I am totally one of those women who keeps everything in there, I will probably be a bag lady someday, I was in middle school.
On that photo meme, I will probably post the pics tomorrow. I would today, but I am going to a picspam instead! More on that in a moment.
I procrastinated, and so I will be sending all my U.S. valentine's tomorrow. Sorry if they are a little late :( I will try and put them in the box before work, but I don't know if I will leave that early.
Went to see Hannibal Rising with
asiswellknown
last night...holy flurking schnitt! It was sooooo
excellent
! I haven't finished the book yet, so I was not able to be my pompous self, but I simply could not wait. At the beginning of the movie, Lauren kept whispering The Simpsons at me ("Oh no! Not the Germans! Oh no! The Germans are mad at me!"), and at the "'M' for Mischa" parts ("'H' is for Homer!", "'N'? What's 'n' for?""It's not an 'n'! It's 'z' for 'Zorro'"!). So I know the rest of the people in the theatre hated us.
Now for a picspam of Gaspard Ulliel!
Not for the faint of heart, or users of dial-up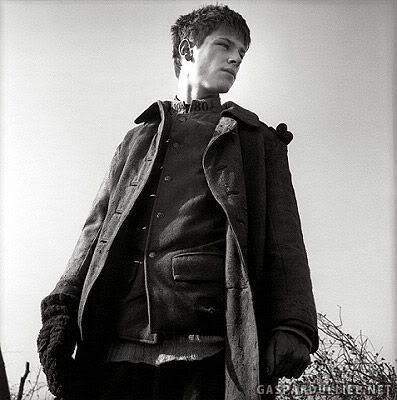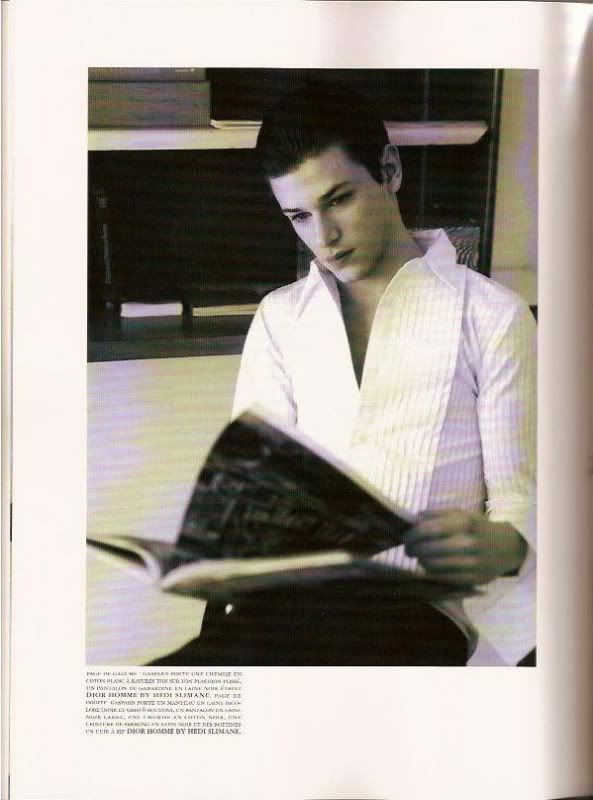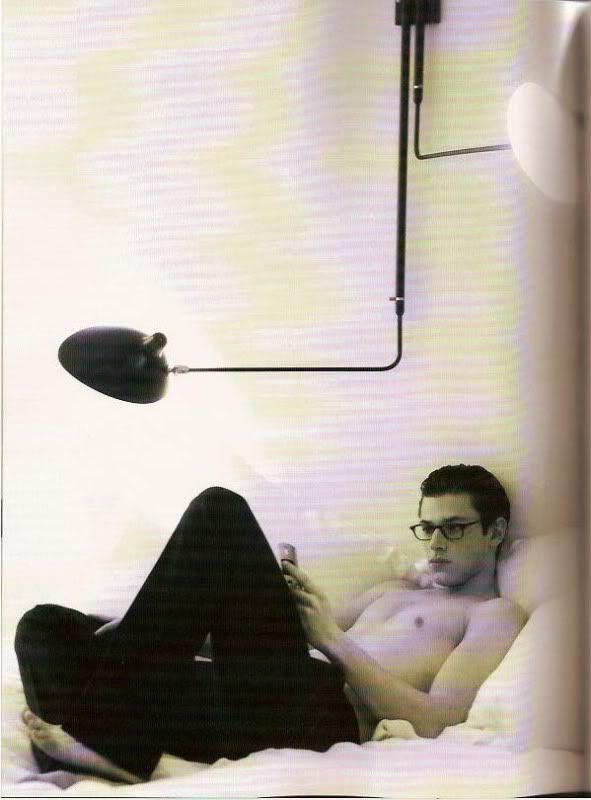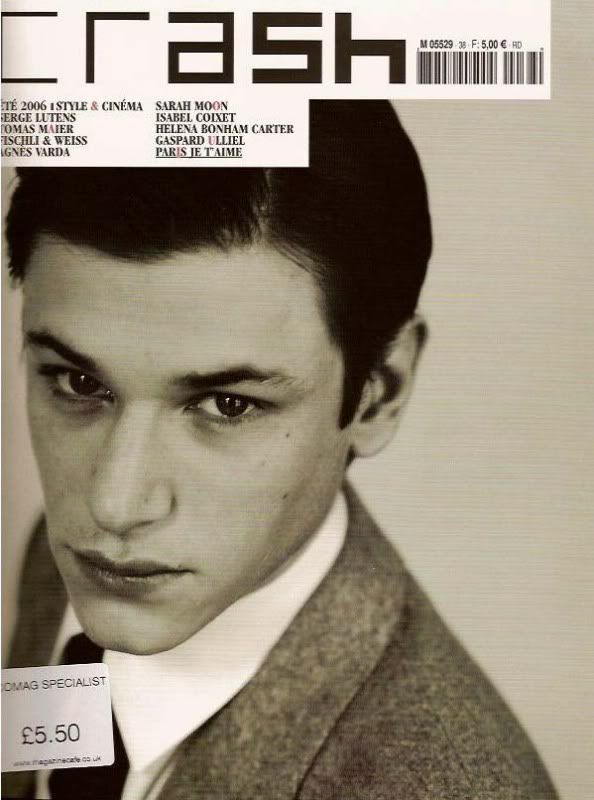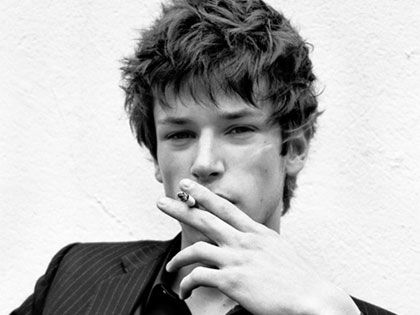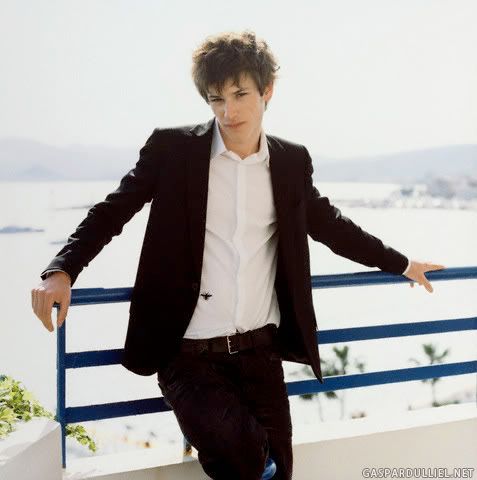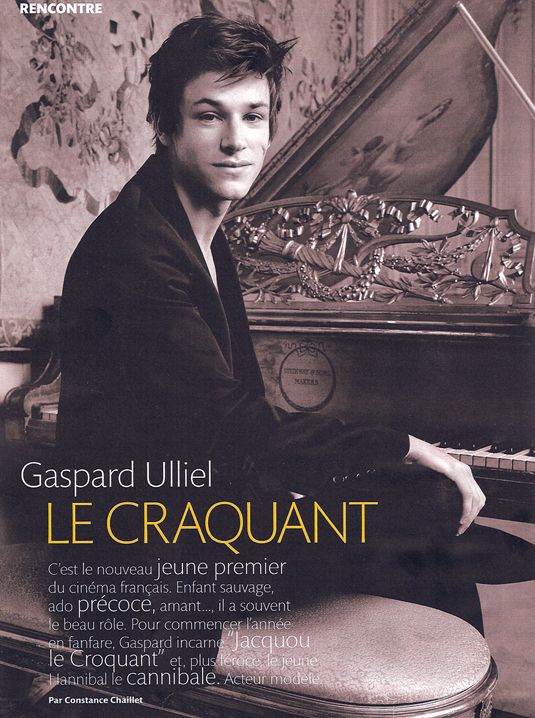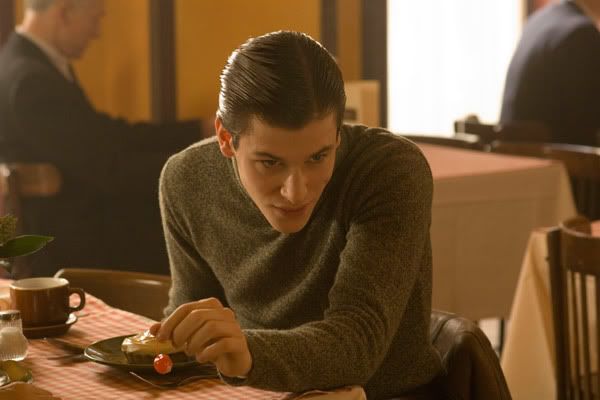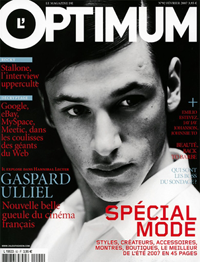 Needless to say, I will be seeing this at least once more. I mean, I have never been so sexually aware of someone before!
For even more pics (I had so many, and I didn't want to bombard y'all) go to:
http://s27.photobucket.com/albums/c182/Fortunes_Daughter/Gaspard%20Ulliel/
I hope they put some movie clips up soon. I am chomping at the bit to make a fanvid! I made one for EJami (Days of Our Lives), if you want to check it out
Here
it is. I would love some feedback. I know it's not the best, but WMM kept freezing, and I kept getting pissed. Anyway, now that I have a vid under my belt, I would love to do some more. And I have such a good idea for Hannibal Rising!!!!
For all fellow Heroes watchers, I hate who they made Claire's father! So fucking obvious! If you're anything like me, you will need
vid of hot!Sylar to cheer you up.
Even if you are not in love with him like Megan, Mary, and I; it is still a really awesome vid and you should watch!
Now I can't decide whether to pop in Red Dragon and Silence of the Lambs, MST3K, or to continue with the weekends of 3rd Rock from the Sun. I hate being indecisive!
P.S.
bella_pyro
, I got your valentine! Thank you! Had many-a LULZ :D
Current Mood:
chipper
Listening/Watching: "If You Ever Did Believe" by Stevie Nicks