So, I get my Christmas bonus check today. And hooooooly shit! It is A LOT more than I expected! Now, I
could
pay off my credit card, but that is tres boring. So, did some online window shopping. So much so that my eyes hurt from all the pretties.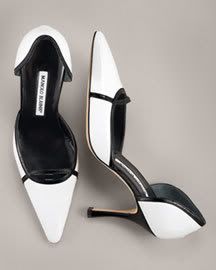 I have nothing to wear them with...but they make me salivate!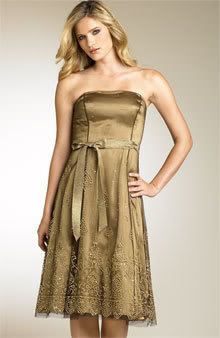 No where to wear it, don't even know if gold is my color...
I know I would just get it really dirty in a matter of days.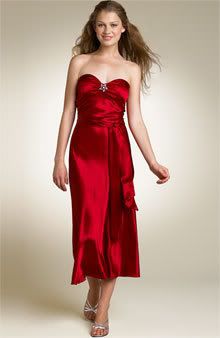 Not hot enough to pull it off...but I would feel like Marilyn Monroe in it. But again, nowhere to wear it.
Oooh! Maybe jewelry! No! I have to stop this insanity! I need to stop being so materialistic. Don't worry. I'm not going to run off to a cult, shave my head and wear paper pants.
And yes, none of those things (other than the purse) are pink. I am shocked too. I found a lot of pink dresses that I liked, but I already have far too many pink clothes (if you have seen my closet and dresser you know this), so I tried to stay away from that hue.
No new Office makes me very sad :( But two of the best Simpsons episodes were on tonight; the one where Marge becomes a realtor ("Red room. Red room, over there") and the one with the carnies ("You wrecked Hitler's car! What'd he ever do to you?!").
Ugh cramps. I need chocolate, like even more than usual.
*EDIT*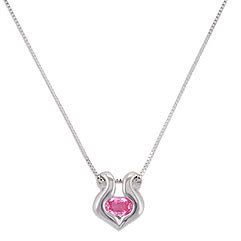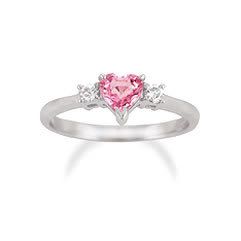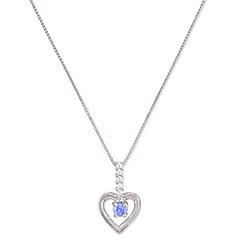 Current Mood:
surprised
Listening/Watching: "Radar Love" by Golden Earring