Because I've seen this quite a bit on the ol' Flist...
I had an actual snow day! I did not have to go to work! Didn't get to play in it though :( Basically because...well, let me put it this way. My mom asked me last night, after I was talking about all of you lovely peeps, "Don't you have any real friends?" and "Don't you ever get lonely?" And then later she told me, "I want you to get some human friends." Well fuck you, mom! Who are you to talk? Honestly! She doesn't have any friends! She comes home straight after work, and hangs out by herself or with my dad on the weekend. I have more friends than she does! She doesn't know how to use a computer! Jealous hag. And I answered her honestly. Yes, I do get lonely sometimes. But then I remember how narcisisstic I am and how I prefer my own company of others a lot, and am very selfish.
Sorry to gripe. I just get so angry that this woman thinks she has the right to say things like that to me. She really doesn't know me at all.
Anyway...I took a bunch of pics today! I got reeeaaally camera-happy :P A lot of them are crap, I feel...so I am going to only post a few that I really like.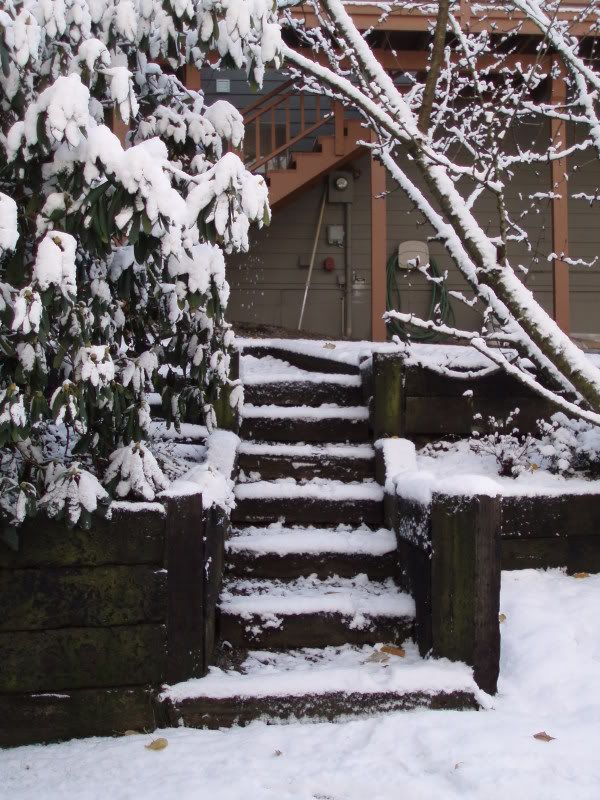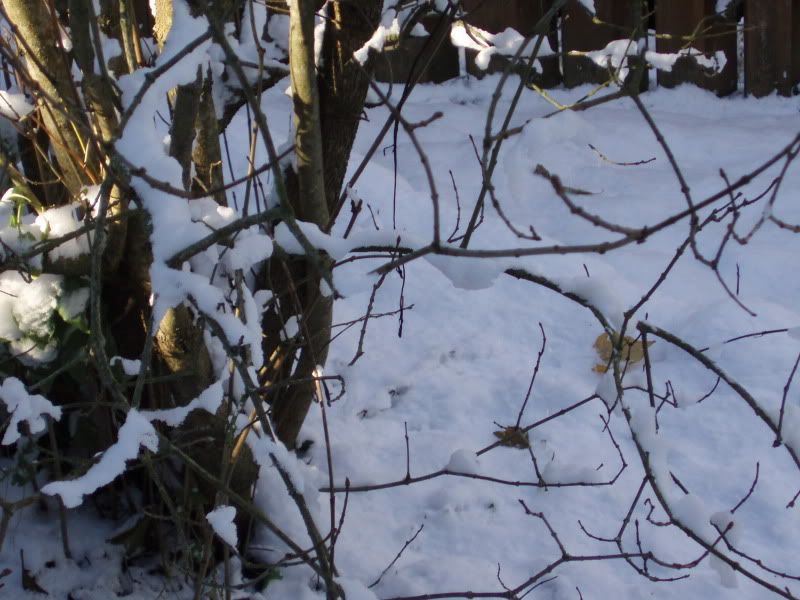 I just really like the coloring in this one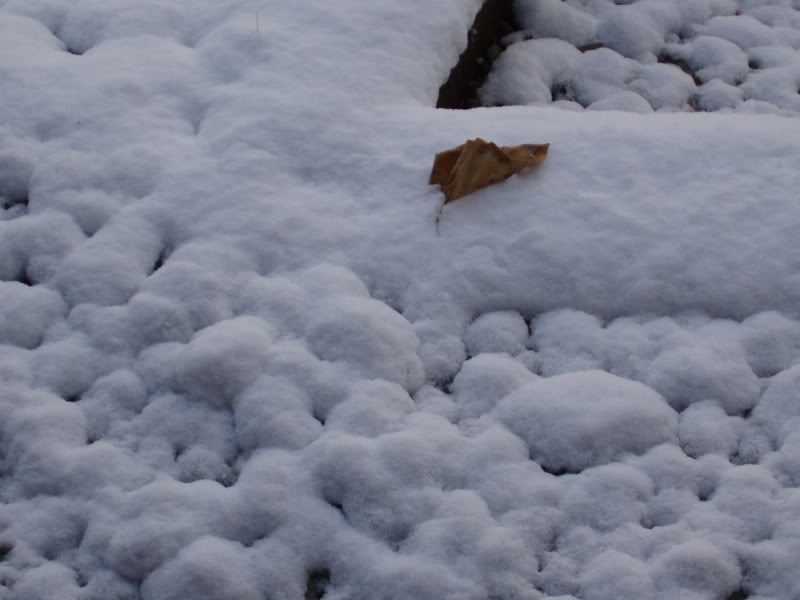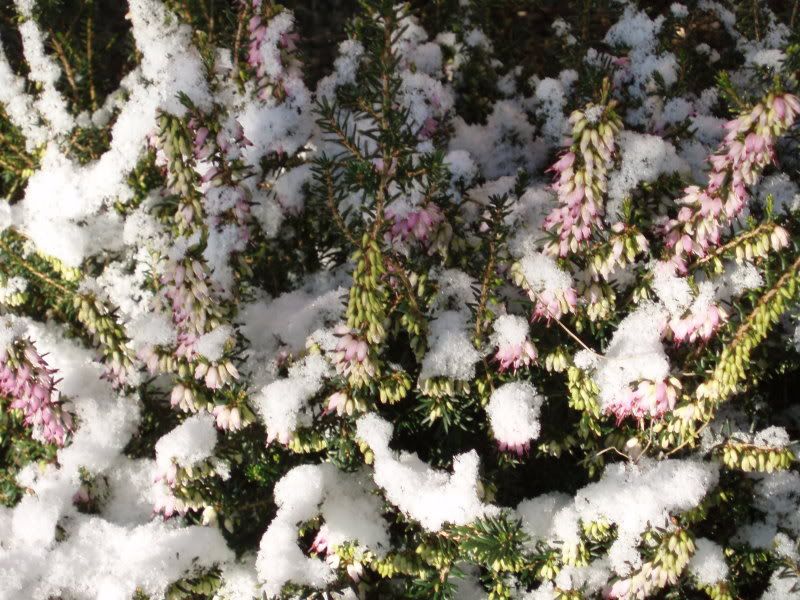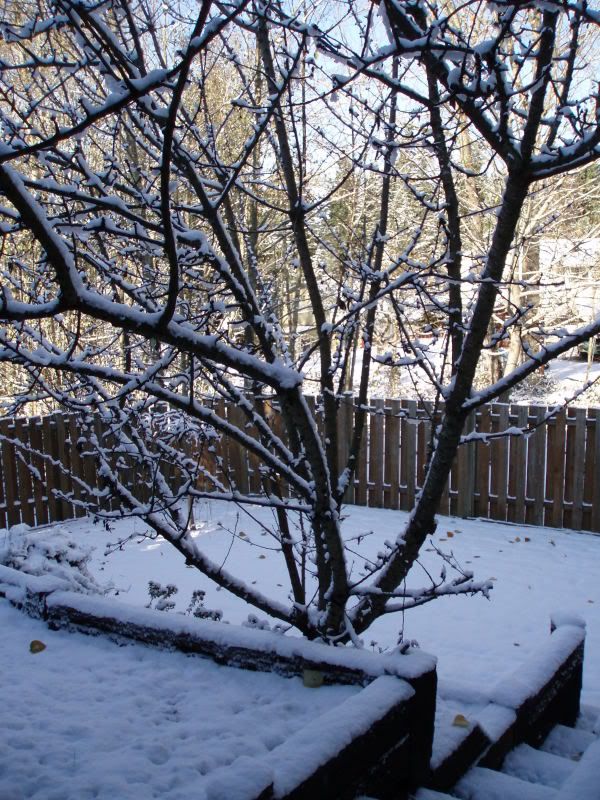 If you want to see any of the other pics I took, let me know. They are all just stock images (seeing as I don't have any "human friends"), but I figure some of my graphically-inclined friends might want them to use for winter-y icons or wallpapers or something :)
Argh! I missed HIMYM last night. The damn Seahawks distracted me by beating the Packers! Wahoo! Go 'hawks! Oooh, Matt Hasselbeck, so hot!
And The Bachelor...don't even get me started! That brunch...awkward! I would've crawled under the table and died!
I cannot believe he picked Jen!!!!! So pissed! I loved Sadie from the beginning. And I really thought she and Lorenzo had chemistry. I realize this is reality TV, and you can't really trust it...but C'MON!!!! Lorenzo watching Sadie walk away...he look really torn up. I kept shouting at the TV, "Tell her you changed your mind!" and "Chase after her limo, you fool!" I had to go eat some cookies to feel better after that. Why didn't he pick Sadie!?!?!?! And he looked honestly blown away by Sadie when she walked in, she looked beautiful! And, getting into a guy's mindset here, her boobs looked really good :P Lorenzo just seemed to react to Sadie on so many different than he did with Jen.
I might not have to go into work tomorrow either!!!! Oh, I hope I hope I hope I hope! I will probably go in for about an hour though. I have to do one invoice for a customer, but their's never take long. And we don't mail it, we fax it. And then probably just do the checks (record 'em and take 'em to the bank). And then I think I will get a smoothie for lunch. Been awhile since I had one.
Ok, I am either go read some more of The Devil Wears Prada, or some Nora Roberts. The Bachelor really makes me want to read a romance. I wish I had a Christmas-themed one to read. Oh well...maybe I will go to Borders tomorrow too.
Current Mood:
cold
Listening/Watching: "Twenty Years of Snow" by Regina Spektor