Here's the deal y'all. I was going to post a reply of picspam to a post of
jedipanchan
...but LJ told me my reply was just too long. A pox on them I say! So, this is a reply to
jedipanchan
; but I know a lot of you will enjoy as well.
OK, here is my reply picspam. And this isn't even including anyone from HP, X-Men, House...any of my fandoms! Otherwise I would not be done until 5 AM. And I know there is ever so much more I could add...but I don't want to admit I don't have that much of a life.
Joaquin Pheonix:
(that first one's kinda big, so just click the thumbnail for full hottness)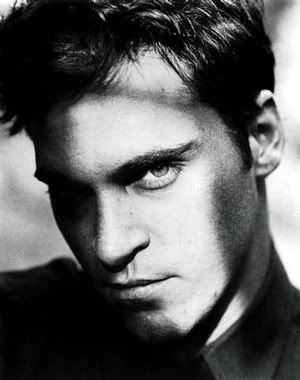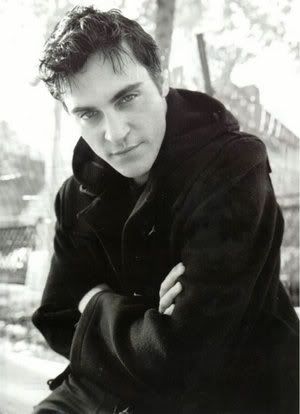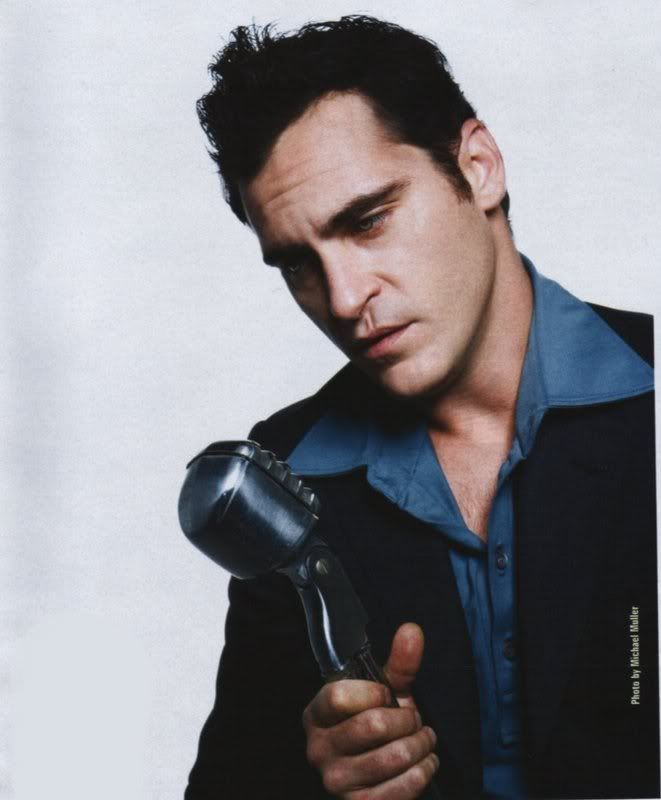 Ed Norton: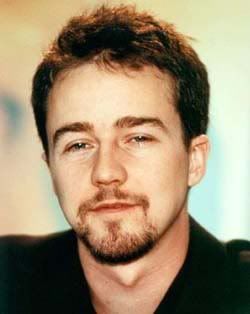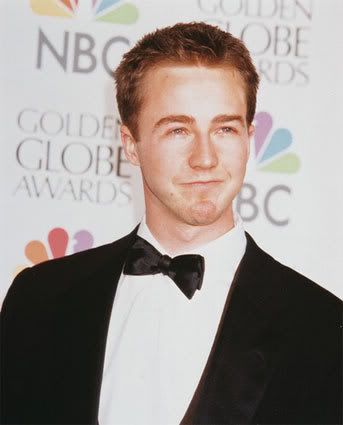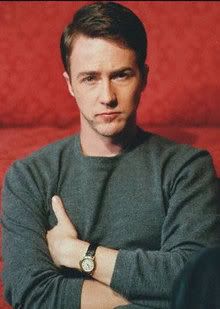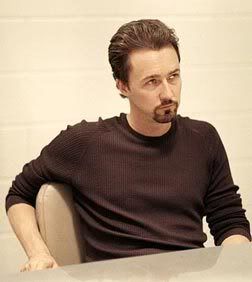 Jonathan Rhys Meyers: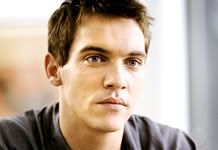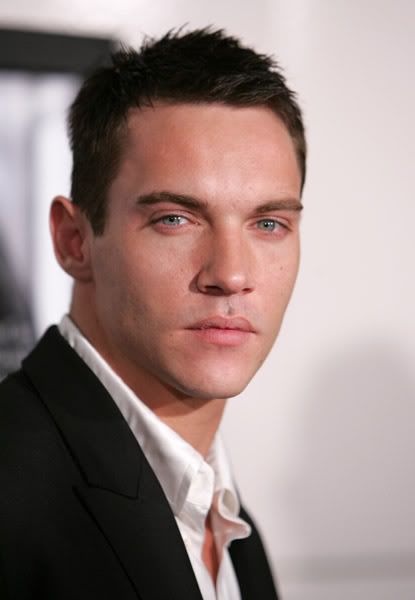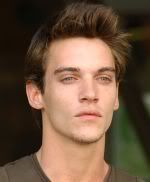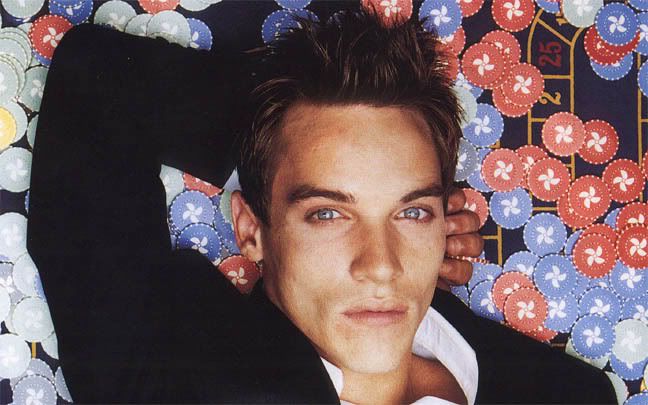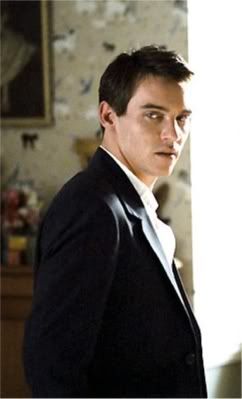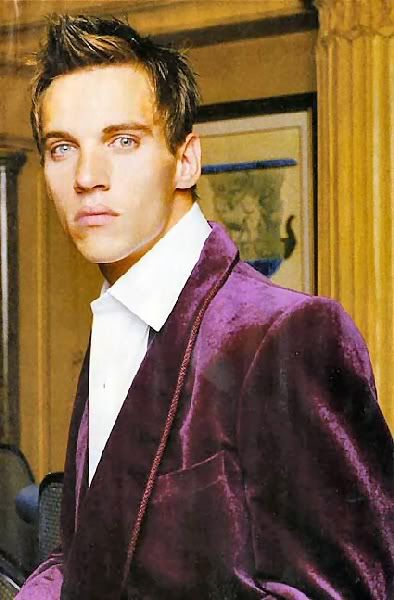 James Scott: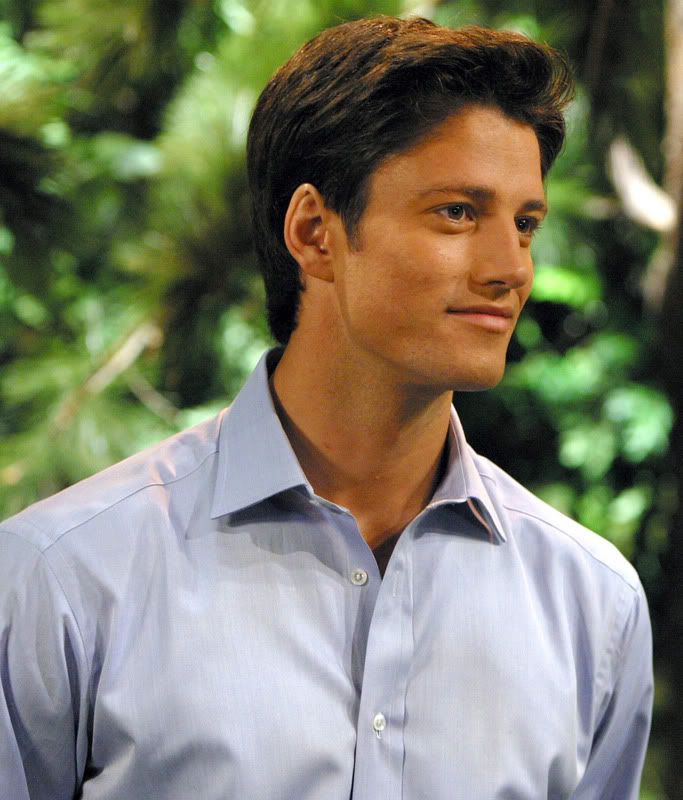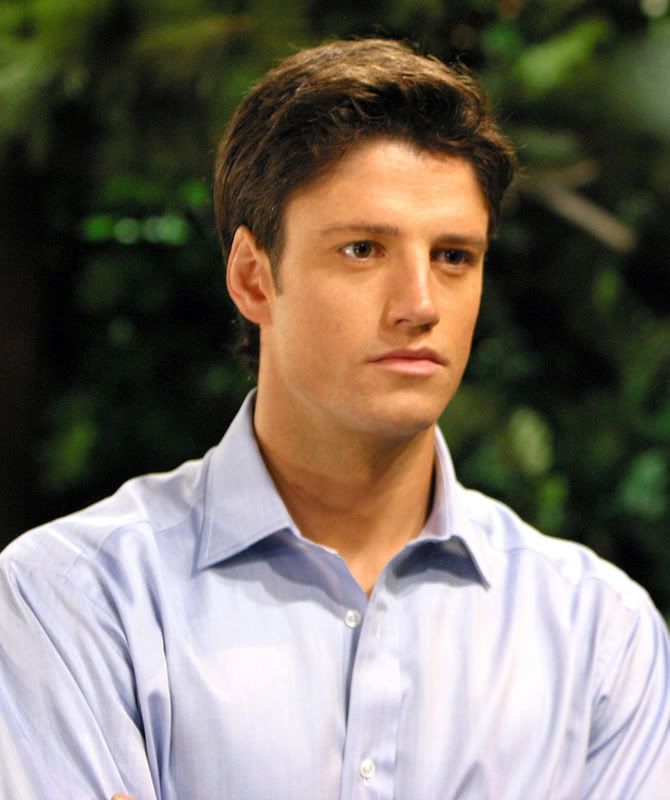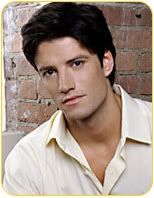 Simon Baker: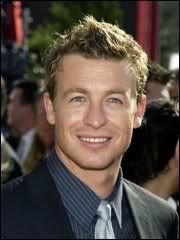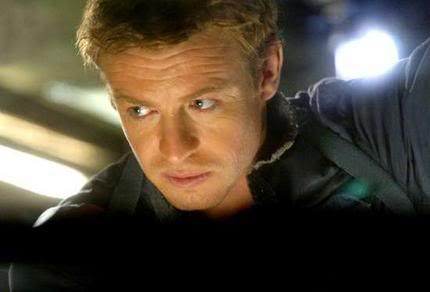 James Franco: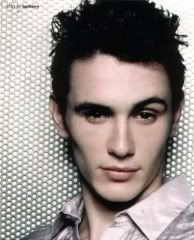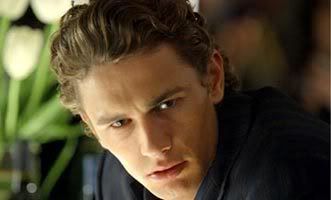 Peter Sarsgaard: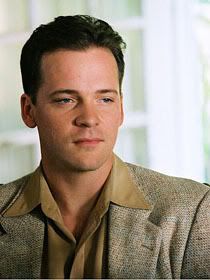 And even though you included him in yours, one can never have too much Christian Bale.
Anderson Cooper: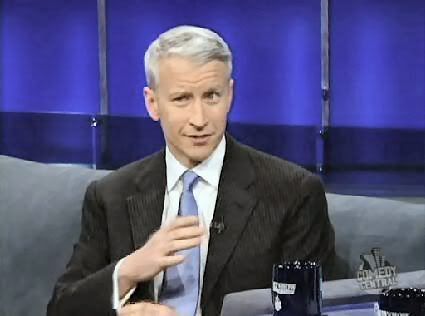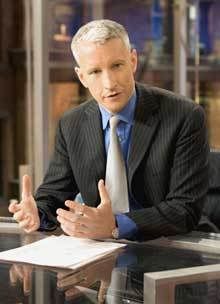 David Duchovny: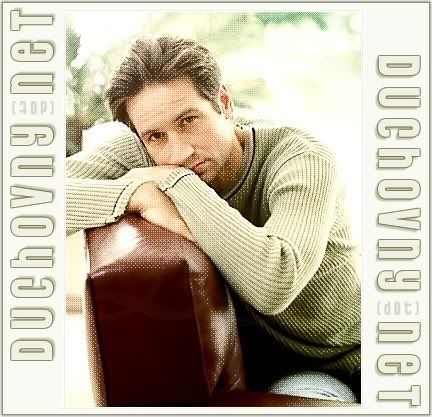 I hope all of you are now hot and bothered.
Current Mood:
horny
Listening/Watching: "Tumble For Ya" by Culture Club