I went and saw
The Prestige
last night. Holy shit, Christian Bale is soooo fuckin' hot! I mean, so is Hugh Jackman...but I have been in love with Christian Bale ever since I saw
Newsies
when I was 9. Plus, he was Patrick Bateman in
American Psycho
, and that was fuckin' harsh! You can't beat that.
I saw it with my friend Andy. The last time we went to the movies, he picked me up. So this time I went to his house. He told me he lived in Bellevue. Well, if he does, it's really south fuckin' Bellevue. That was Renton, I'm sorry. That was not upper crust, snobby, full of white people Bellevue. That was white trash, sketchy as hell Renton. Ya know, I would lie to. I wouldn't want people to know I lived in south King County either.
But seeing
The Prestige
and him introducing me to some really funny comics on YouTube was totally worth it. But I got hella lost on the way there and on the way home. On the way home I was petrified I was going to run out of gas on the I-90 bridge. *phew* I made it to my gas station though, where I get at least a 3 cent discount.
Now, it's time for the promised Cillian Murphy picspam!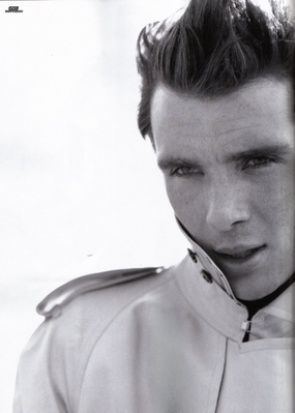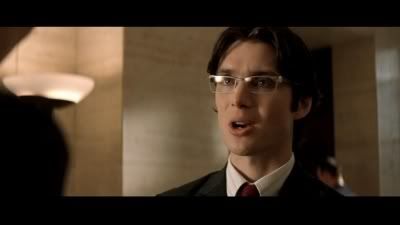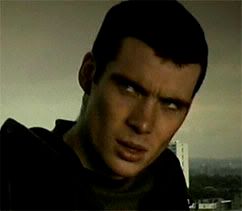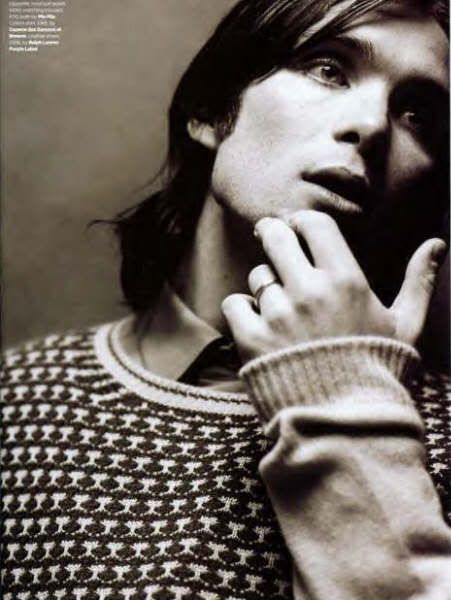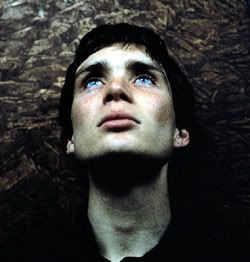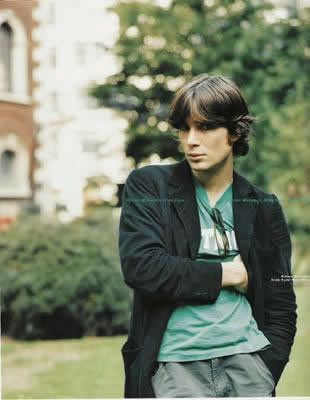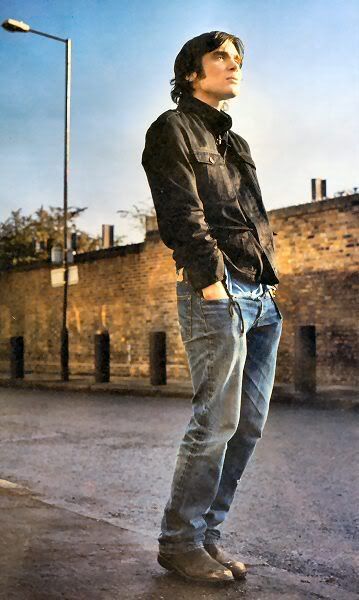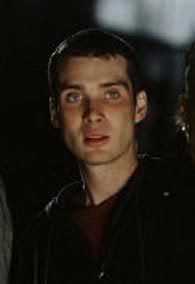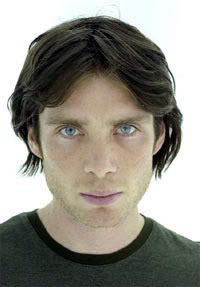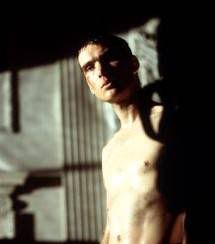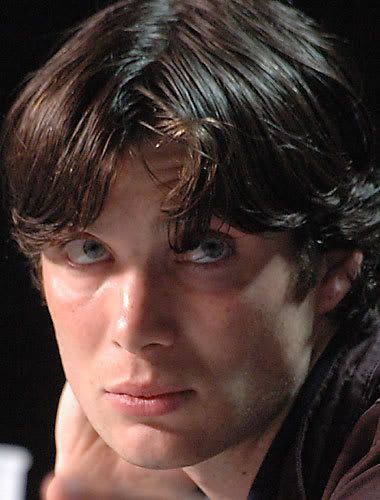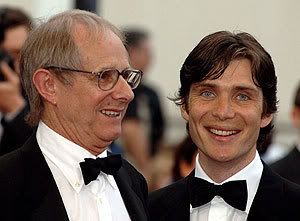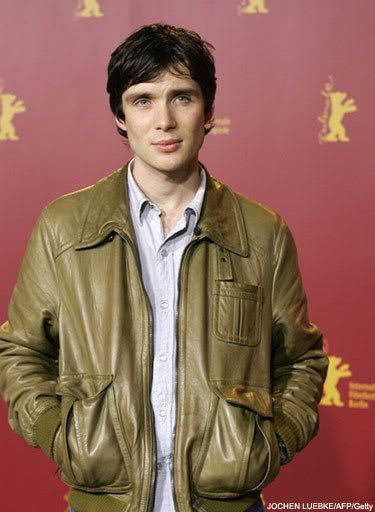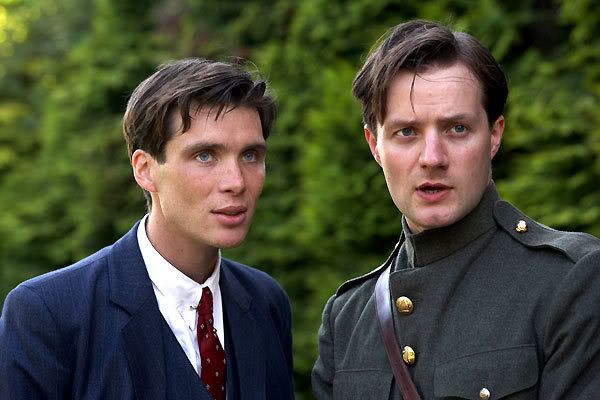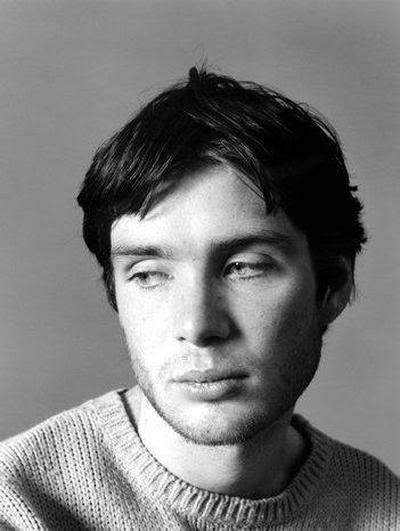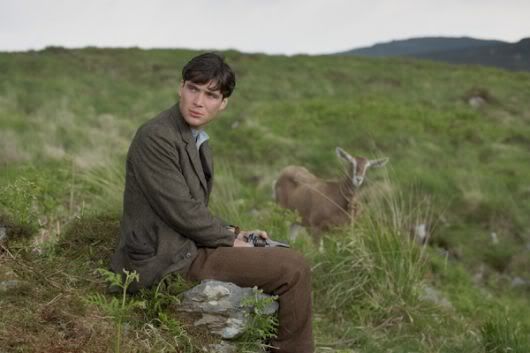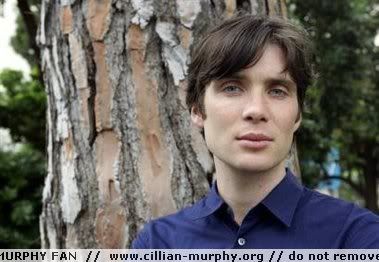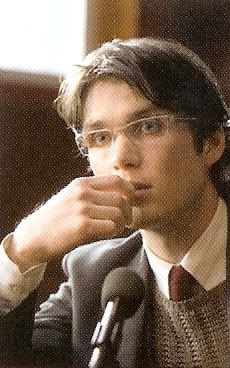 A bit of advice, go to the bathroom
before
you paint your nails. Finagling your jeans off with wet nails is a tricky business.
I think maybe I should do a picspam of Christian Bale sometime soon. And did any of you watching SNL last night with Hugh Laurie? 'Twas awesome! He was brilliant! And when he said he was going to address the whole audience as "sweet cheeks"..*swoon* I would kill to be his sweet cheeks!
Current Mood:
horny
Listening/Watching: talking on the phone with Mary, and watching Dogma