This is how I
know
I am sick. My mom made chocolate chip cookies (she makes the
BEST
cookies, believe me), and I have no desire to eat them! DUN DUN DUN! Well, I ate 3 when they came out of the oven, but it was actually hard! And I really don't feel like eating more! I don't even know who I am anymore *headshake* Although, I did sneak some dough while my mom wasn't in the kitchen.
Speaking of cookies,
is Cookie Monster at rehab.
Just watched the new Mad TV,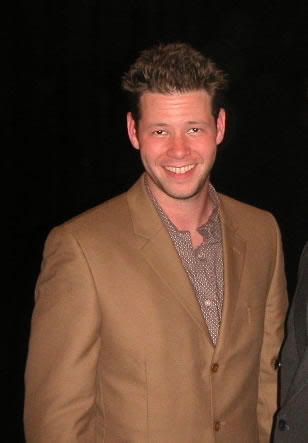 Today I bought the season pass for The Office from iTunes; and watched "Gay Witch Hunt" and some season 2 before my nap. And found clips on YouTube of Rainn Wilson on Megan Mullaly, him and John Krasinski on Ellen (also him on Ellen by himself). He and John had a dance-off, so funny!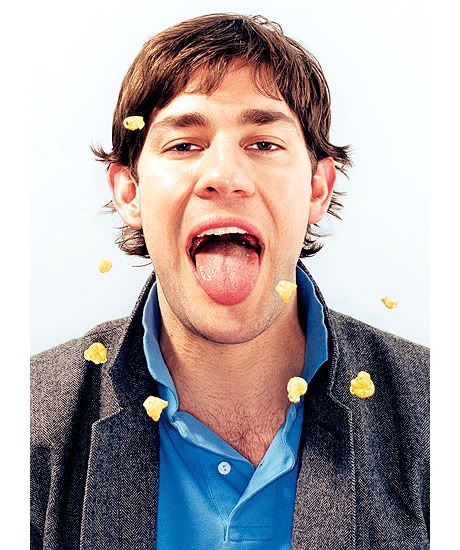 . As much as I wanna bone Ryan, and have a weird crush on Dwight...at the end of the day, it all comes down to Big Tuna.
Oooh, one of my favorite episodes of Roseanne is on. It's the one where we find out Fisher beats up Jackie. Not that I like abuse, but I just get so happy and proud when Dan leaves to beat the shit out of him. I really like when he is all big brother to Jackie.
Current Mood:
sleepy
Listening/Watching: Roseanne