Argh! I hate computers! And photobucket, you are a vile whore!!!!
Sadly, these are the best of the pics I took.
The marquis:
Bry-bry acting silly:
See how close we were!!!
Heidi and Ryan, after he "beat her bongos"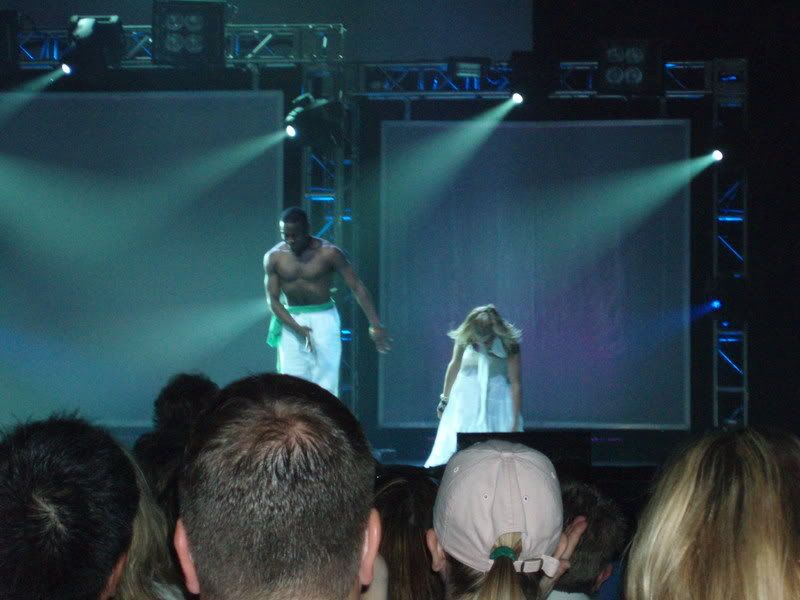 Donyelle and Travis
Ivan and Allison
Dmitry, "Can You Take Your Shirt Off?"
Heidi and Travis:
Benjelle!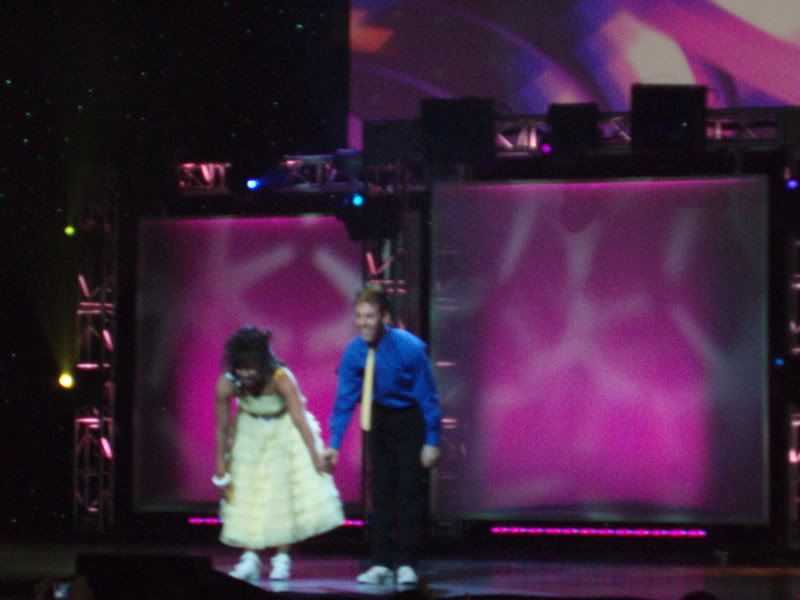 Rama Lama Bang Bang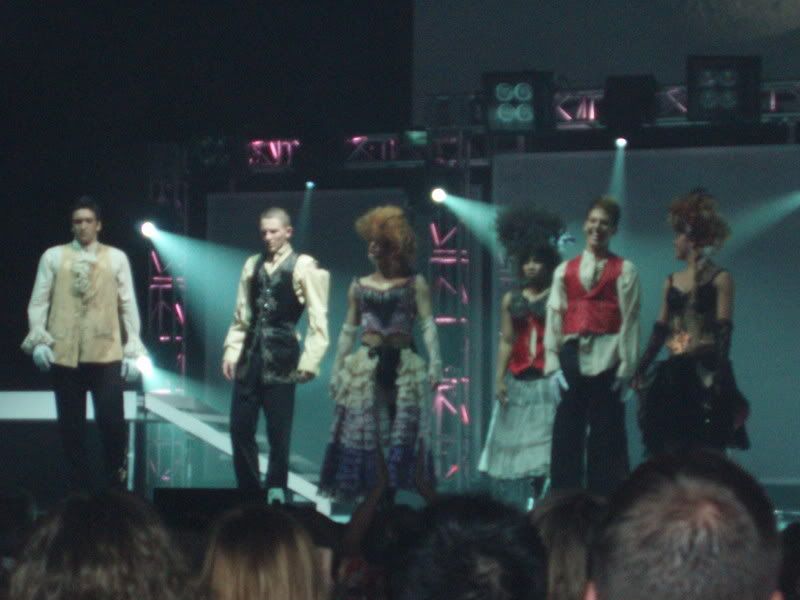 Disco inferno!
I also got pics from Susan's bridal shower uploaded. Does anyone want to see those? I feel like posting them sometime, after all the fucking trouble it took to get them up.
Current Mood:
frustrated
Listening/Watching: In Living Color