EDIT: Apparently, I don't have the whole LJ cut thing down quite yet, but it is better than I expected, and I am too lazy to go back and fix it. Besides, you see all the pics, who cares if you can't read all my witty comments about them.
I knew it, I knew it all along. I am a dork. It's Friday night, I am at home (with my parents, whom I live with), I am watching X2: X-Men United, drooling over Magneto (I know, I am a little off, but power is so hot!). I am also browsing CafePress.com for cool stuff. I just got a shirt from there,
, and see several more things I am interested in...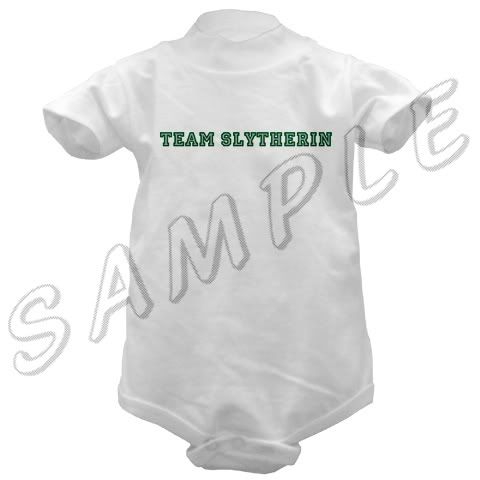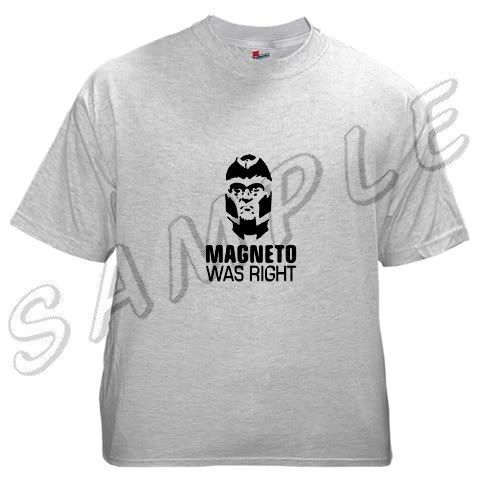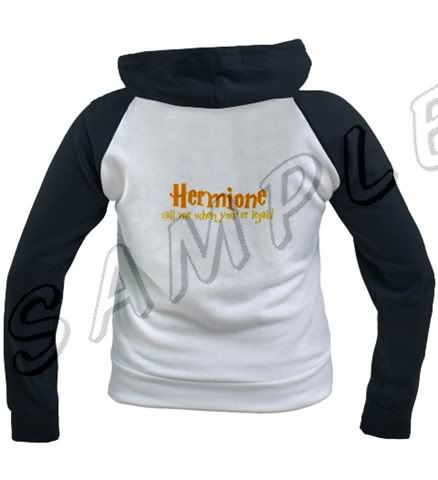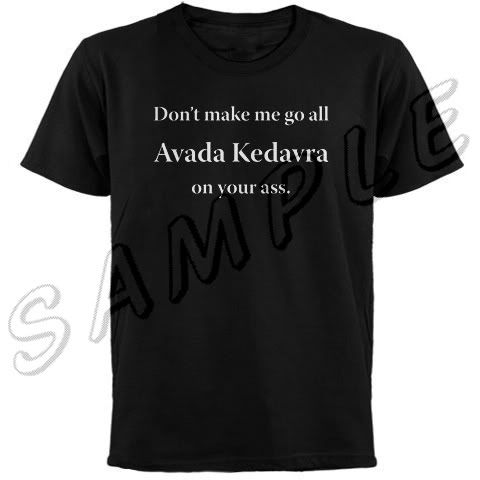 ...I NEED these things! 'Cause the Batman and"Voldemort Returns" bumper stickers on my car just don't say it loud enough! And the fact that I bought four House MD posters online, and considering getting some Pride and Prejudice and Walk the Line memorobilia as well.
Ok, gonna go drool over Magneto some more, I'm out, bitches....for like 5 minutes.
Thanks to
lexy_malfoy
for all the LJ Cut help!
Current Mood:
bored
Listening/Watching: X2: X-Men United