A Little Return To Youthful Crushes (Mini Picspam)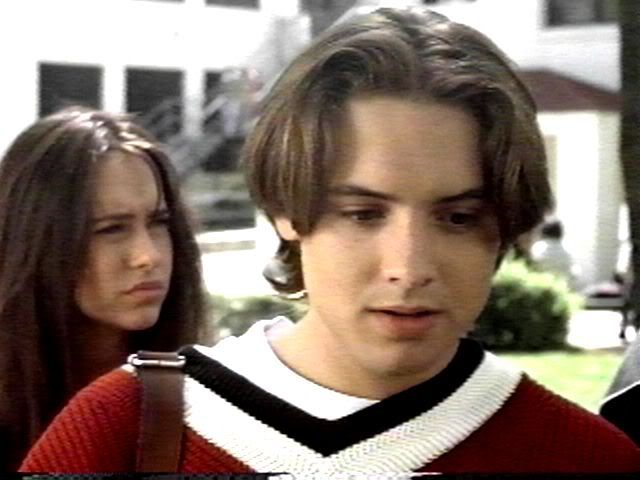 And just 'cause I think this is so adorbale!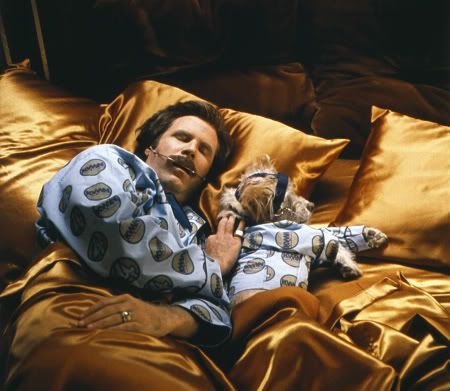 Oh, and last night, had a "Here's your sign" moment. Emily told us not to open any doors 'cause she had turned on the alarm, but not the motion detectors. Laurie asked, and I shit you not, "The outside motion detectors?" I calmly replied, "Yes, because we are monitoring the whole neighborhood as well...here's your sign."
I forgot this:
I am worth $1,387,242 on HumanForSale.com
Current Mood:
amused
Listening/Watching: Animal House