OK, so I was tagged by
hazy_crazy
to do this.
List 6 random things about yourself and tag 6 others to do the same:
1. My new deodorant smells like honeysuckle perfume.
2. I did laundry today, folded my clothes, but did not hang the items I should.
3. Elle Woods from Legally Blonde, Princess Di, and Catherine the Great are personal heroes.
4. I want to marry into the mob.
5. I wanted to be an archeologist when I was a kid.
6. I don't like berry flavored ice cream
I'm not gonna tag anyone on this. I think since I may have done this before, so I don't think it would be fair. But I would love to see others fill it out :)
And this one I have seen around, I think I ever did a list once, but I just feel like doing a picspam, so there you go. And, I don't feel like tagging others for this one, or limiting myself to a certain amount.
What fictional characters I would do.
Everyone on House. If doctors at my hospital were all so attractive, I would be a hypocondriact. Yes, I am aware that is most likely spelled atrociously! Click on the image to be lead to full wallpaper.
Pyro. *drr* (X-Men)
Cedric Diggory (Harry Potter)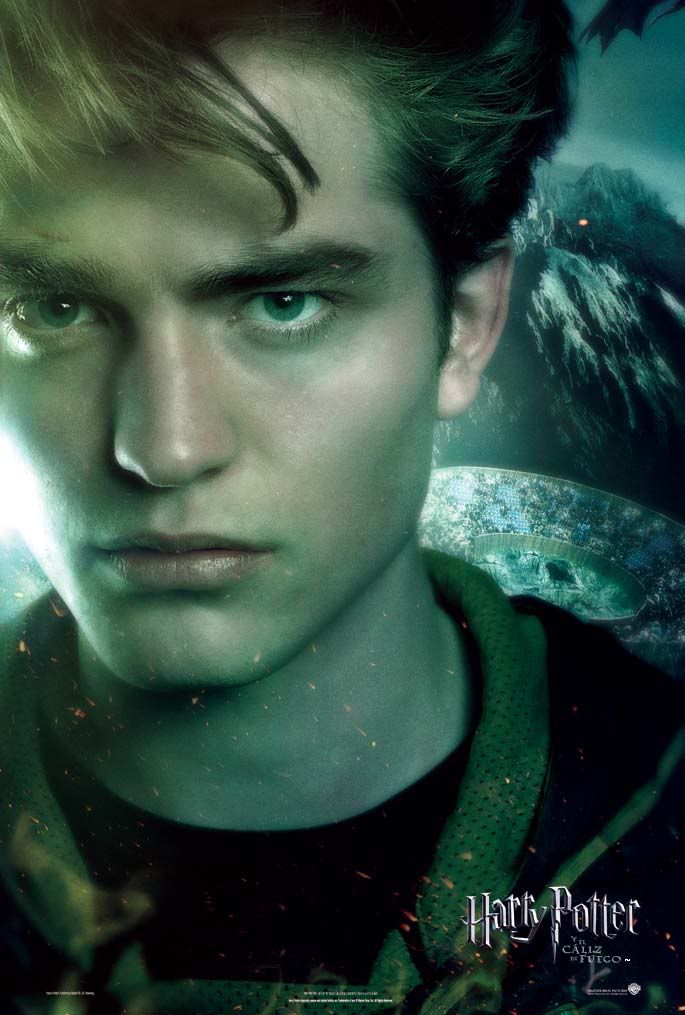 Samantha James....crazy is hot I guess. (Just Friends)
The Trio (Buffy)
Hannibal Lecter. Call me crazy, but when he killed Miggs for throwing semen at Clarice, it was incredibly romantic.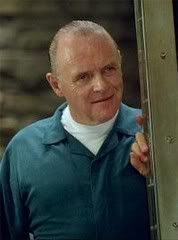 Tom Riddle (Harry Potter)
James Leer (Wonder Boys)
EJ (Days of Our Lives)...I can't quite tell what all his motives are yet. I would love to see something between him and Sami. I think it would be nice for Sami to have someone love her, and not just 'cause they can't have Carrie.
Draco Malfoy (Harry Potter)
Obi Wan Kenobi (Star Wars)...don't fuck with the Jedi Master, son!
Jackson Rippner (Red Eye)
Dr. Crane (Batman)...yes, also played by Cillian Murphy, but a different character!
Mark (Rent)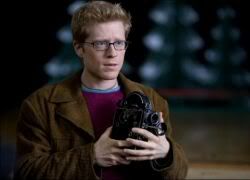 Trent (Daria). So what if he's a cartoon?
Reese (Malcolm in the Middle)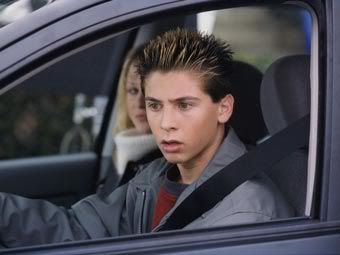 Gilbert Blythe (Anne of Green Gables), icon made by
teahouse16

Azazeal (Hex)
For those with dial-up, you might want to skip this; seeing as this is just an excuse for random picspam.
Current Mood:
horny
Listening/Watching: Malcolm in the Middle