Stolen from
erunamiryene
I belive.
1. Compose a list of YOUR top ten sexiest/cutest/hottest/etc men/women from #10-#1.
2. Collect pictures of each.
3. Post them in your journal.
4. Tag five people to do the same.
Yeah, I've done this sort of thing a lot before. But we all need a good picspam once in awhile.
Honorable Mentions
Alyson Hannigan
Mindy Kaling
Nicole Kidman
Anna Paquin
Nora Zehetner
Emma Stone
Hilary Duff
10. Cat Deeley
9. Aisha Tyler
8. Gail Simmons
7. Leighton Meester
6. Sherilyn Fenn
5. Jessica Stam
4. Jennifer Morrison
3. Rosario Dawson
2. Drew Barrymore
1. Anna Faris
Honorable Mentions
Roger Bart
Michael C. Hall
Gary Oldman
Aaron Eckhart
Anderson Cooper
James Spader
10. Cillian Murphy
9. John Cusack
8. Ed Westwick
7. Gaspard Ulliel
6. Ed Norton
5. Matthew Goode
4. Zachary Quinto
3. Clive Owen
2. Aaron Stanford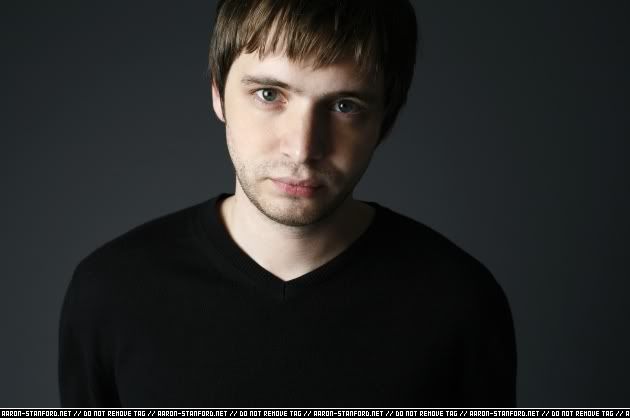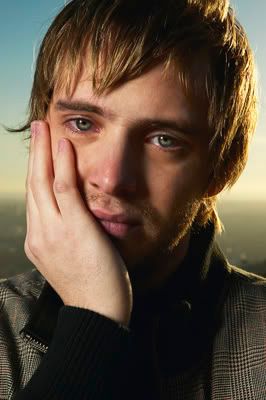 1. Lee Pace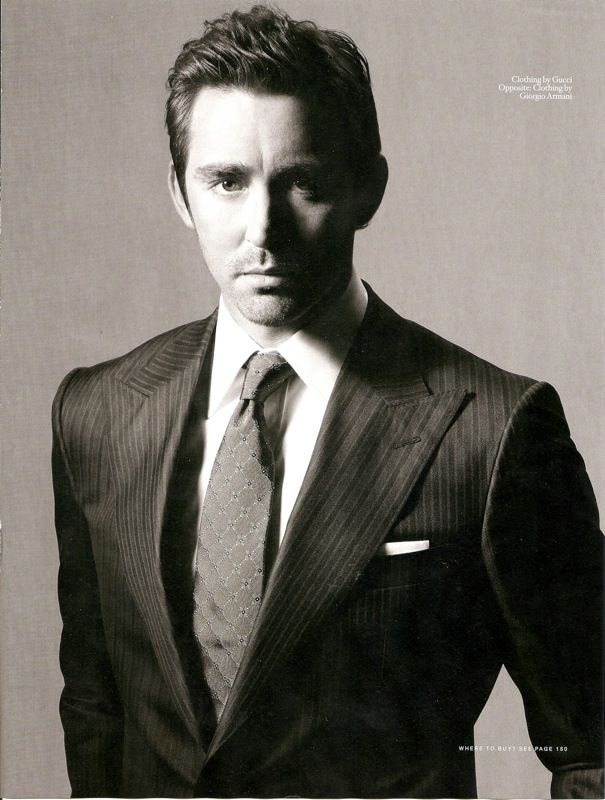 Whew. Okay, next on the schedule is a nap. Then followed by laundry and perhaps a real entry. :P
Oh, and I need to work on my fanmix for the International Day of Femslash. But it probably won't be done in time. *procrastinates*
Current Mood:
sleepy
Listening/Watching: "Happiness Pie" by Death Lurks