This week's
fannish5
:
Name five fannish things that never fail to cheer you up.
1. When certain comms have no drama and everyone is just plain nice. And on the rare occasion things get snarky, it's always hilarious. Like
ontd_startrek
,
bale_eckhart
,
ontd_ozy
, and
oldman_roth
.
2. When one fandom is mentioned in another fandom. For example, all the
Harry Potter
stuff in
The Office
. Dwight reading
Half-Blood Prince
to Jim, Pam, and Mose was seriously one of my favorite moments ever on that show.
3. Songs that remind you of a certain character, or even songs that are written about that character specifically!
Examples
'Here Comes A Special Boy' - Freezepop
Fandom: Achewood
Character: Phillipe.
Notes: I like to put on this song and imagine I am hanging out with Phillipe. I am dead serious.

'Carry On Dancing' - Savage Garden
Fandom: The Vampire Chronicles
Character: Lestat de Lioncourt
Notes: Considering the fact that they named their band after Lestat's personal philosophy, the fact that they wrote a song about him should be no surprise.

'Basically the Man' - The Butterbeer Experience
Fandom: Harry Potter
Character: Neville Longbottom
Notes: My favorite wizard rock song ever! Probably because it's written about one of the most pimp motherfuckers in the HP-verse!

'Dr. Jones' - Aqua
Fandom: Star Trek
Character: Mainly Kirk. It's Kirk drunk!talking about his unrequited/misunderstood love for Spock with McCoy.
Notes: Blame
ontd_startrek for this one. It was one of my contributions to the brainstorming session for the comm's soundtrack.

'Strange Boy - Kerli
Fandom: Star Trek
Character: Pavel Motherfucking Andreievich Chekov
Notes: See notes for previous song. Chekov is just so molestilicious!

'Dunder and Dwightning' - Sweet Diss and The Comebacks
Fandom: The Office
Character: Pretty much the entire second season cast.
Notes: Definitely a song that can get you through the work week.

'Bale Out (Remix)' - RevoLucian
Fandom: If I had to get really specific, I guess Batman. But it speaks more to the cracktastic, ONTD-ness of all fandom.
Character: Crazy!Bale
Notes: This song actually makes me want to go clubbing. But since they probably wouldn't play this I won't. :P

Obviously there are a ton more. But those will hopefully be put on fanmixes one of these days.
4. .GIFs and macros. The crazier and more random the better.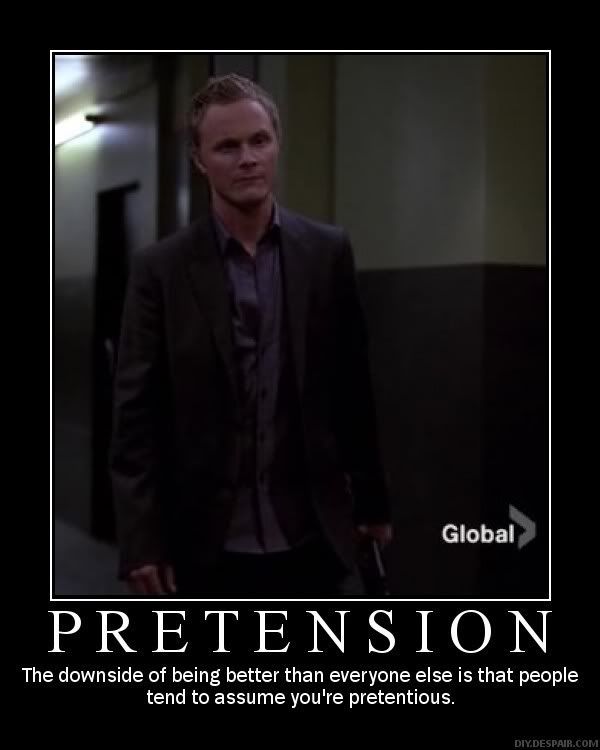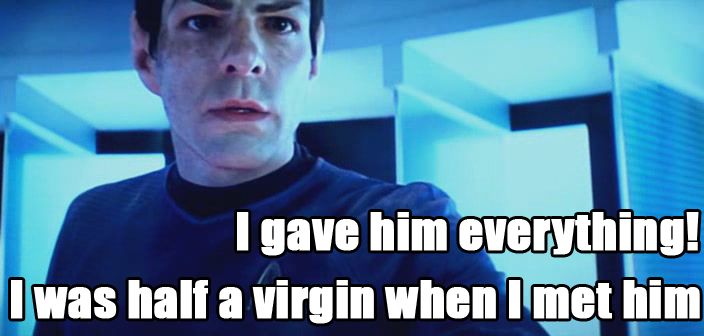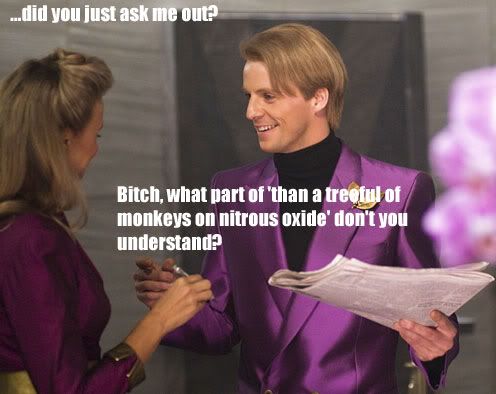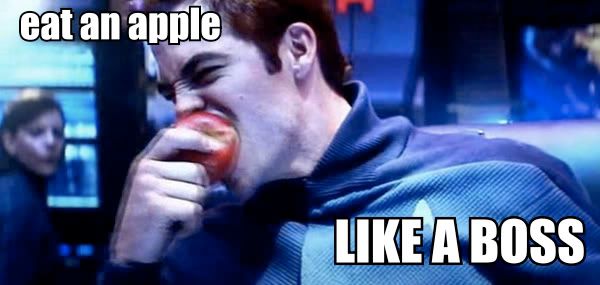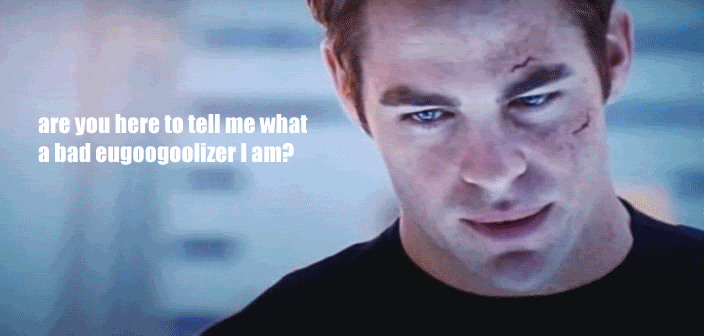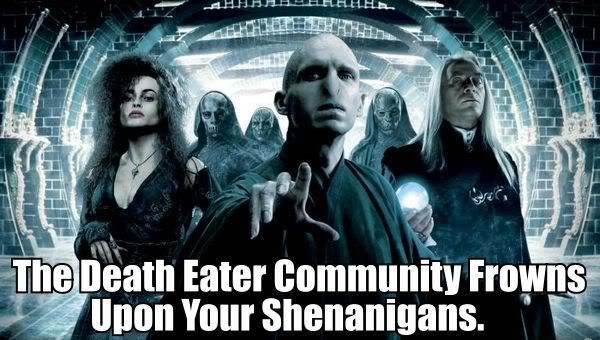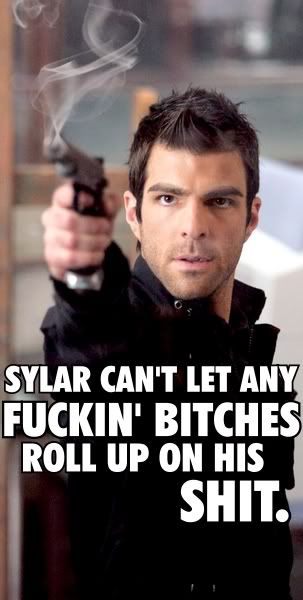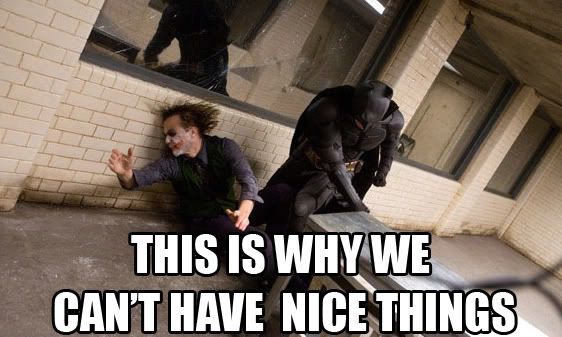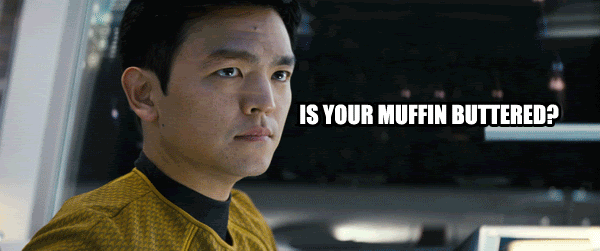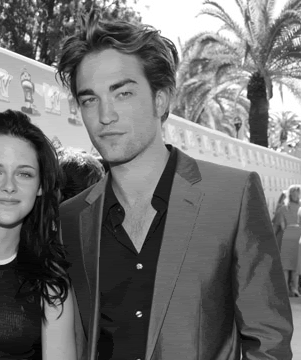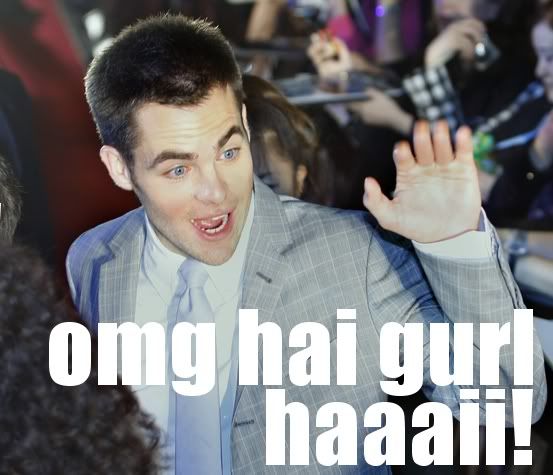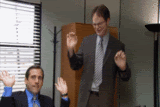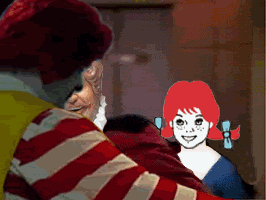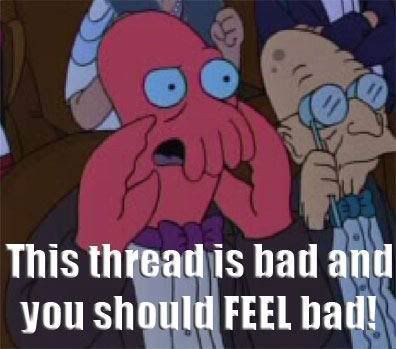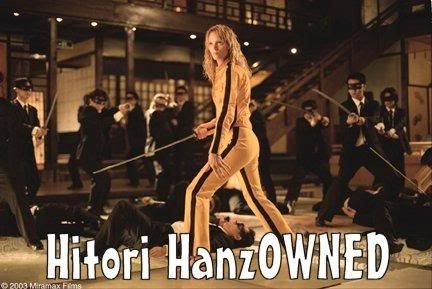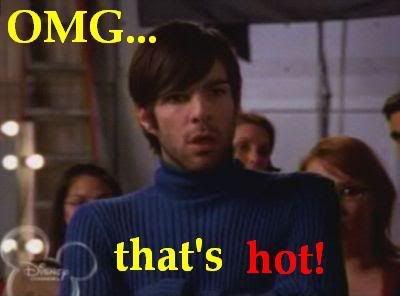 5. And of course, FANVIDS!!1!1!!!!11!
And a couple that can't be embedded:
A Goren/Eames partnership vid
A Tribute to Dwight Schrute
Seeing
Drag Me To Hell
with John at 4:15. So excited! We thought it was coming out last weekend, and our hopes were completely dashed. :P Listening to
Evil Dead! The Musical
to get pumped and all Sam Raimi craz-ay!
Hungry...but I don't really have a lot of food. Fuck being broke!
Current Mood:
hot
Listening/Watching: "Look Who's Evil Now" from Evil Dead! The Musical