Day 2:
Watching little cutie patootie Robert Sean Leonard in
My Best Friend's A Vampire
.
Have a RSL/
My Best Friend Is A Vampire
picspam, will not you?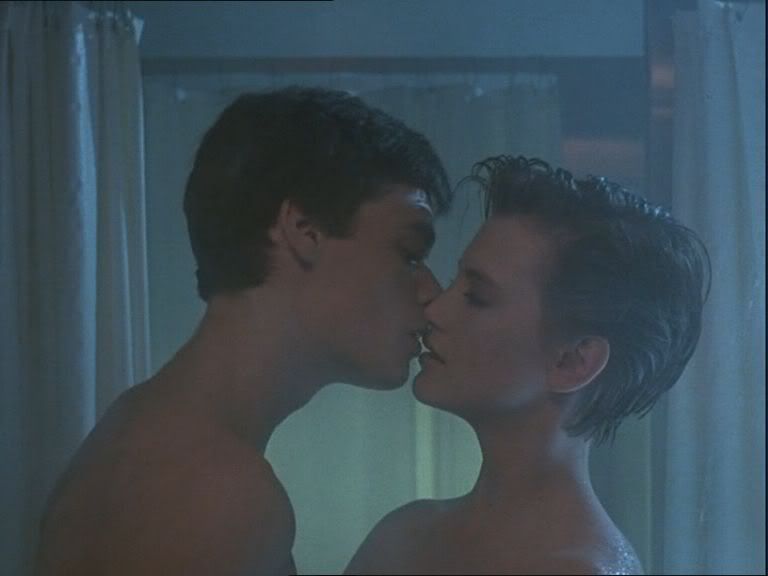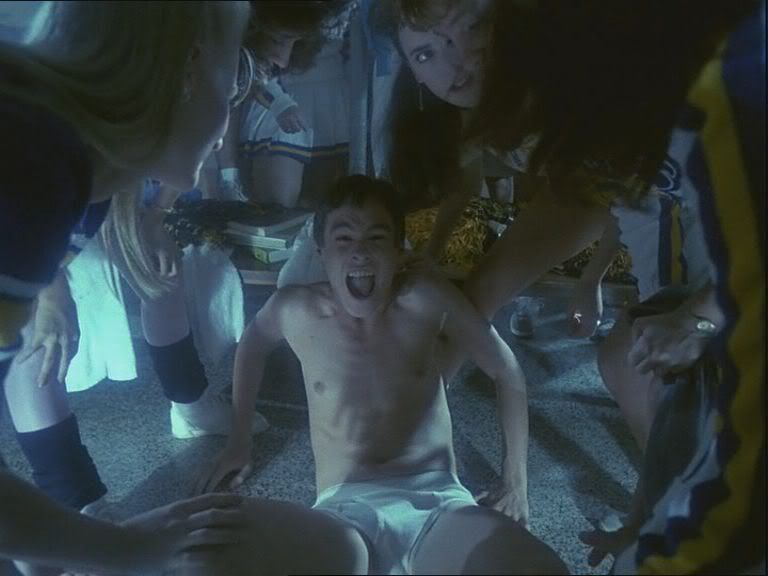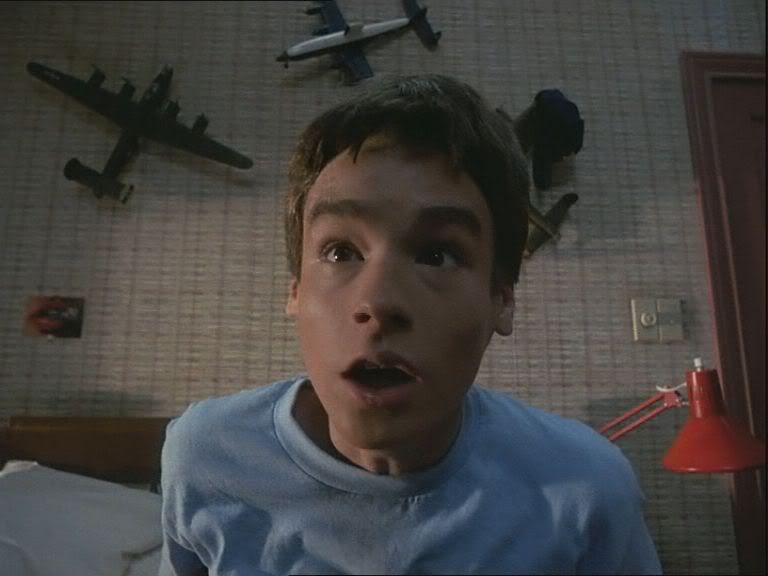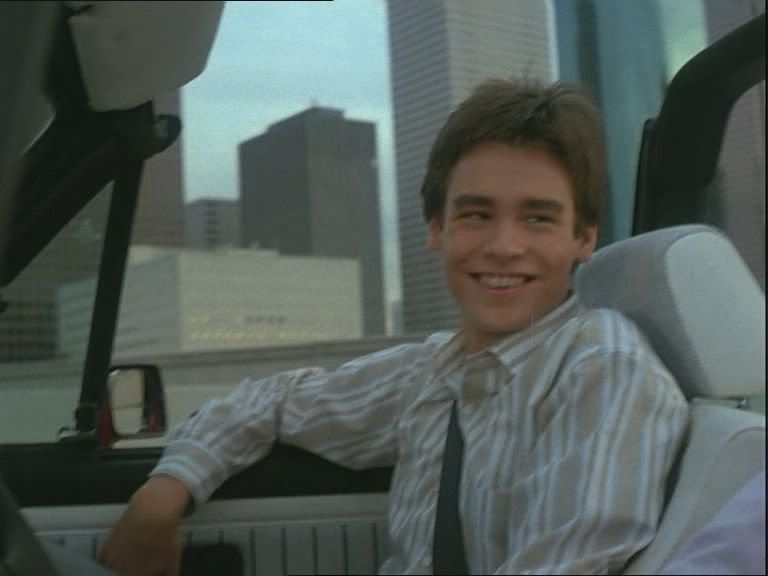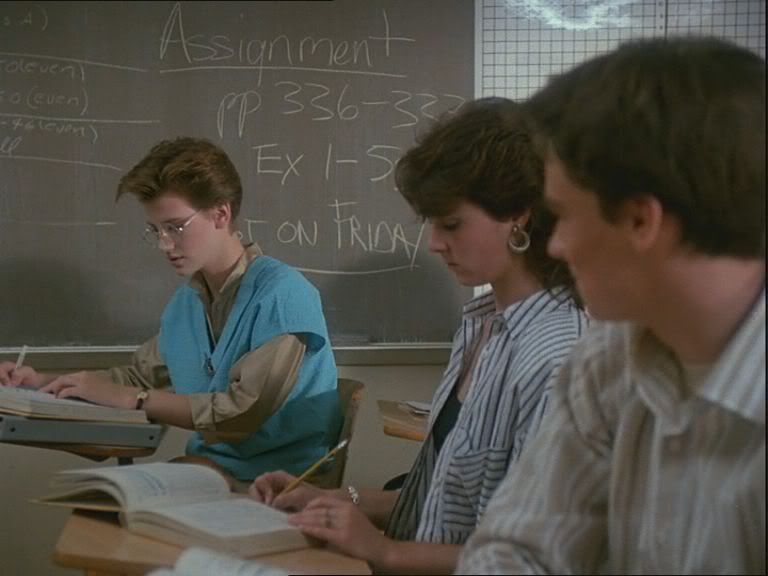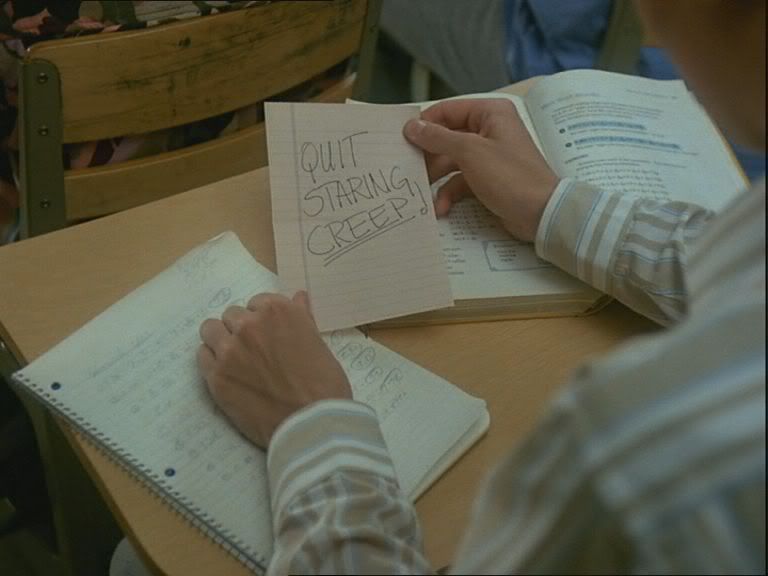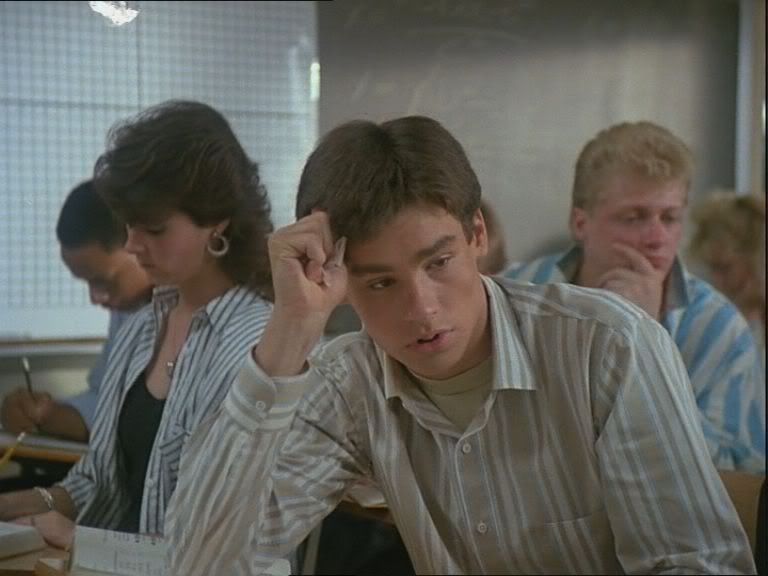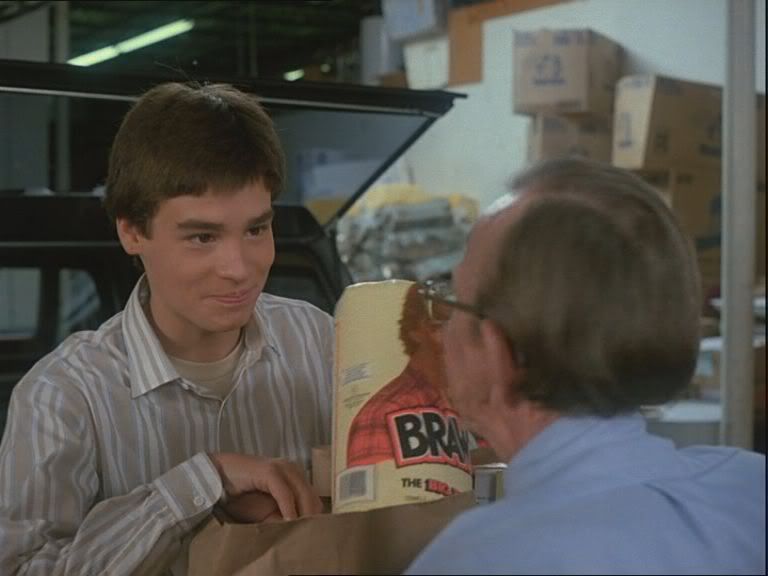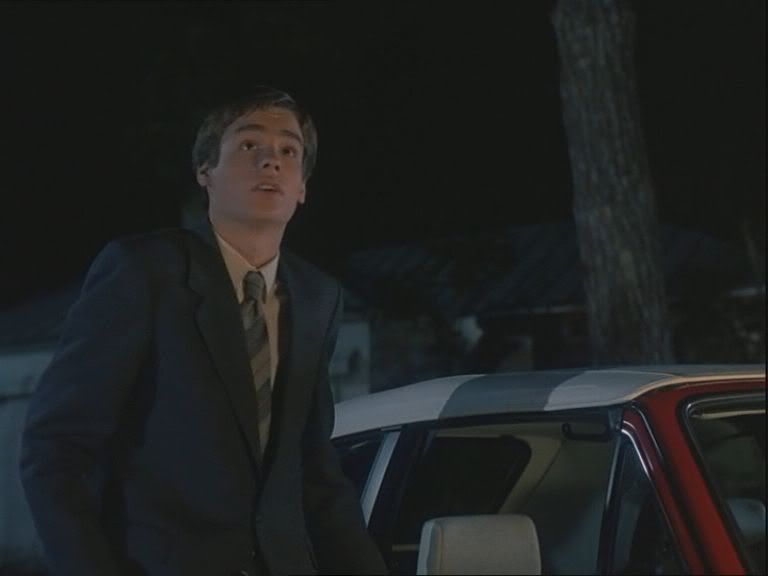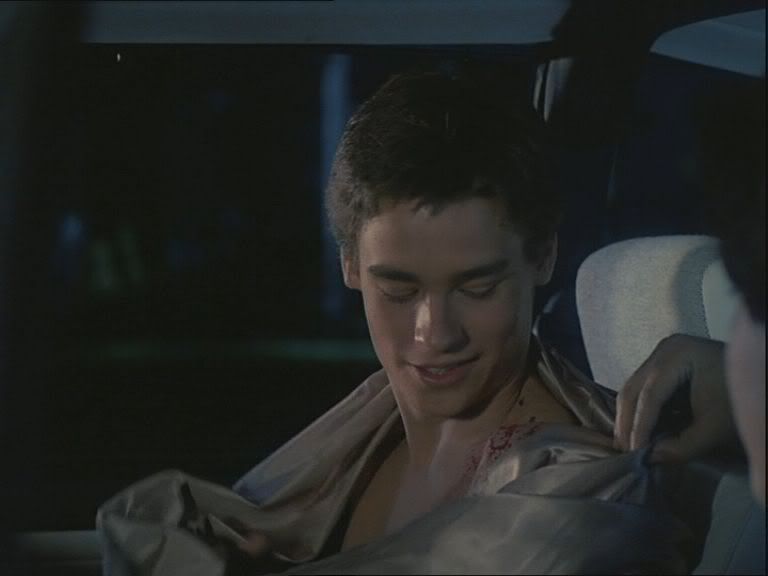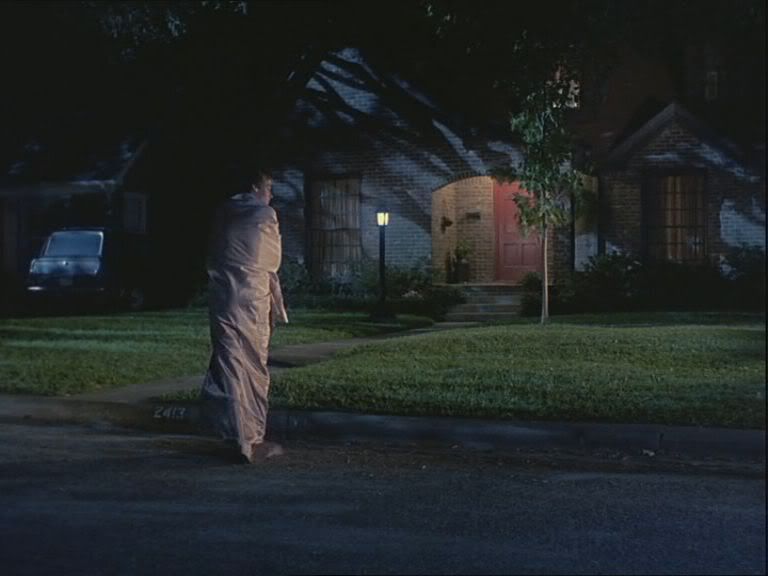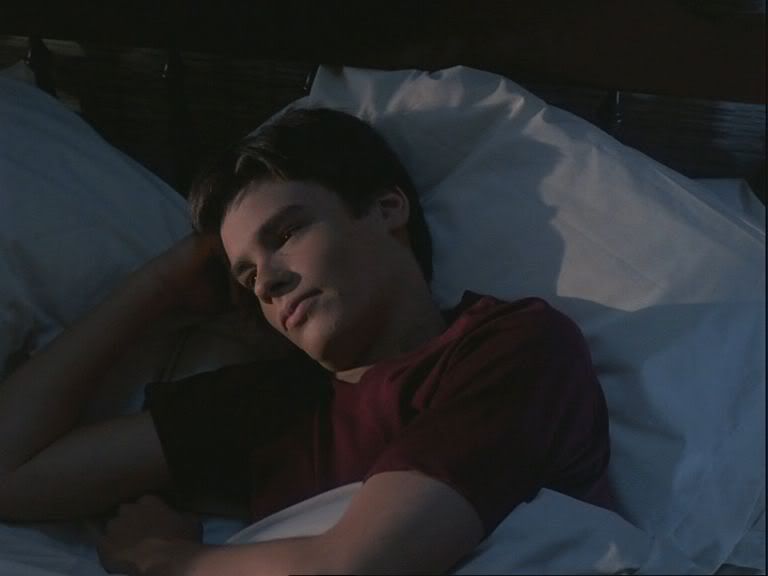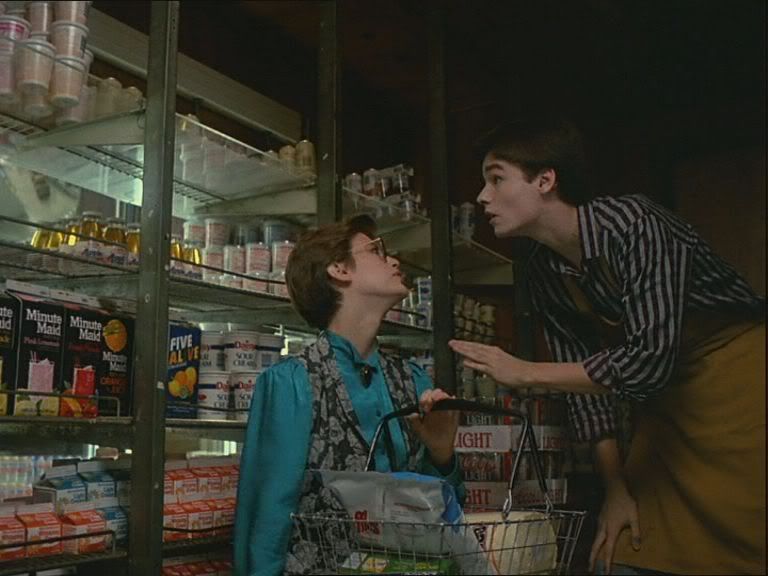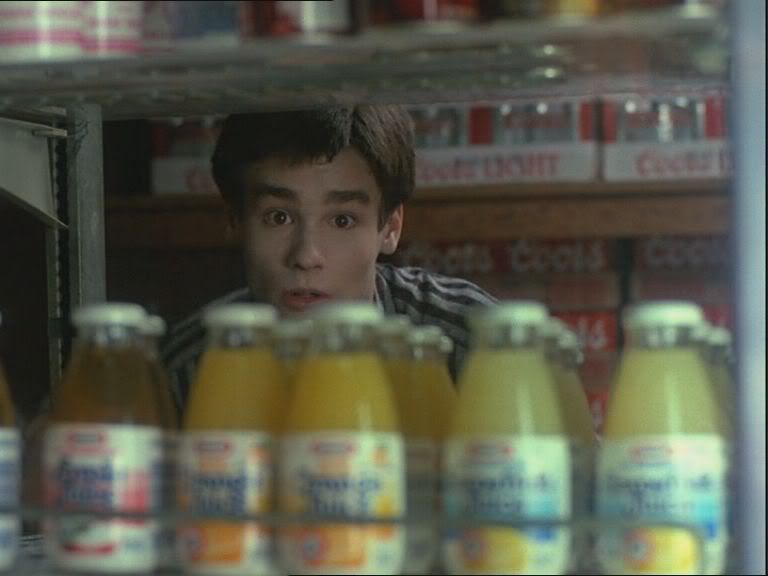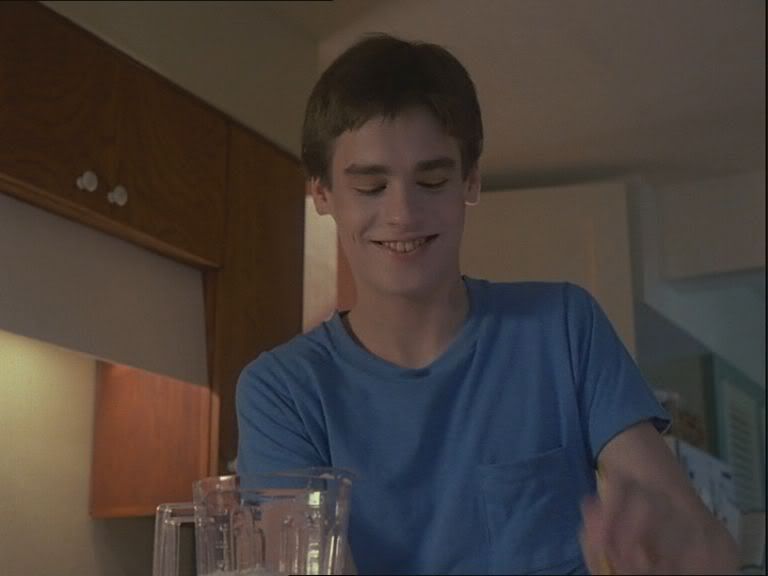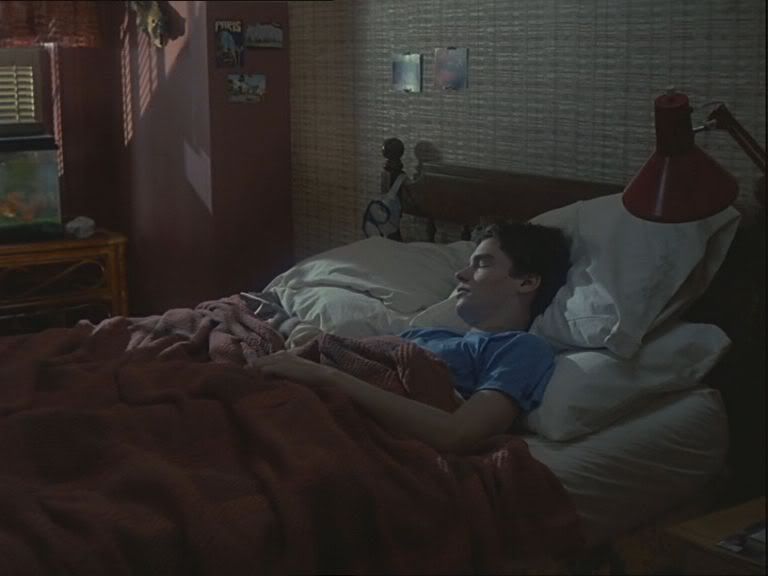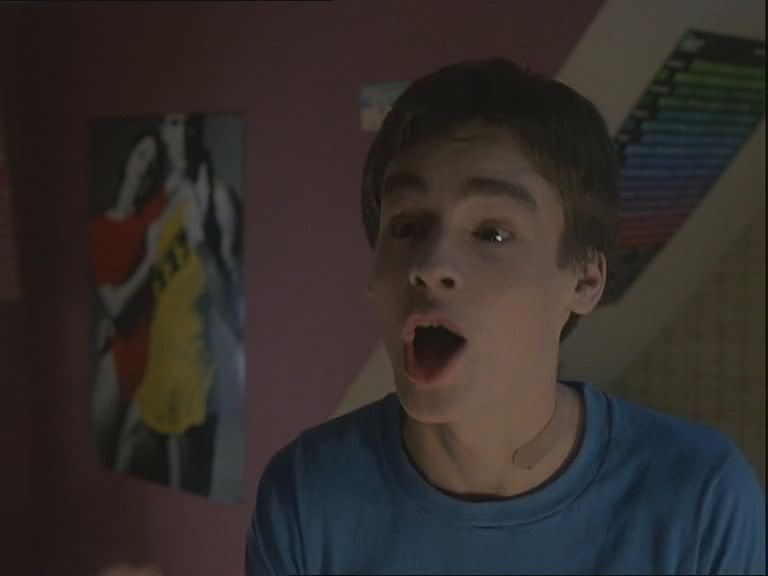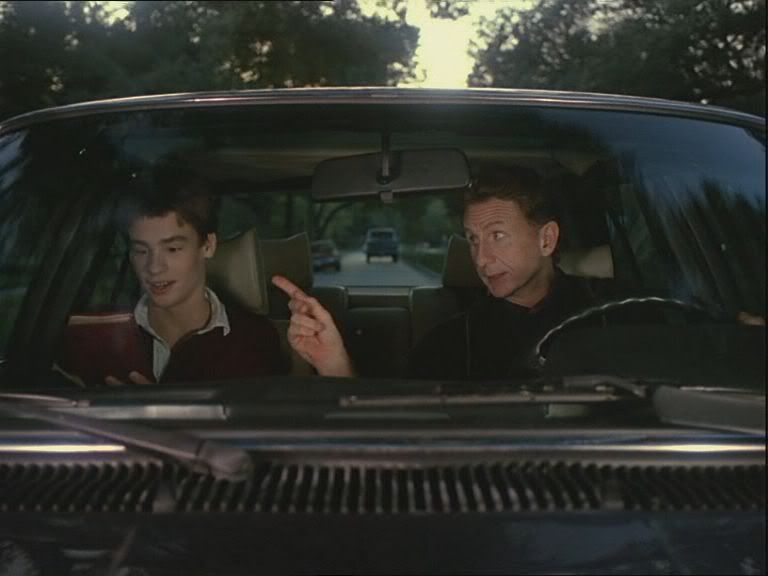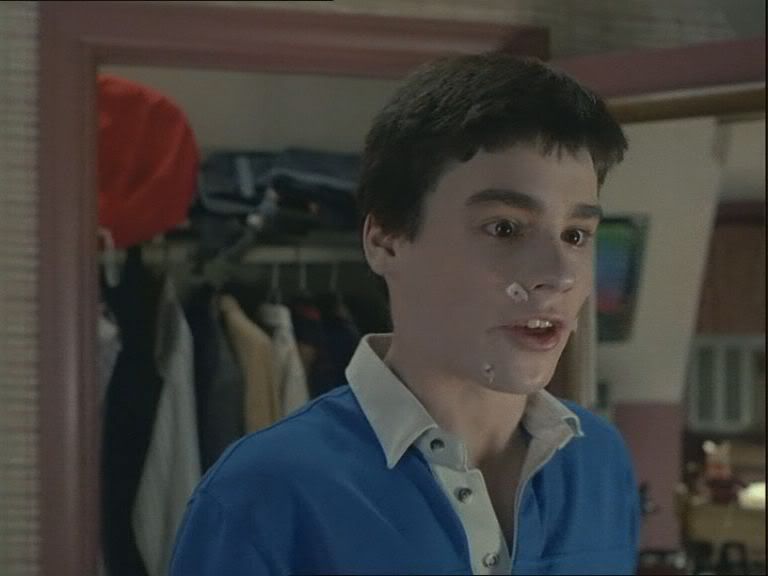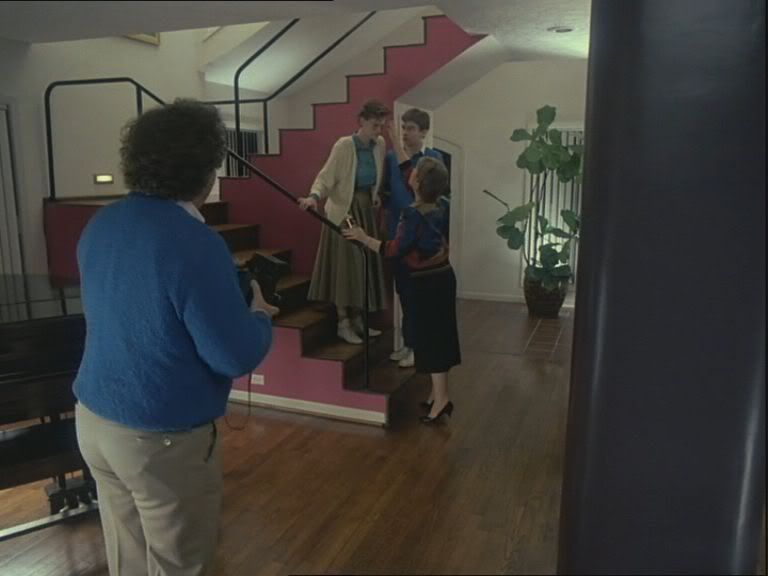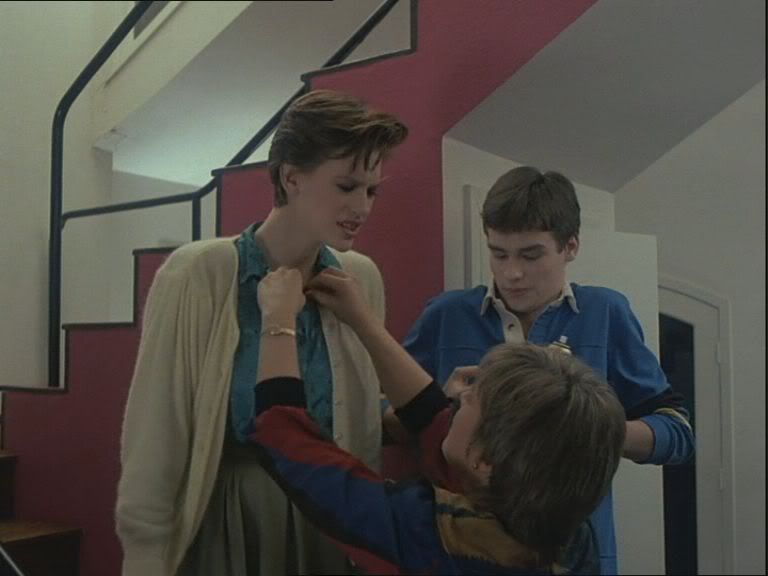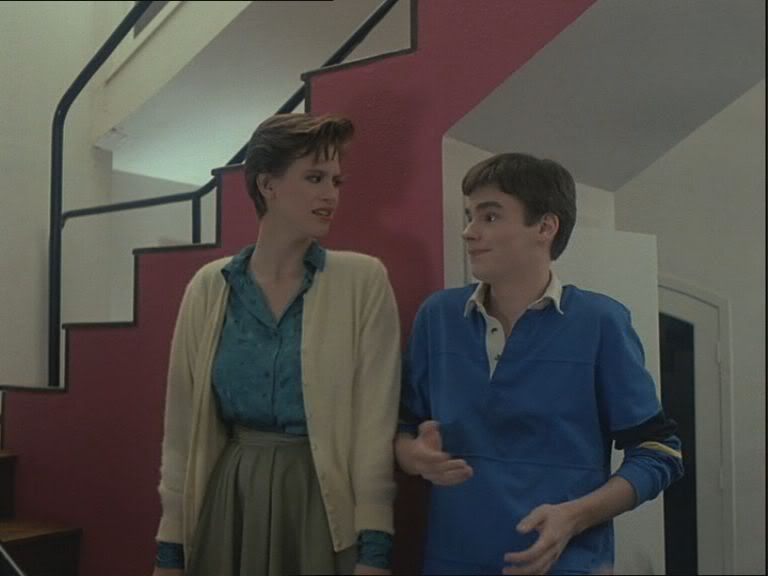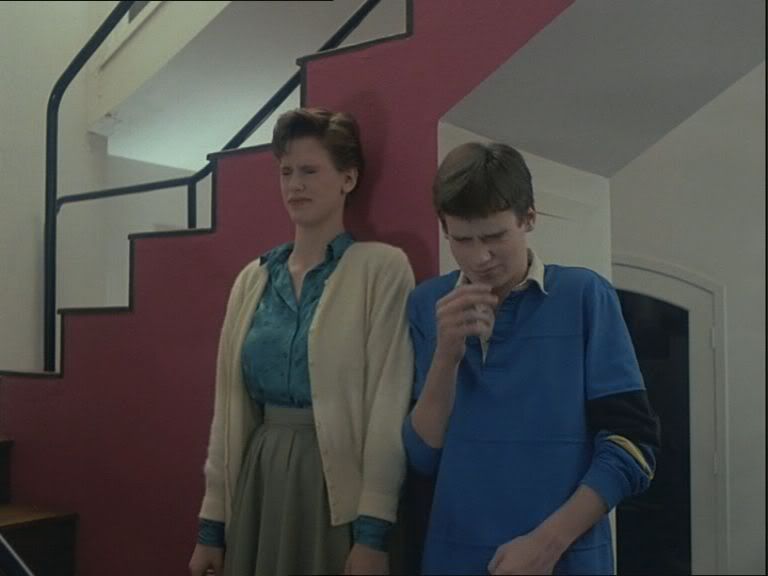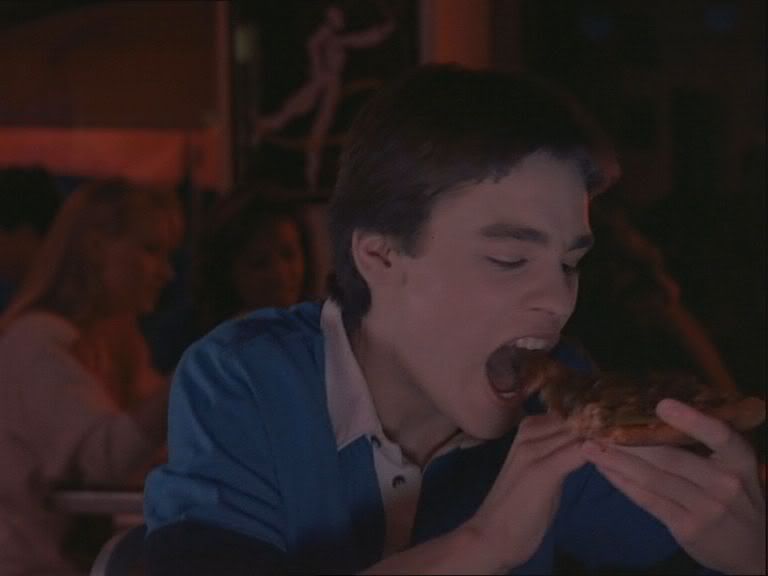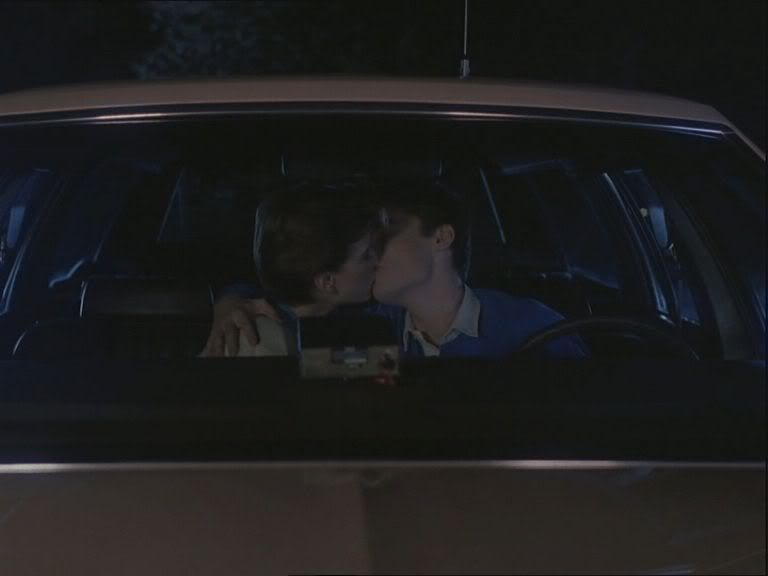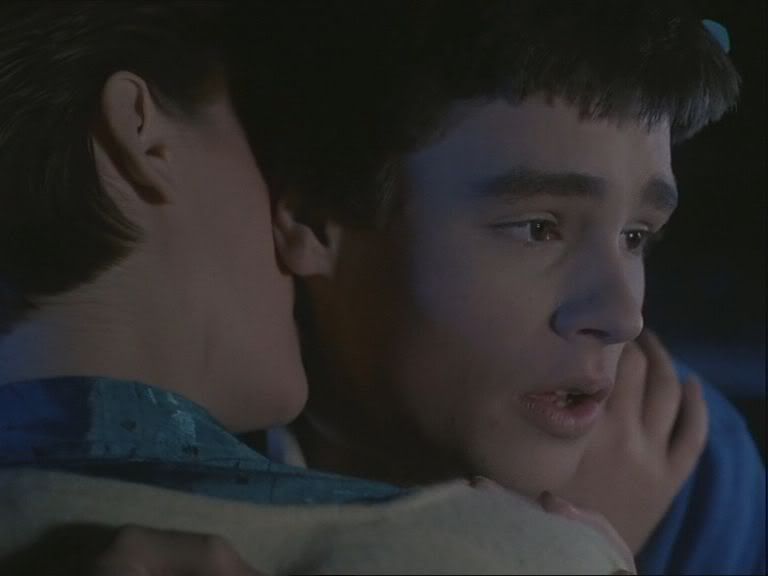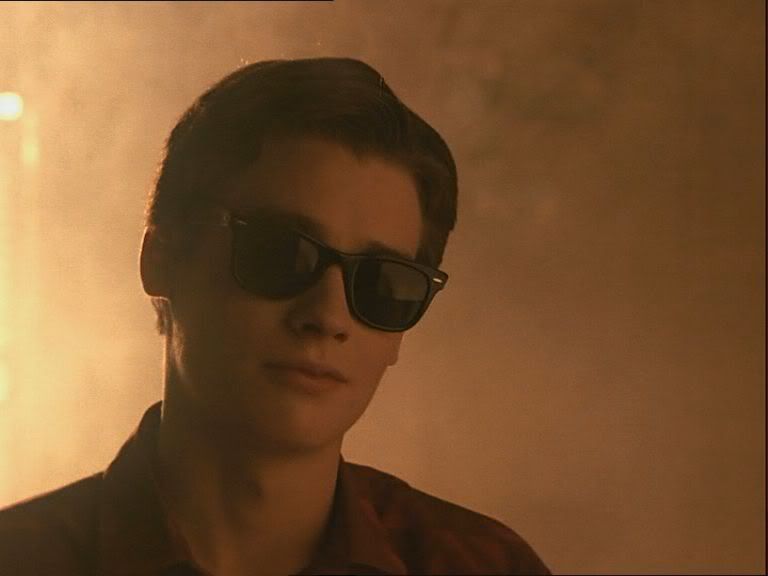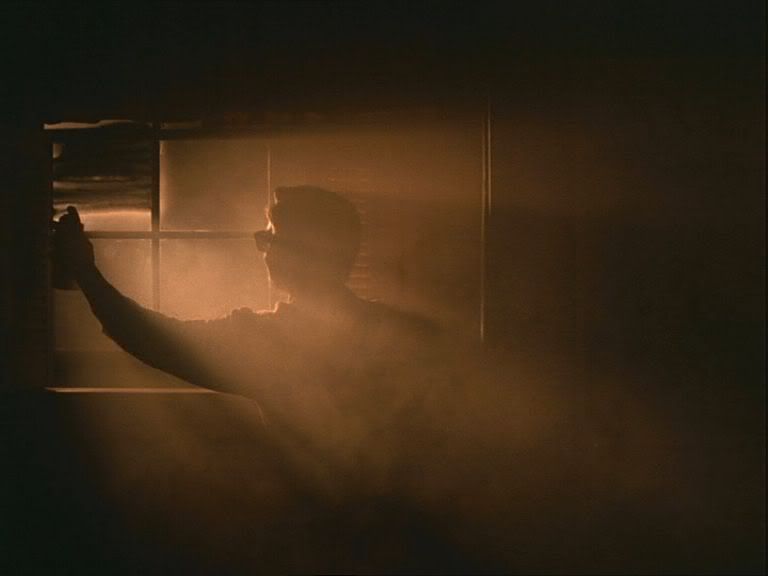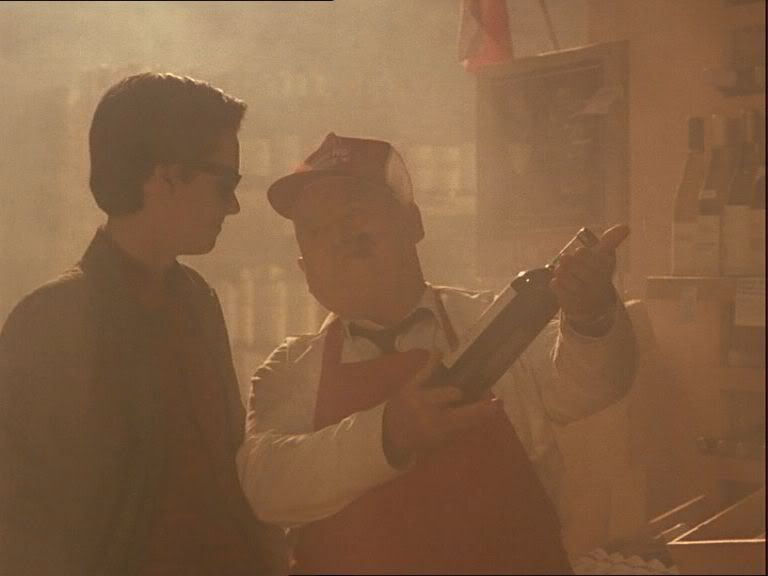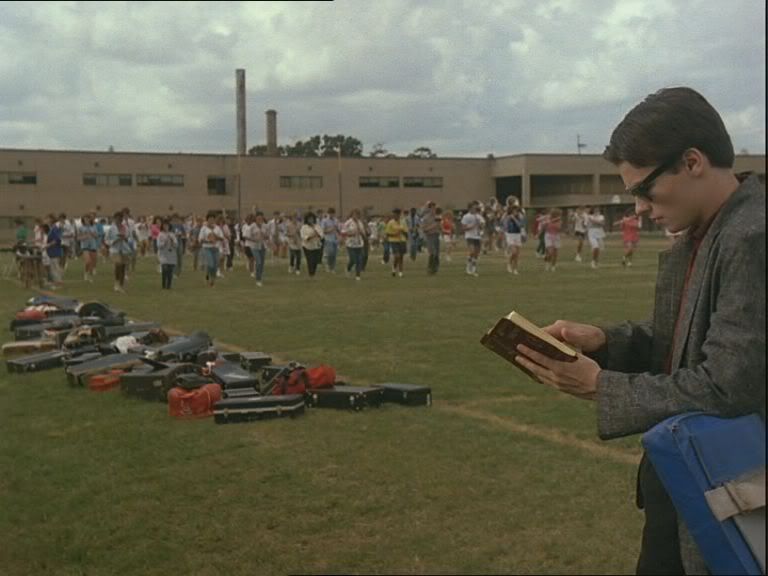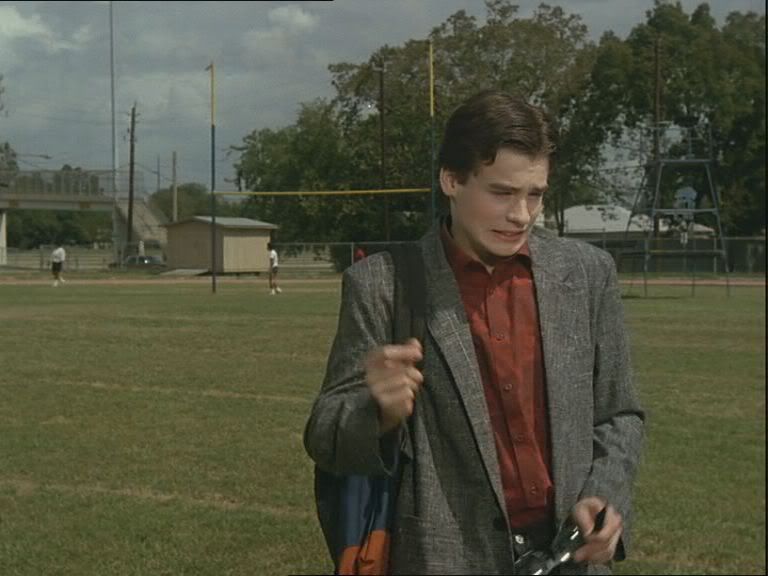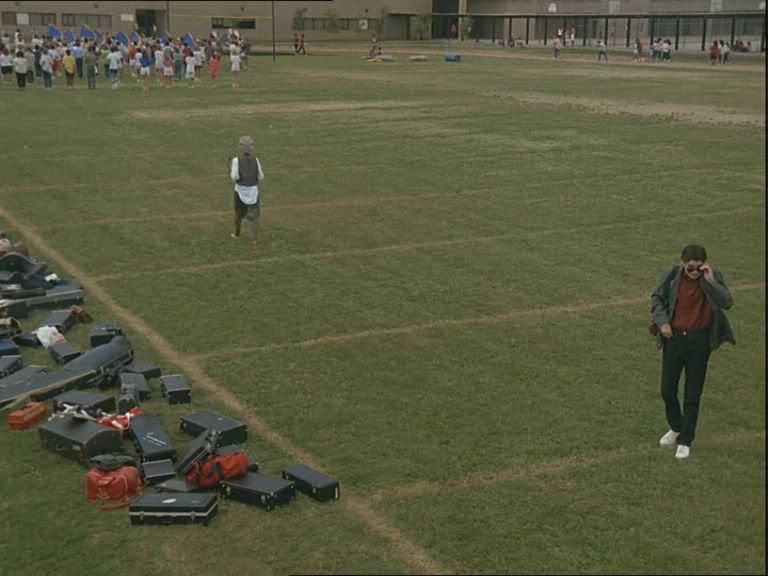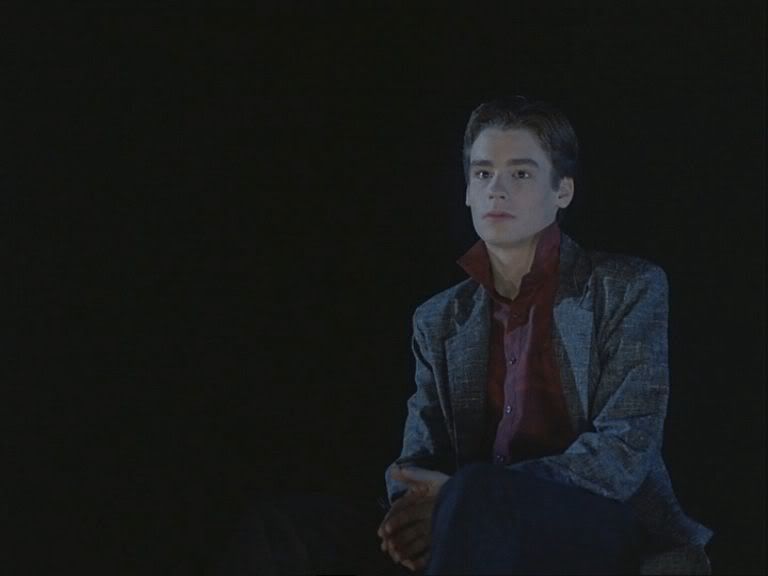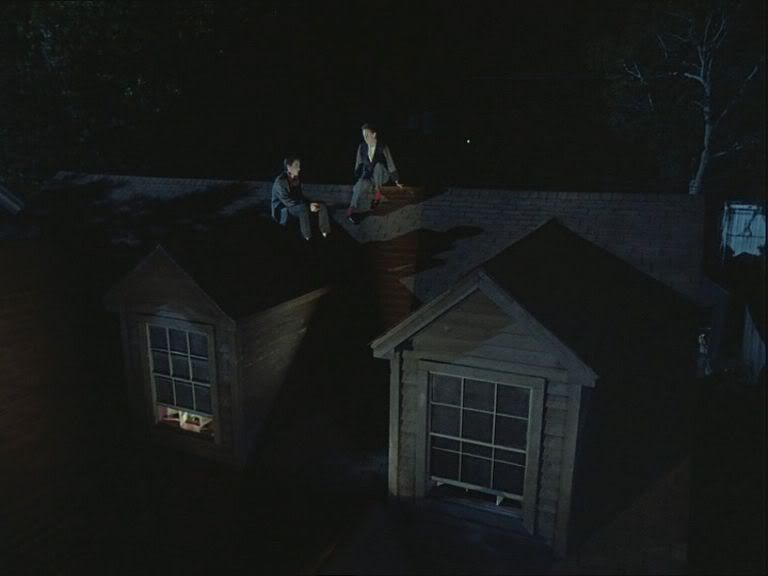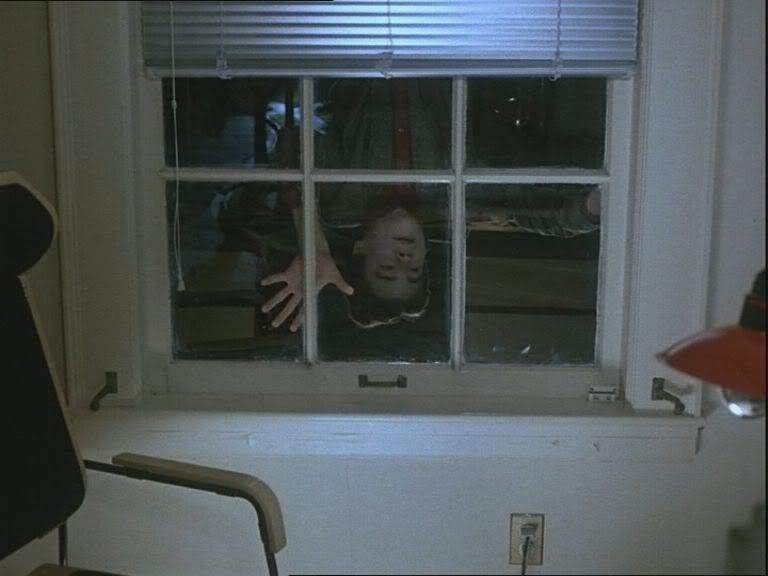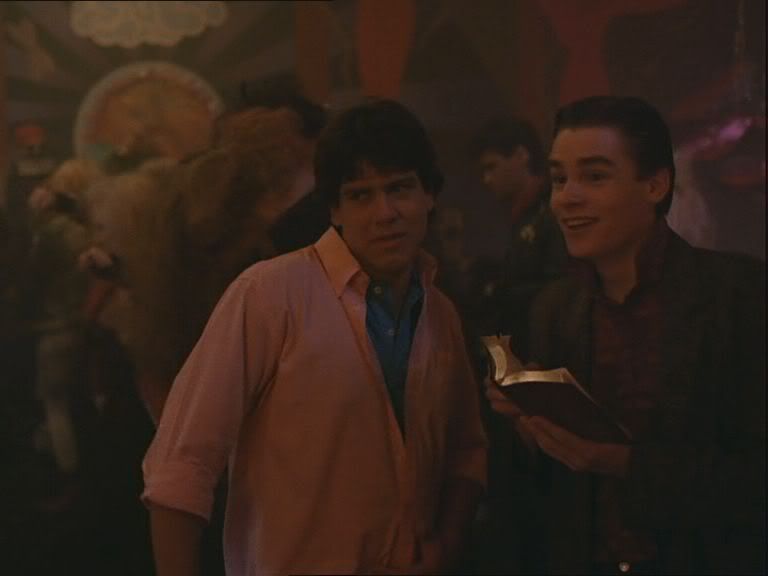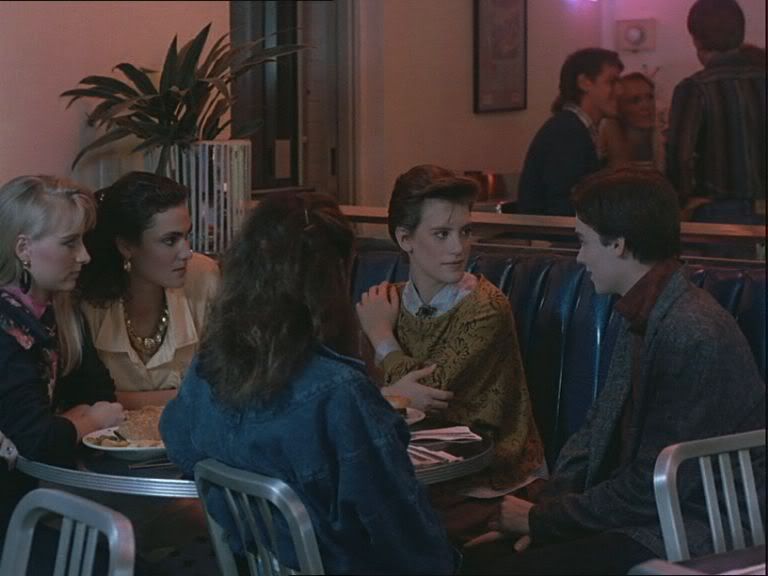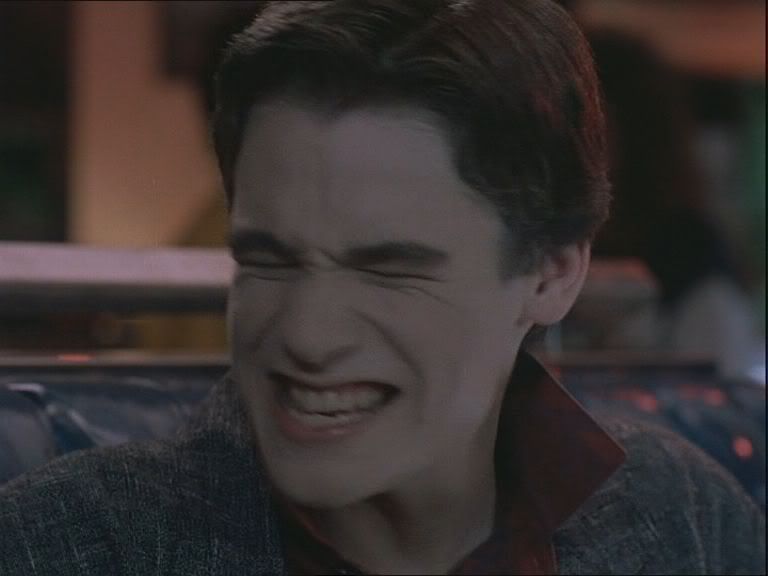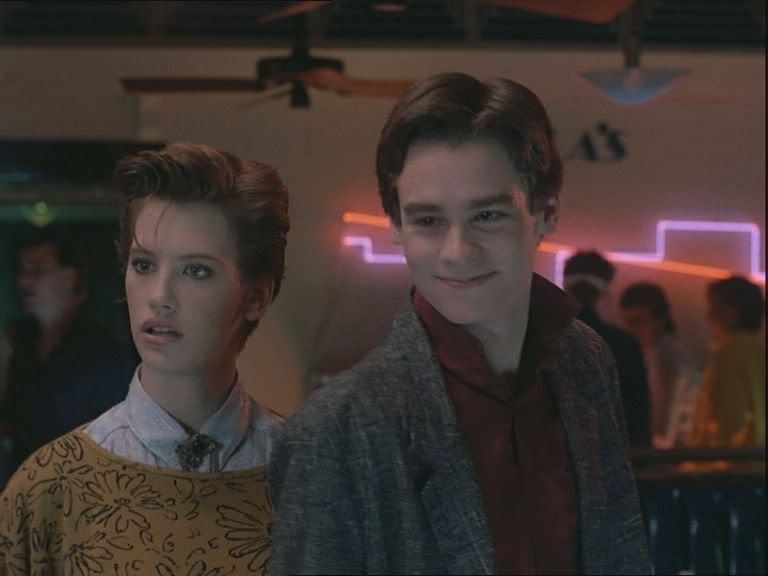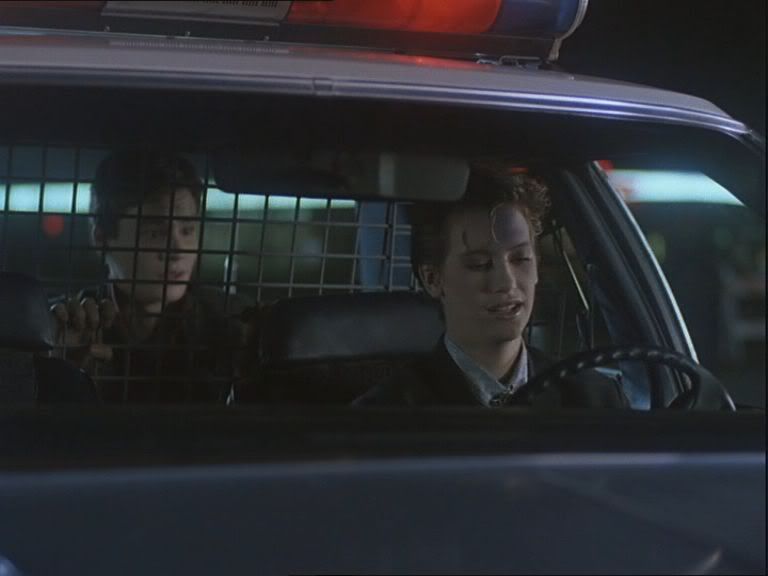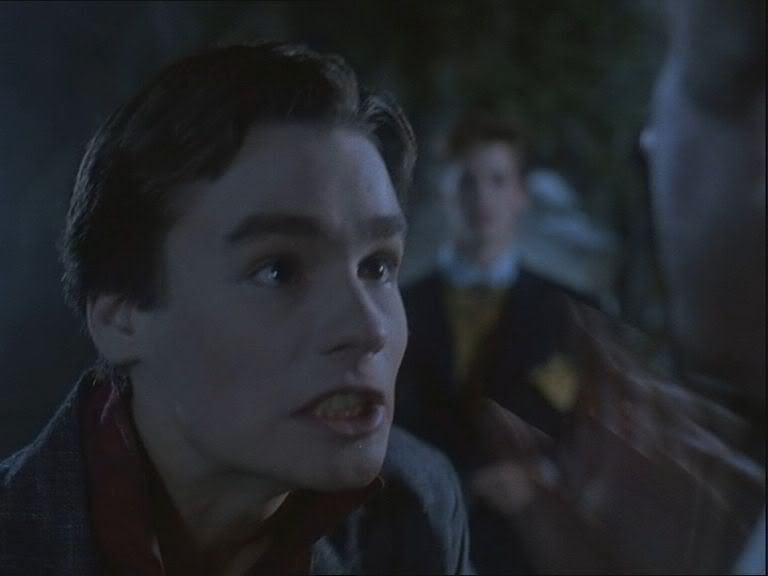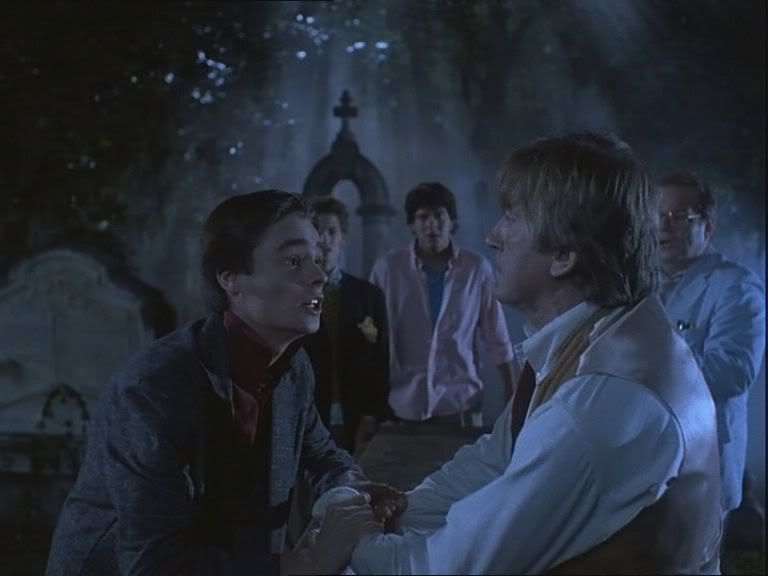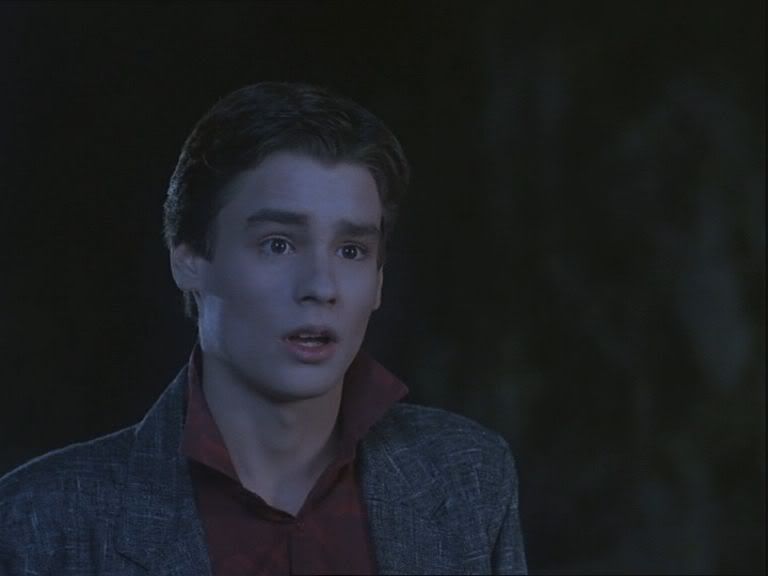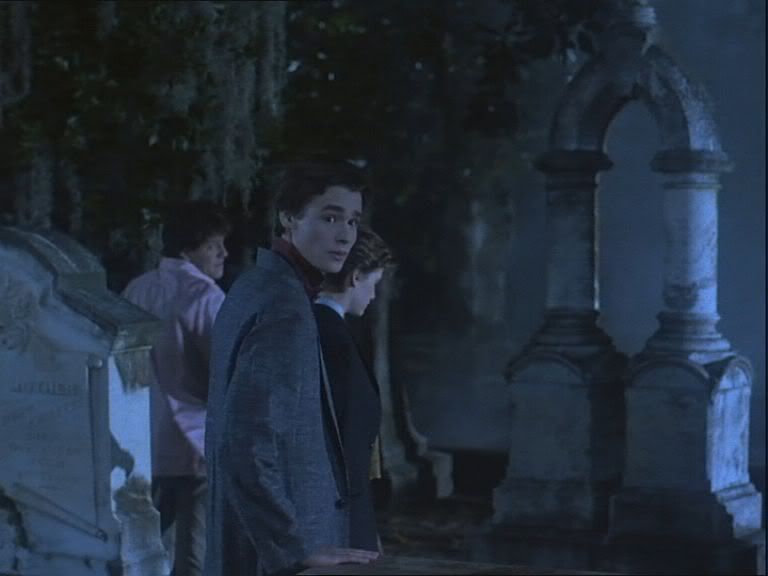 Thank you Netflix for the instant watching! :) And to RobertSeanLeonard*dot*org for the pics.

Now I can't decide if I want to get off my bum and go get a smoothie or not. And if I do get a smoothie, where should I go? Hmmm...
Current Mood:
silly
Listening/Watching: "Lollipop (Candyman)" by Aqua