I finally finished
Breaking Dawn
last night! Huzzah! Suck on that, spoilers! XP
Susan just called me from Spokane. Apparently there are "Crenshaw Cantalopes" for sale. Anyone who has seen
Boggy Creek II: The Legend Continues
(to be not heard about, by anyone), would neeeeeeever eat anything that came from Crenshaw's place on the river.
Ick.
And now time for a little self-promotion. :P I still haven't finished the next mix on my list, but it will hopefully be done next week. :)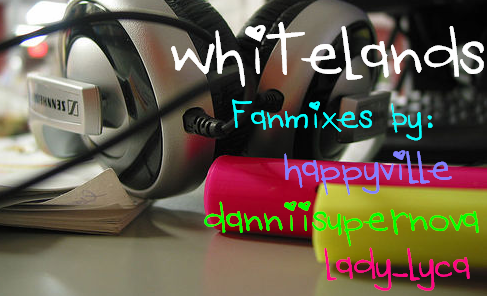 P.S. I like this David Archuleta song (
'Crush'
) way more than I should. LOL!
Current Mood:
tired
Listening/Watching: "Crush" by David Archuleta