THE STALKING MEME
Man, I did not want to come into work this morning. I mean, more so than usual. :P But I had some coffee and breakfast sandwich, and it seems to have done the trick. :D
OMGYAY!
minisinoo
has begun a sequel to
Finding Himself
! It's called
Dulce et Decorum Est
Pro Patria Mori
. I highly recommend this series, even if you are not into Cedric/Hermione.
Chuck
:
ZOMG, why do they insist on me falling more and more in love with Morgan every week?! 'Cause I am.
Firstly, some Rick Hoffman.
ilovetbag24
loves him and missed it. :(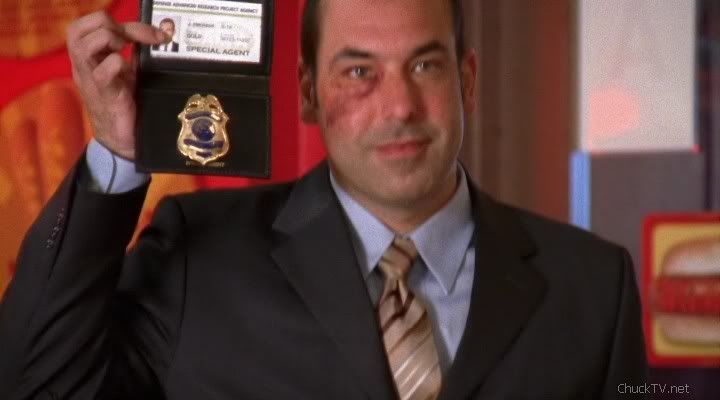 Morgan eating the old food, disgusting. But him being all ninja about it was awesome.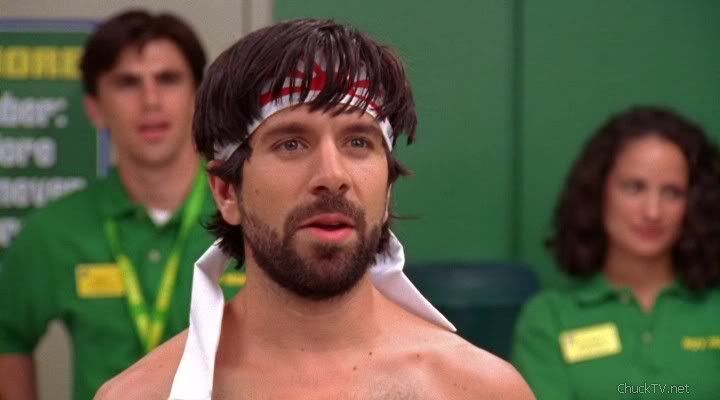 Captain Awesome giving Morgan lessons on being an adult, too cute.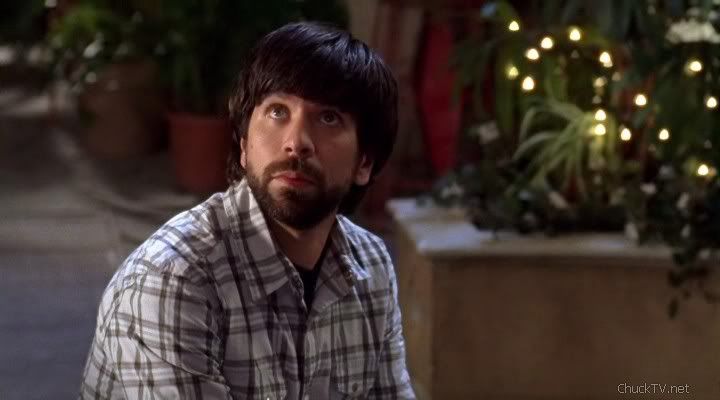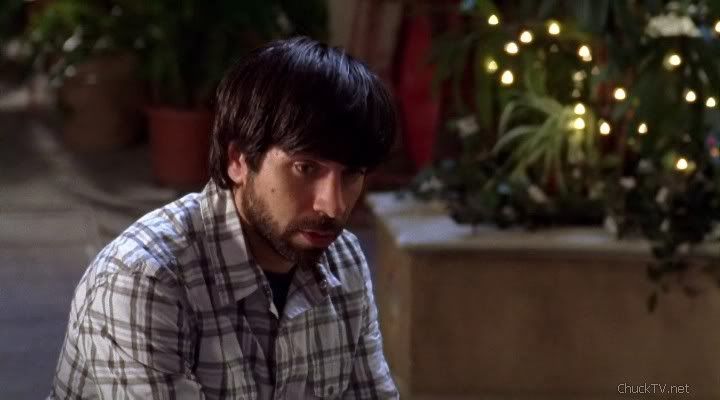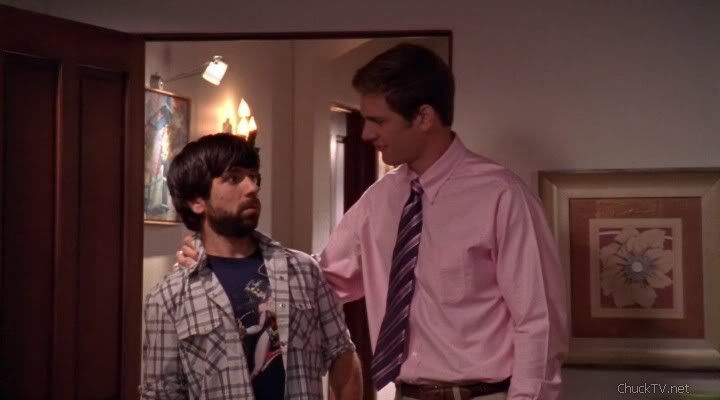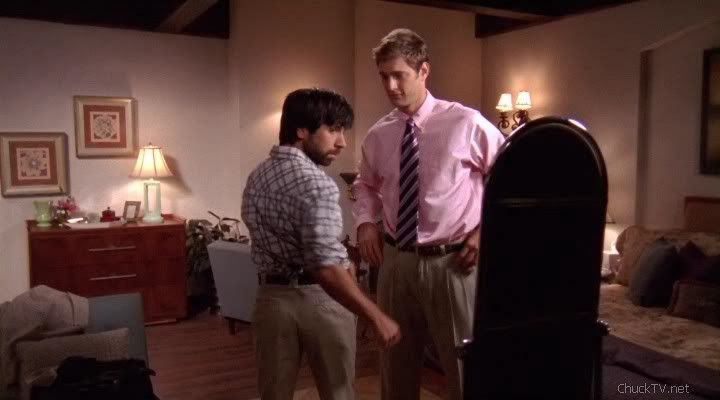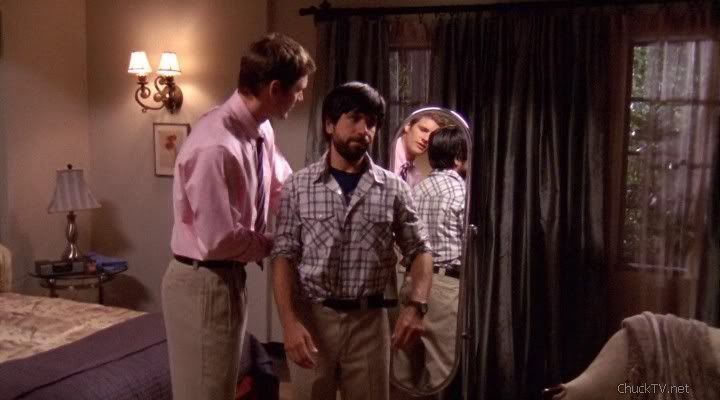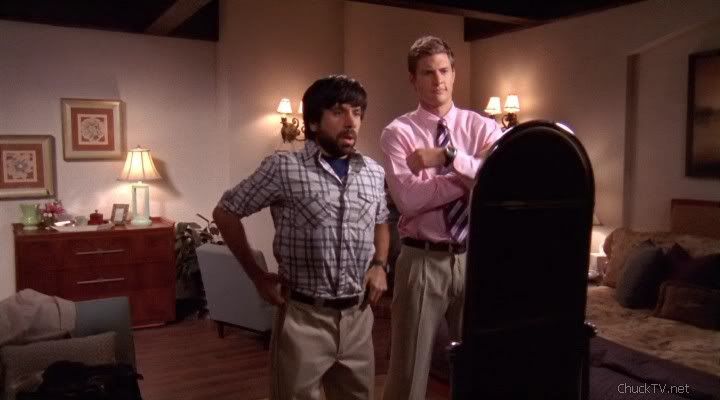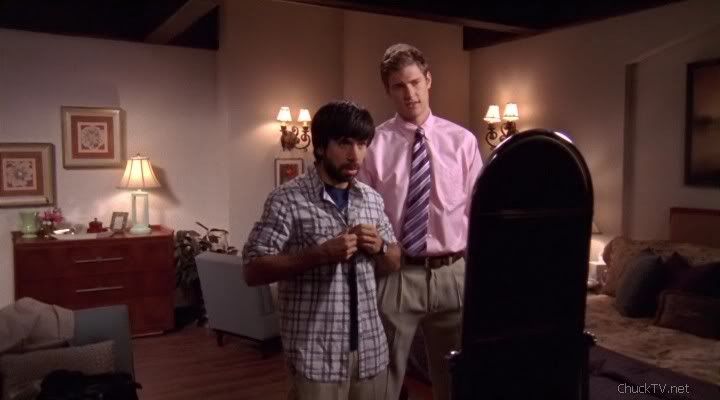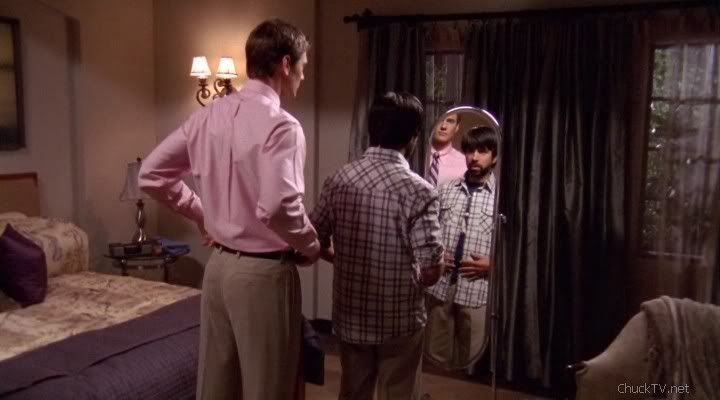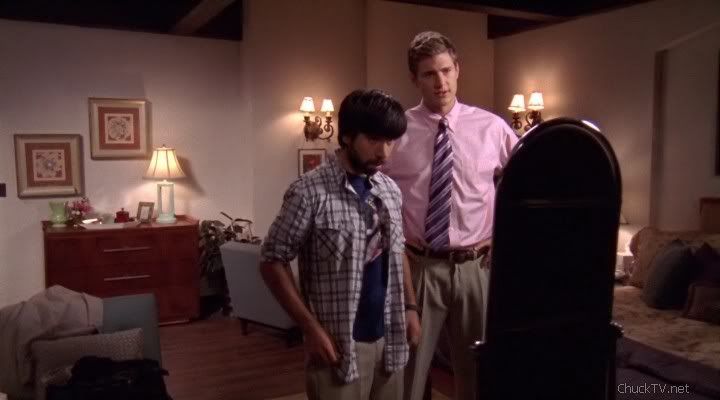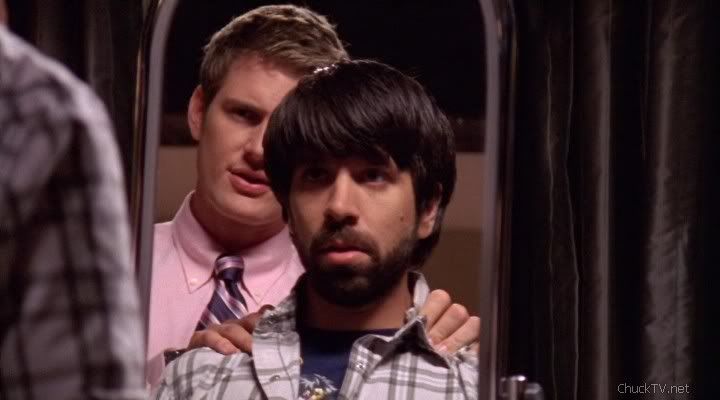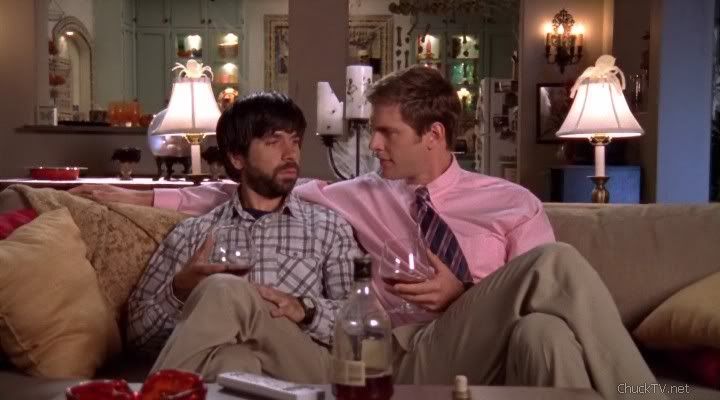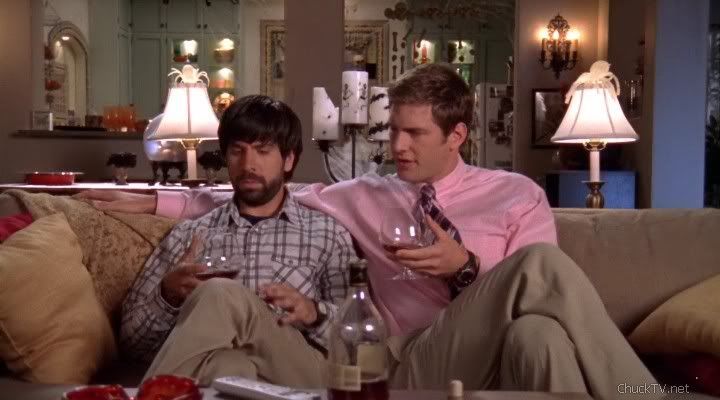 "Hey! You in the Gordon Gekko costume!" Best. Line. Ever.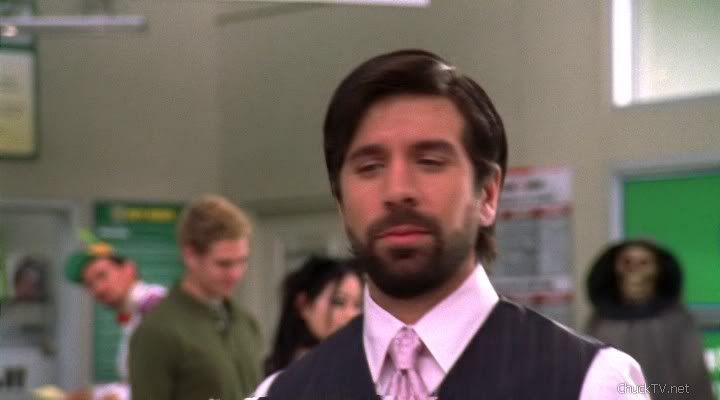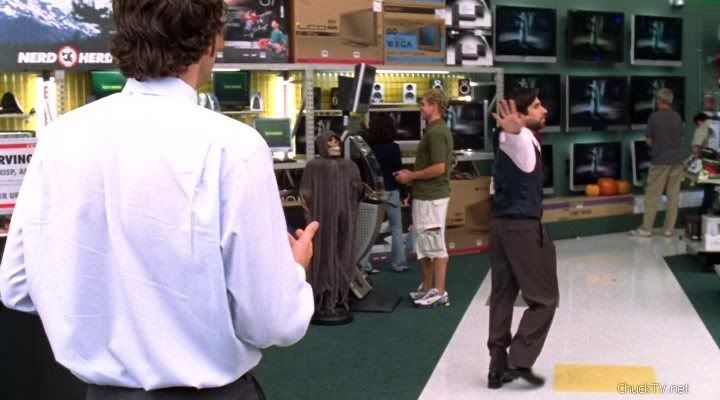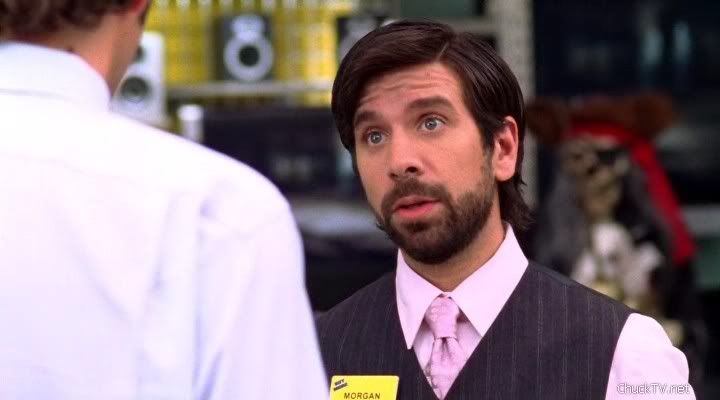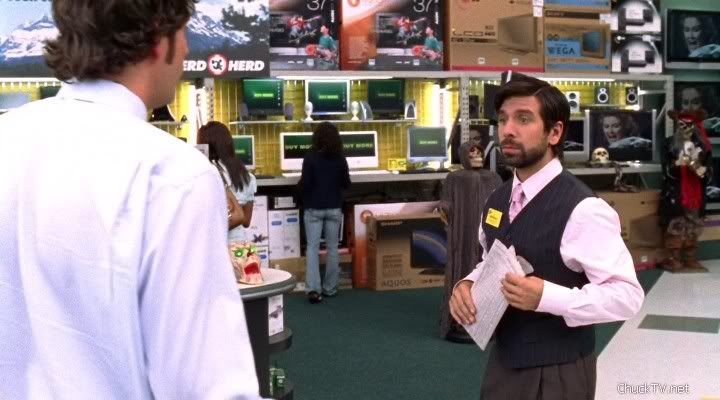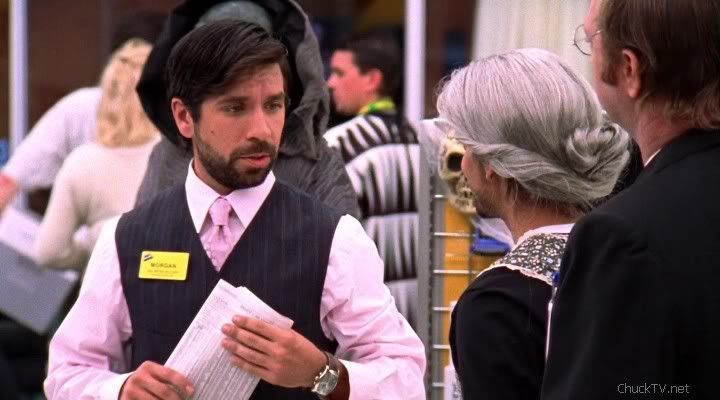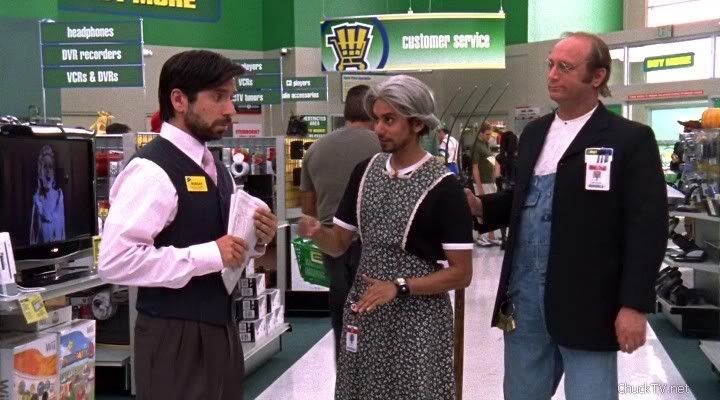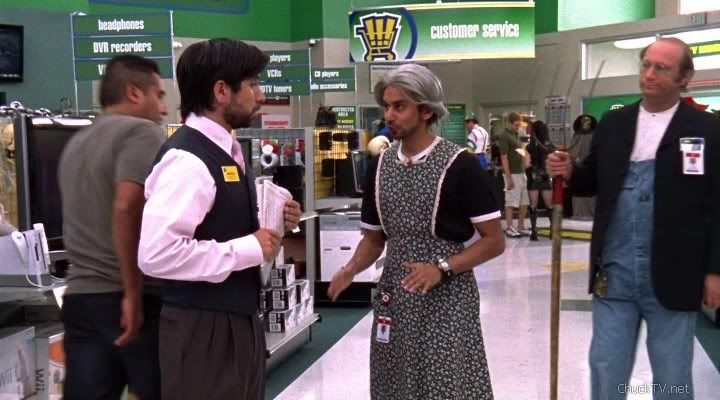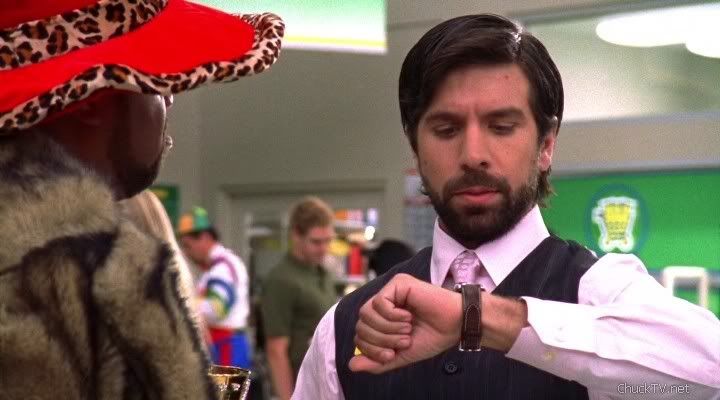 And then just general Morgan cuteness.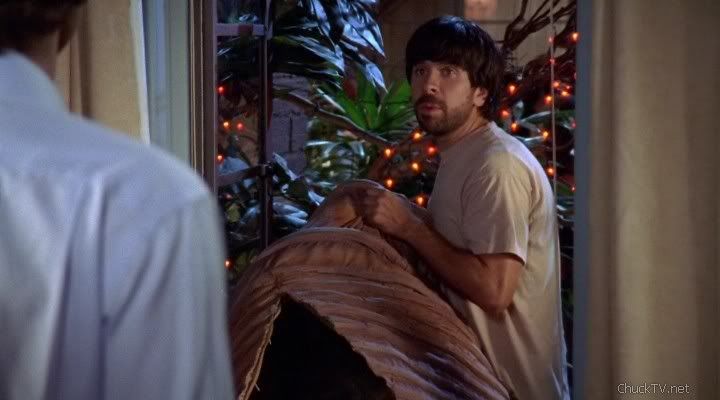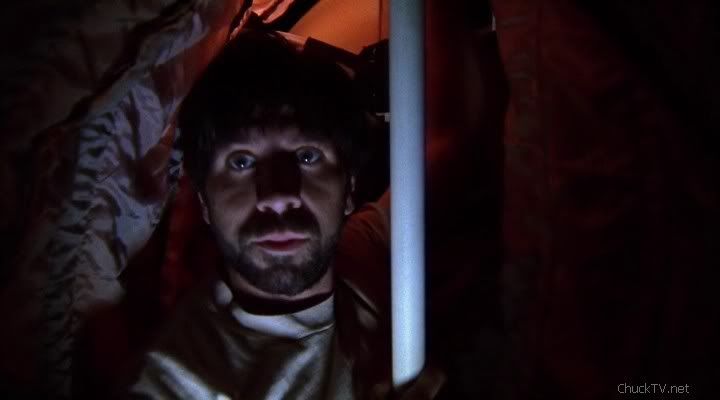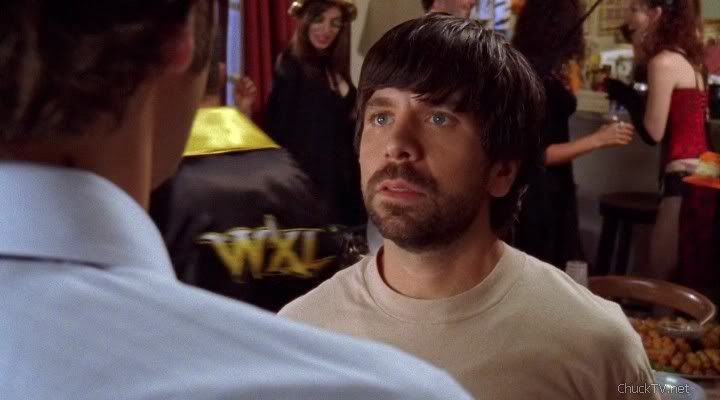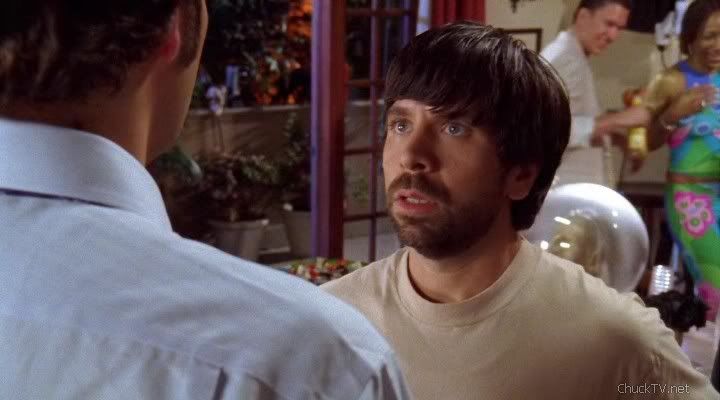 And creepy, eavesdropping Jayne. XP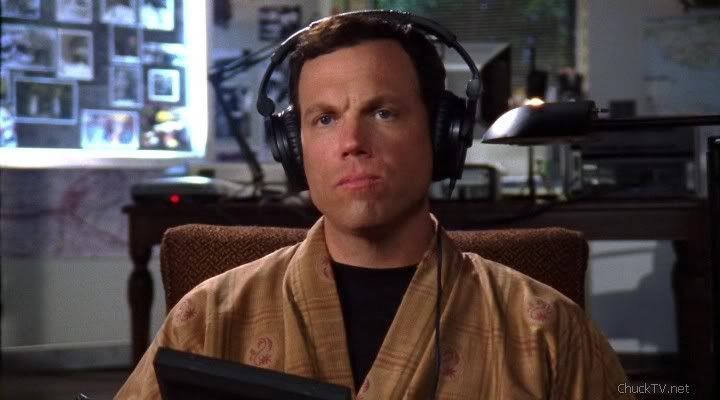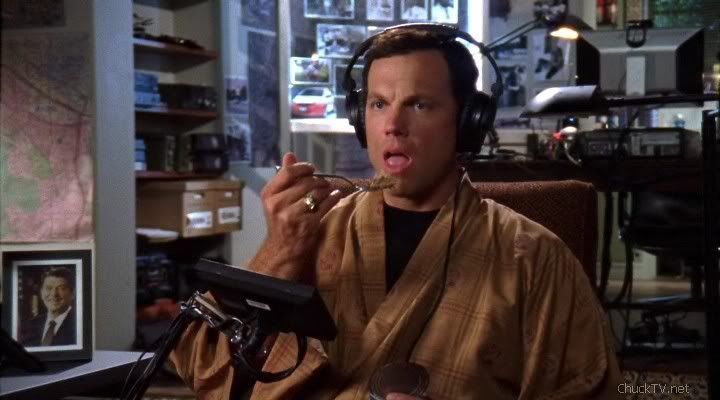 That sandworm costume, yeah a litte phallic. And by "little", I mean "a lot".
Heroes
Hiro kissing the girl. That was very irresponsible. But his "Fuck it" attitude was priceless.
Sylar shouldn't have turned me on last night. But he did. A lot. *shivers*
Noah, say what you want about the guy, he gets shit done! Bad ass extraordinaire! Shooting that guy was fucking harsh! But it wasn't as bad as what I thought he was about to do. Don't ask me why, I thought he was gonna light the guy on fire first. Yeah, I'm dark. ("You're a very up person, aren't you?" Hee hee. Yay for random Wash-esque moments)
Mohinder, if you buy that bullshit and trust Bob... *readies the pimp hand*
Something's up with Nikki. I don't know if she's Jessica or what. But yeah, something's not right there.
Weeds
YES! YES! Nancy and Conrad
FINALLY
hooked up! 3 effing seasons! I hope it isn't just a wam-bam-thank-you-ma'am, because I love them together. Celia, I still want to kill you.
Okay, that turned into a Morgan picspam. And I know the pics are all really similar (seeing as they're screencaps). But I was simply too lazy to go and pick out a few. Lazy and enraptured. He was so terrific last night!
They mentioned MST3K on the Adam Carolla show this morning! They said it was something nerds watched... Well, what the hell is wrong with that?!?!
Hotmail and LJ, plz to stop the fighting. I want my effing comments! Yes, I have a Gmail account, but I am NOT switching. I never use it. And it doesn't have a handy-dandy pop up telling me when I get a new message. Yes, I can set it up to send alerts to Hotmail, but that is fucking ridiculous.
Current Mood:
full
Listening/Watching: "Demons" by Guster