HIMYM
: Aaaaw! Old Lily and Marshall! I mean, it was totally obvious they weren't going to say Lily had died, it was still adorable. And Barney/Ignatius with an accent. Kinda sexy, that's all I'm saying.
Boston Legal
: Yay! Go Katie and Jerry! Eeee! I was so proud of Jerry! He did the closing argument brilliantly, and he didn't need that damn wooden cigarette! I hope the husband of the deceased doesn't go after him or anything though. Don't hurt my Jerry! I was kinda sad that Alan dumped the judge. Not that I wanted them to have millions of little babies or anything, I just don't want it to mean that he is going to keep hooking up with that new trollop. And Denny, you and Shirley haven't been 'you and Shirley' for a long time; don't do anything crazy.
And now for
House
:
Okay, firstly, the contestants in House's
Survivor: Princeton Plainsboro
are
-6/9 (aka Kumar): He's ambitious without being a total douchenozzle. Unlike
-Blonde Bitch. Seriously, can I smack her? If they pair her up with House, oh the *headdesk*ing will be severe.
-The Black Mormon: I dunno. Something about him intrigues me.
-Mr. I'm 21: Okay, you have no hands-on experience. Of course he can't hire you as an actual diagnostician! You're lucky to be getting the job you are. So I don't want to see any slacking, or hear any whining.
-Foreign Girl: I wanna root for you, but your accent annoys me. Also you don't seem to realize that life is not fair. Get over it. House said the first day he was going to be a dick (in so many words).
-The Guy Who Looked at the POTW's Mail: He was cute, I wish he hadn't been fired.
-Plastic Surgeon: Don't like him. Don't hate him. Time will tell. :P Leaning towards 'like' though, oddly enough.
HOUSE/CAMERON FTW!!!!! I like strong!Cam. She had it last season, but everyone deemed her to be bitchy. I didn't see that, but I do think she is more well balanced this season. The H/C shipper in me was squeeing so bad at the end of the episode. Loved that he sought her out! And that she sent the POTW to him.
Chase is like a little puppy, following Cameron. Now, I hate animal abuse, but never in my life have I wanted to kick a puppy before! Chase, just GTFO! Seriously, I don't want to see your blonde locks or hear your Aussie accent anymore.
Wilson, you are so cute!
I don't know why anyone would be
surprised by this
. It's been oft-proven that Bush just doesn't care about anything except the war and helping out his fat cat buddies.
telltale
chose 5 of my interests for me to explain. And they are
alton brown, brendon urie, fuzzy posters, lestat, neil diamond!
Alton Brown: He is basically the messiah of the Food Network. One of the few bastions of quality on a channel that has to throw that awful Rachel Ray in my face several times a day. He hosts "Good Eats". Each episode deals with one food or topic and a few recipes to go along with it. Alton is also a huuuuge dork! I love to hear him gush about different kitchen utensils. And when he does little skits, that is just made of win right there. I seriously want to marry this man, despite the fact that he's already married.
Mr. OatmealA tribute vid
Brendon Urie: My one emo crush. He is lead singer of Panic! at the Disco. I know a lot of you don't like them, but I do so STFU! :P I like their garishness and theatrics. Bden is my favorite because he is hot, and a total goofball. And OMFG, that boy's mouth! *swoon* I don't normally notice lips all that much. But dear gawd!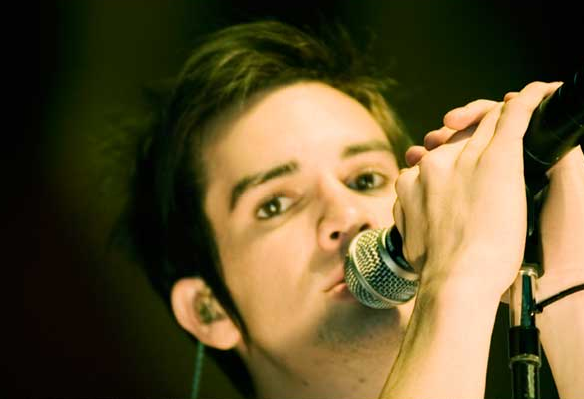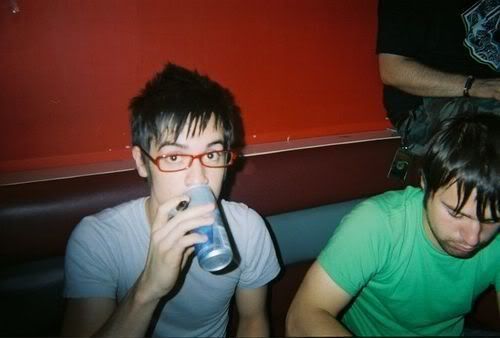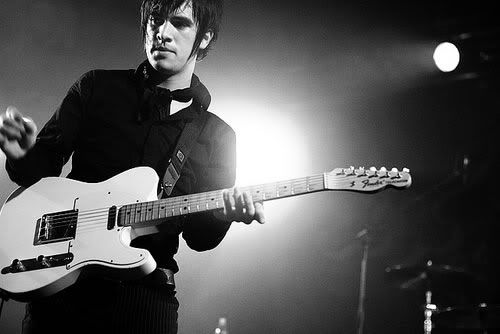 My favorite P!atD vid, "But It's Better If You Do"A Little Less Pete Wentz, A Little More Brendon Urie
Fuzzy Posters: Yep, I still like to color. Now I know filling in the lines may not seem very creative, but I like to pick out color schemes and such. If anyone has not done a fuzzy poster in since they were a kid, I will have to send you one as a Christmas present. And a box of markers to go along with it. You can't limit yourself to the crappy little ones that come with the posters. I have three different boxes of markers to do mine.
Lestat: Be still my heart! The Brat Prince! I don't care that he is so obviously in love with Louis, he's mine! Most people who've only seen
Interview with the Vampire
and haven't read the books have no idea how multi-faceted his character is. Though Anne Rice's writing can be a bit slow, you can't help being at least a little bewitched by Lestat De Lioncourt. And I know I am a total traitor to my fellow Anne Rice fans, but I LOVED the movie version of
Queen of the Damned
! I try and enjoy it as an entirely separate entity from the books. Good music, good acting (Stuart Townsend was spot on. He had the cocky aura without being a total prick.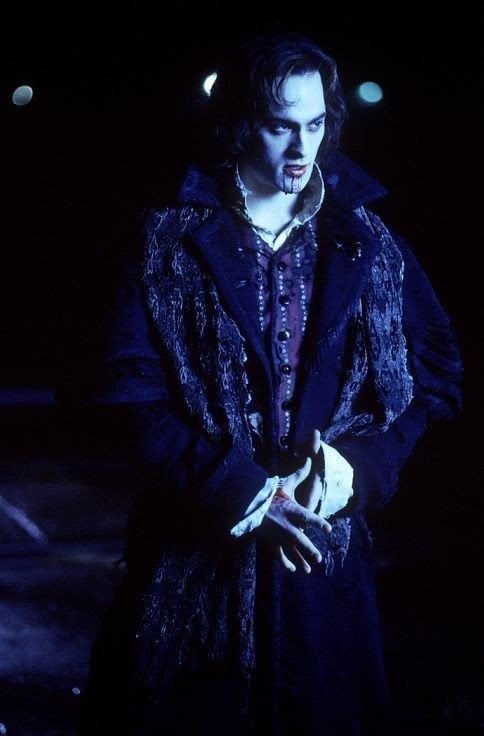 Music vid for 'Forsaken'
Neil Diamond: I could listen to this man forever! One of the greatest singer/song writers EVER!!!!! If I do not ever see him in concert before I die, I shall be very upset. And his cameo in
Saving Silverman
was hi-larious!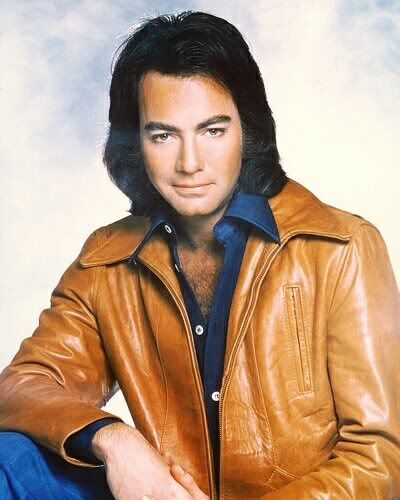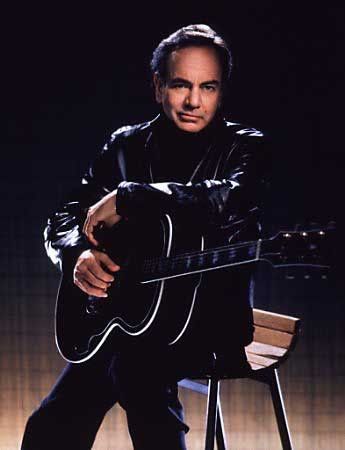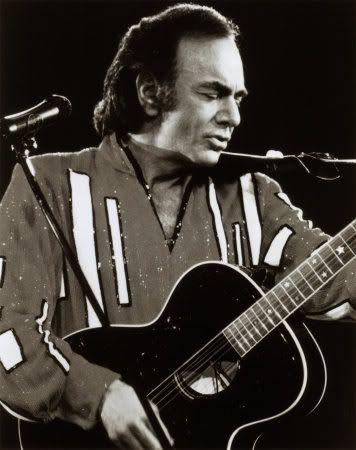 Performing 'Holly Holy' at the end of Saving SilvermanForever In Blue Jeans
Please let my license tabs be in the mail today!
Current Mood:
working
Listening/Watching: "Holly Holy" by Neil Diamond