Stolen from
ozma_katiebell
, to whom I haven't given any e-huggles in awhile. *hugs, cupcakes, and mimosas*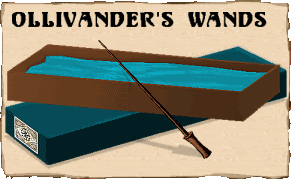 Wood type: birch
Length: 9 inches
Core: Kelpie Hair
And I was tagged for this mini-picspam meme by
ilovetbag24
1. List 5 celebrities you would have sex with without even asking questions.
2. Put all of them IN ORDER of your lust for them. (5 - 1, 1 is the hottest.)
3. Say which movie/show/thing it was that hooked you.
4. Supply photos for said people.
5. Tag five people!
5.Aaron Stanford:
X-Men 2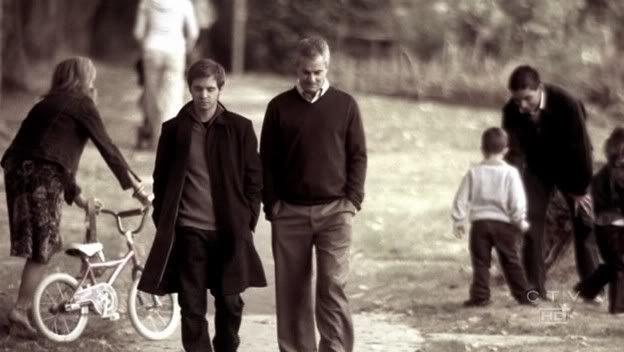 4. Ed Norton: Always loved him, but
Death to Smoochy
introduced me to the schmexiness.
3. Gaspard Ulliel:
Hannibal Rising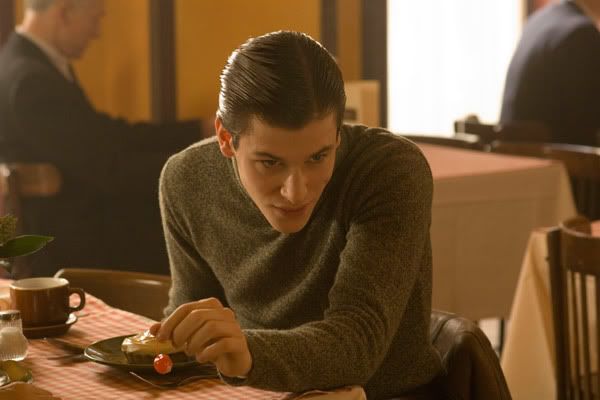 2. Zachary Quinto:
Heroes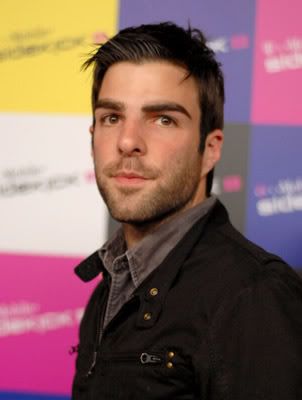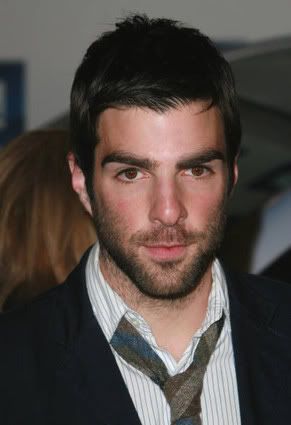 1. Anna Faris: Always loved her, but truly noticed her hotness in
Just Friends
. It's been love ever since. She definitely had help in determining my sexuality. XD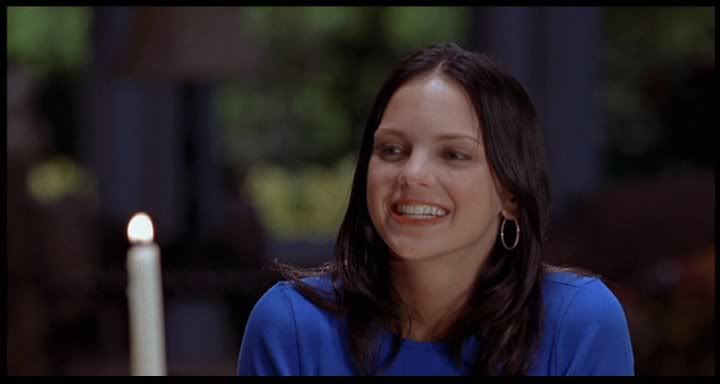 Everyone who's been on my f-list already knows the answers, because of numerous picspams and memes. But revisiting old hotties is never a bad thing. ;D
You Are Fall Flowers
Beautiful yet often forgotten.
Current Mood:
hopeful
Listening/Watching: MST3K: The Giant Spider Invasion