If my cousin Adam didn't live 3 hours away and I didn't have to work today, I so would have driven over there and slapped the shit outta him.
Here's our MSN conversation. I basically copied and pasted it. No spoilers, despite what he says! I promise!
Adam says:
Hey I just heard what happens in the last Harry Potter book, want me to tell you?
Allee says:
FUCK NO!!!!!!!
Adam says:
HAHAHA!!!!!
Allee says:
I will seriously kill you if you tell me
Adam says:
I'm just playing, I really didn't hear anything
Adam says:
I just saw your post on myspace about it
Allee says:
okay then. but do not joke with a fangirl about stuff like that
Adam says:
What, and miss out on that great reaction I got?
Allee says:
yes, giving me an aneurism, good fun
Adam says:
Hey, look at it from my point of view, lol
Allee says:
you're lucky you're far away, *makes backhanding motion*
Adam says:
PFFT, you don't scare me
Adam says:
I could take you
Adam says:
lol
Allee says:
probably
He is no longer my favorite cousin.
I cannot believe IT's tonight!!! AAAAUUUUGGGGHHHH!!!! So close! I am supposed to hang out with Mary and Laurie afterwards, so we can read together and have our massive HP orgy. But I am thinking about how I can back out of that. Is it bad/unfriendly that I want to hole up in my house (since my parents are going to the beach til Wednesday) and read it all alone? I think it's things like this that are indicative of how I am a loner in all things. I am going to be a crazy cat lady. All alone. And of course all my cats will have HP names. LOL!
And
aelindil
is going to wait in line with us! Huzzah! At 5:45 we'll all be in front of the Woodinville Barnes & Noble, waiting to get our wrist bands!!! Auds, if you're reading this, do you have any suggestions where to get dinner? Mary and I were thinking we should go out to eat after our wrist bands are procured. Mary was thinking Qdoba, but I hate Mexican food. And she's allergic to Red Robin. I was thinking maybe Applebee's up in Mill Creek, if Mary's not allergic to that too. But I am open to suggestions. And maybe Laurie will have a few.
Now for something stolen from
miss_bushido
ANSWER EACH WITH A PICTURE FROM THE INTERNET.
1. Hottest celebrity ?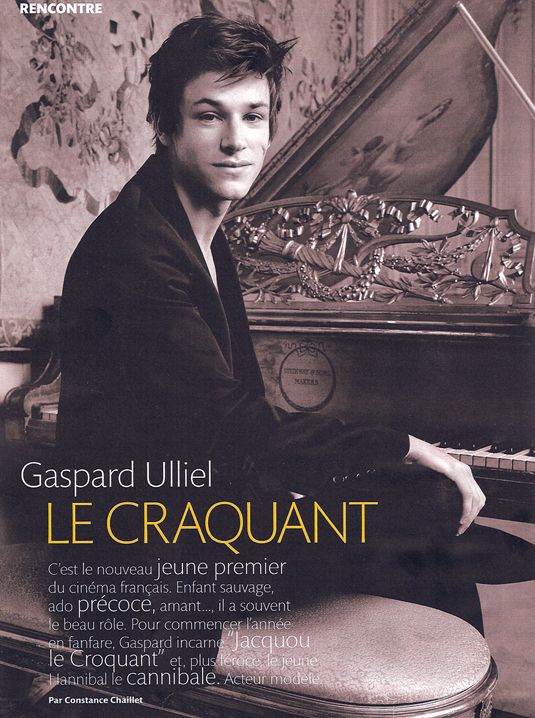 2. Where do you live ?
3. Favorite color ?
4. What shoes do you wear the most ?
5. Where do you want to go on vacation to next ?
6. Favorite tv show ?
7. Where
do
did you go to school ?
8. Favorite movie ?
9. Where do you shop the most ?
10. What kind of cellphone do you have ?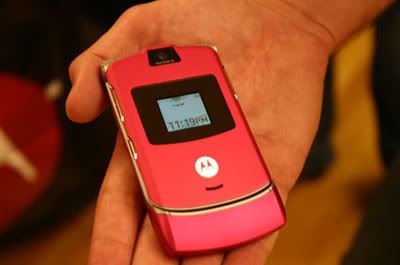 11. Favorite food & drink ?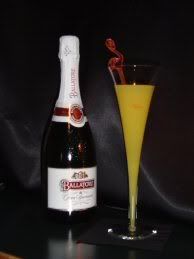 12. What type of pet(s)
do
did you have ?
13. Favorite restaurant ?
14. Favorite band/group/singer ?
15. Something that can always be found in your purse ?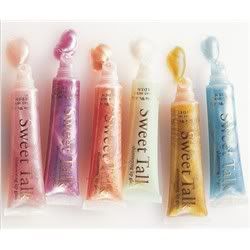 Yeah, I cheated and used words too. :P
Omigosh! During my nap yesterday, I had such a good dream! No, not a
good
dream. I rarely get
those
, you know which ones I mean, sadly. But it was so like a romantic comedy. I was getting married to a guy who was Marshall from
How I Met Your Mother
. Not Marshall the character, but my fiancee looked like him. But I had a friend who no one else knew, I was always talking to him on the phone. He was kind of like what Rupert Everett's character was to Julia Roberts in
My Best Friend's Wedding
, but not gay. But whenever I talked to him on the phone around my fiancee, mom, anyone, I always pretended he was a girl. I was fighting my feelings for him. LOL! And yeah, of course we fell in love. But here's the kicker, in my dream he looked like...JACK DAVENPORT! Commodore Norrington himself! And when my mom found out I was in love with my best friend, who was actually a guy, the shit hit the fan. But in a comical way. And I looked so hot in my wedding dress. *guh*
Still a little pissed about
SYTYCD
last night. Yes, my favorite girl was safe. But my least favorite girl got to stay. Boo-urns. I'm sad about the guys, but I could see what the judges were saying. But with the girls....*grrrr*
Current Mood:
excited
Listening/Watching: "Scotty Doesn't Know" by Lustra