Not that anyone cares, I do finally have my Golden Globes fashion post...
Worst Dressed Male: Sting
Or should I say Lestat? It was hard to find a 'good' picture. If you watched, you'll know what I mean.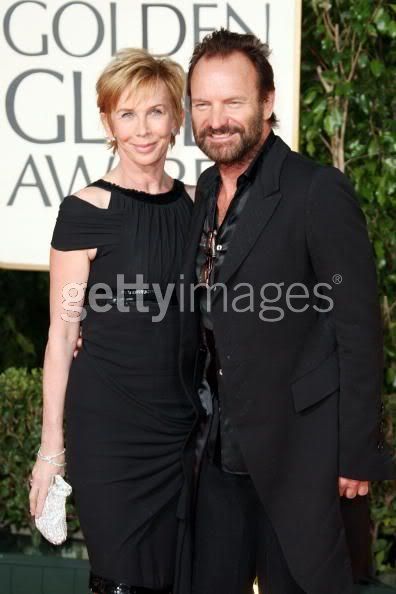 Dishonourable Mention: Mickey Rourke
Yes, yes, I admit it is a total cop out. Mickey Rourke is Mickey Rourke. And he's been through enough. But a lot of the males brought it last night, so I was lazy with this one.
Worst Dressed Female: Renee Zellwegger
Just...wow.
Dishonourable Mention: Marisa Tomei
Although she is still beautiful, and I did like her jewelry. But the rest of the outfit was just...not good.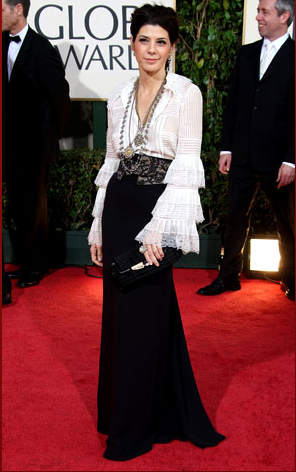 Best Dressed Male
Ryan Kwanten. Damn, Jason Stackhouse cleans up good. And I really liked hearing his British accent. XD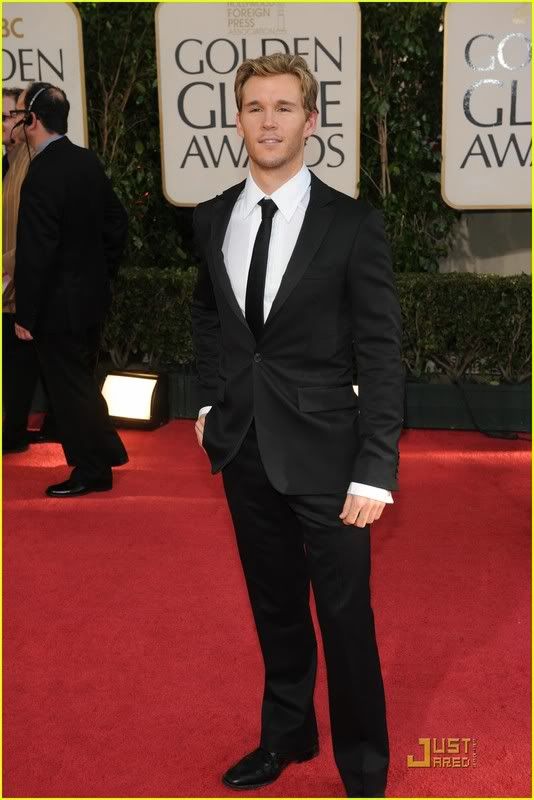 Honourable Mentions
Aaron Eckhart (I need no explanation).
A two-for-one. Chris Pine and Zachary Quinto. So much yumminess there.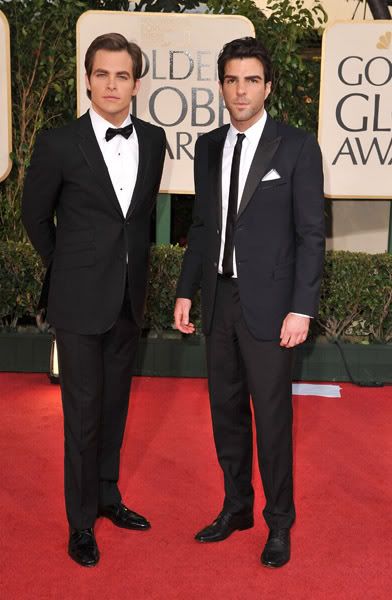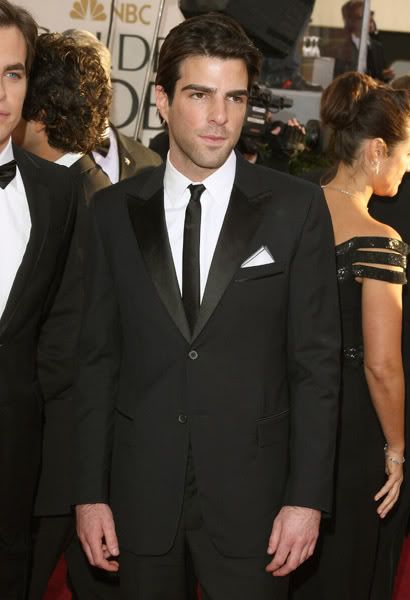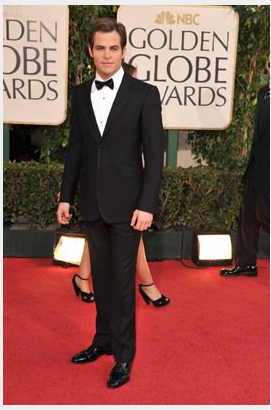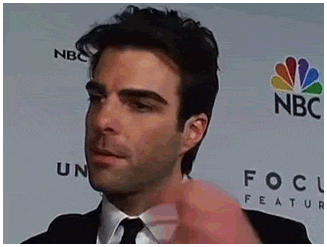 Best Dressed Female: Jennifer Morrison
Maybe I'm a little biased because she is my favorite character on
House M.D.
(and not just because she spells "Allison" the right way), and because I am a little in love with her. But she just seemed lively and gorgeous.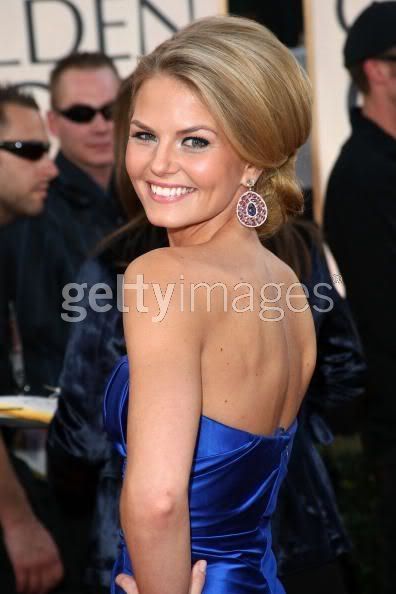 Honourable Mentions
Laura Linney: I really thought it was a good color on her (it was easier to see on HDTV).
Miley Cyrus: I thought it was age appropriate, and just gorgeous besides. And what else can I say except...IT'S MILEY! XD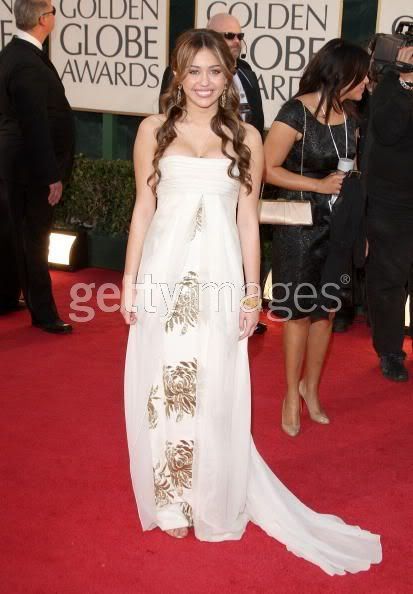 And Just Because I Think They're Awesome
Ricky Gervais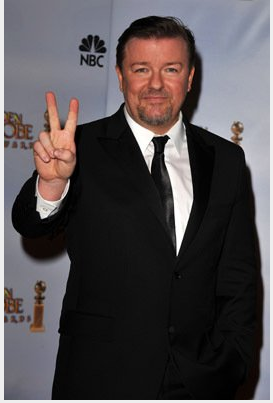 Drew Barrymore
Neil Patrick Harris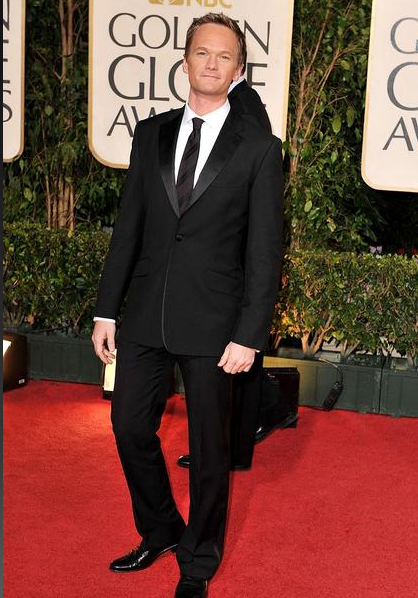 Will Arnett & Amy Poehler
And since this post wasn't as good as some of my past judgemental fashion commentaries, I bring you Neil Patrick Harris as David Frost in
Frost/Other People
!
Fred Armisen as Paul Lynde is seriously awesome. But go out and see
Frost/Nixon
if you haven't yet. SO GOOD!
Current Mood:
predatory
Listening/Watching: "Let It Rock" by Kevin Rudolf ft. Li'l Wayne